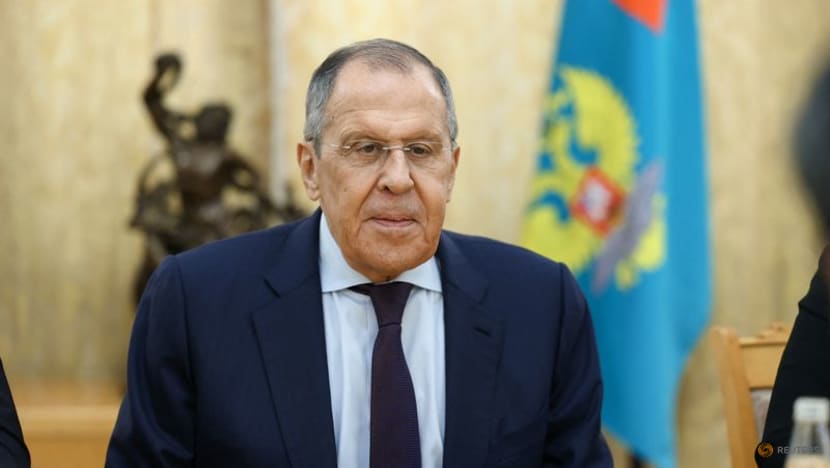 MOSCOW: Russia said on Monday (May 29) that the Black Sea grain deal would no longer be operational unless a UN agreement with Moscow to overcome obstacles to Russian grain and fertiliser exports was fulfilled.
"If everything remains as it is, and apparently it will, then it will be necessary to proceed from the fact that it (the deal) is no longer functioning," Russian Foreign Minister Sergei Lavrov said during a visit to Nairobi.
An agreement struck in July last year requires the United Nations to help Russia overcome any obstacles to its grain and fertilizer exports for three years.
Lavrov said that the agreement was not being fulfilled "at all".
The UN-Russia agreement was reached at the same time as a deal allowing the safe Black Sea export of food and fertilizer from Ukraine following Russia's February 2022 invasion.
This month Moscow reluctantly agreed to extend the Black Sea grain deal for a further two months, until Jul 17, but said more progress had to be made to advance its own interests.
Lavrov said that less than 3 per cent of the grain exported under the deal had reached the world's poorest countries.