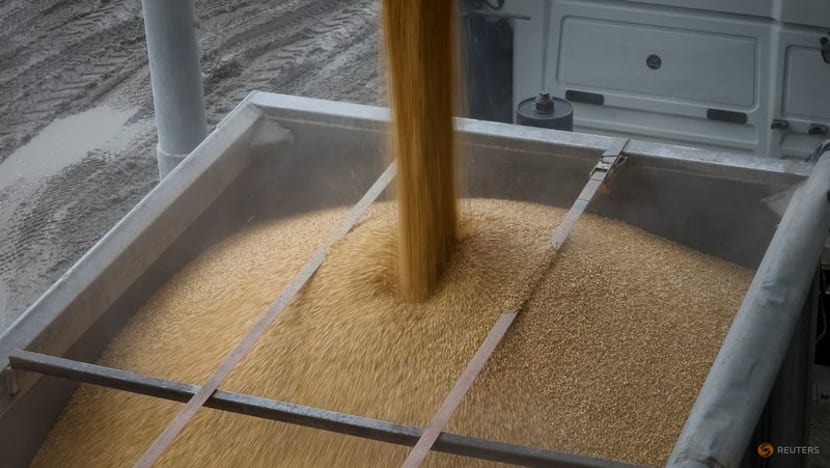 ISTANBUL: Technical personnel from Turkey, Russia, Ukraine, and the United Nations will meet on Friday (May 5) to discuss a deal that allows the exports of Ukrainian grains on the Black Sea, Turkish Defence Minister Hulusi Akar said.
The evacuation of Turkish-flagged ships and grain shipments from Black Sea ports as part of the deal will be discussed, Akar said.
Ankara is working to extend the deal that will expire on May 18. Friday's meeting would be technical and it would be followed up by a deputy ministers' meeting next week, a Turkish defence ministry statement cited Akar as saying.
"We continue our efforts to ensure that the grain initiative continues in a fast, safe, and planned manner. We got the impression from discussions that these efforts will produce positive results," Akar said.
The United Nations and Turkey brokered what was described as a package deal in July last year - the safe resumption of Ukraine's Black Sea grain exports and a UN commitment to help Russian shipments of grain and fertiliser.
Russia has a list of demands it wants met for continuation of the Black Sea pact, which the UN said helps tackle a global food crisis aggravated by Moscow's war in Ukraine.