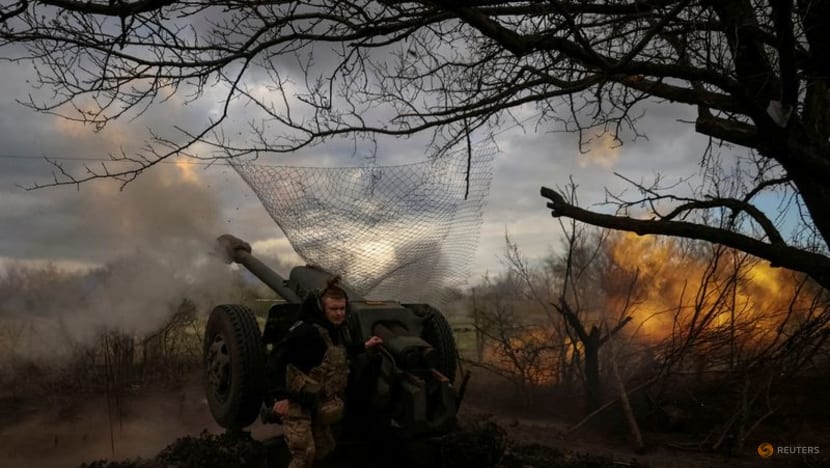 KYIV: Ukraine's military said on Wednesday (May 10) its forces had seriously damaged though not destroyed Russia's 72nd Separate Motor-rifle Brigade near Bakhmut, and that the eastern city remained Moscow's main target.
Serhiy Cherevatyi, spokesperson for Ukrainian troops in the east, said the situation remained "difficult" in Bakhmut, but that Moscow was increasingly forced to use regular army forces because of heavy losses among the Wagner private army group.
Russian mercenary boss Yevgeny Prigozhin, whose private Wagner Group is fighting in Bakhmut, said on Tuesday that the 72nd Separate Motor-rifle Brigade had abandoned its positions.
"Unfortunately they have not destroyed the whole (Russian) brigade yet, two companies have been seriously damaged there," Cherevatyi said in televised comments.
"The situation (in Bakhmut) remains difficult because for the enemy, despite all the white noise Prigozhin is trying to create, it (Bakhmut) is (still) the main direction of attack, the main coveted target."