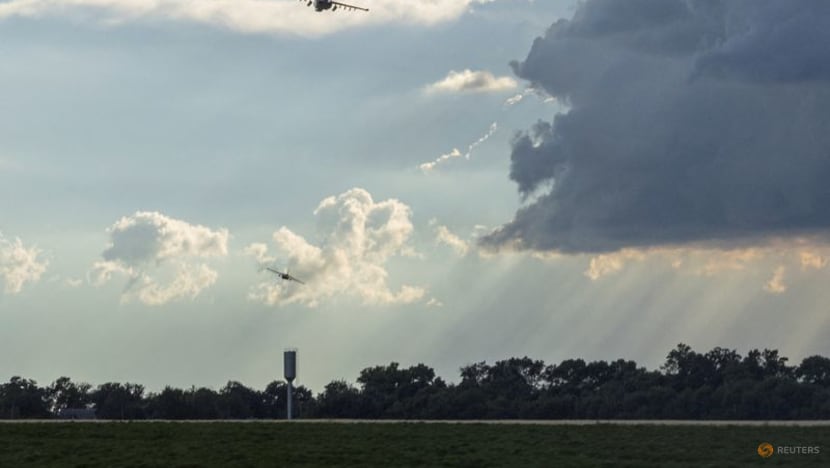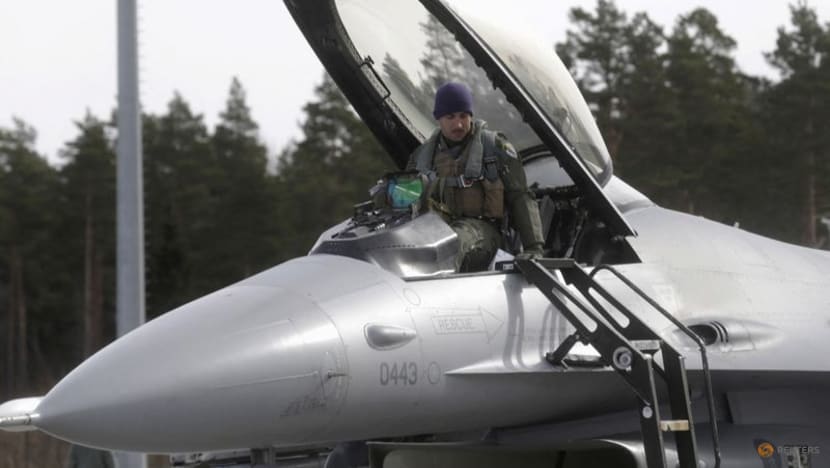 Ukraine's air force on Saturday (Jan 28) denied a newspaper report saying it intended to get 24 fighter jets from allies, saying talks about potential deliveries were still continuing, a domestic media outlet said.
Spain's El Pais newspaper, citing air force spokesperson Yuri Ihnat, said Ukraine initially wanted two squadrons of 12 planes each, preferably Boeing F-16 jets.
But in a statement provided to Ukraine's Babel outlet on Saturday, Ihnat said his comments to a media briefing on Friday had been misinterpreted.
"Ukraine is only at the stage of negotiations regarding aircraft. Aircraft models and their number are currently being determined," he said.
Ihnat told the Friday briefing that F-16s might be the best option for a multi-role fighter to replace the country's current fleet of ageing Soviet-era warplanes.
Later in the day, he told Ukrainian national television that allied nations did not like public speculation about jets, Interfax Ukraine news agency said.
"There were no statements. These things have a very negative impact. The information is very sensitive and partners do not like it when wishful thinking is presented," the agency cited him as saying.
Deputy White House national security adviser Jon Finer on Thursday said United States would be discussing the idea of supplying jets "very carefully" with Kyiv and its allies.
Germany's defence minister this week ruled out the idea of sending jets to Ukraine.