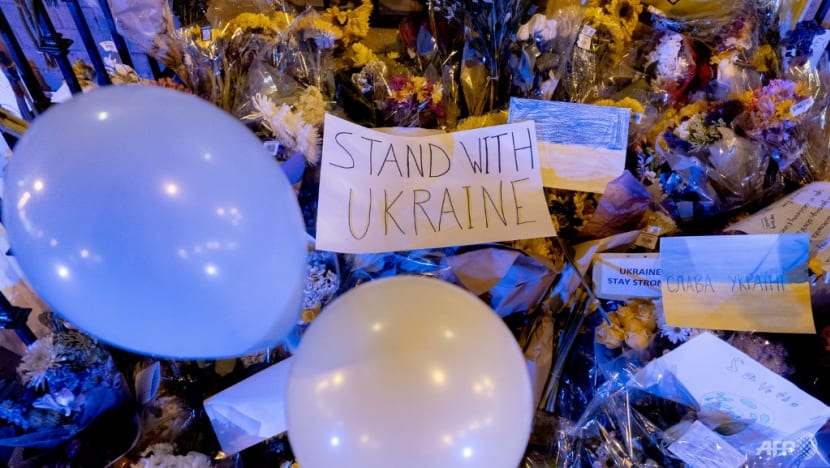 Ukraine's President Volodymyr Zelenskyy urged the world on Sunday (Feb 27) to scrap Russia's voting power at the United Nations Security Council and said Russian actions verged on "genocide".
"This is terror. They are going to bomb our Ukrainian cities, even more, they are going to kill our children even more subtly. This is the evil that has come to our land and must be destroyed," Zelenskyy said in a short video message.
"Russia's criminal actions against Ukraine bear signs of genocide," he added.
He also said that Moscow was bombarding residential areas in Ukraine as its invading forces sought to push deeper into the pro-Western country.
"The past night in Ukraine was brutal, again shooting, again bombardments of residential areas, civilian infrastructure," Zelenskyy said in an address posted online.
"Today, there is not a single thing in the country that the occupiers do not consider an acceptable target. They fight against everyone. They fight against all living things - against kindergartens, against residential buildings and even against ambulances."
He said Russian forces were "firing rockets and missiles at entire city districts in which there isn't and never has been any military infrastructure".
"Vasylkiv, Kyiv, Chernigiv, Sumy, Kharkiv and many other towns in Ukraine are living in conditions that were last experienced on our lands during World War II.
Casualties from the war are unclear. A United Nations agency reported 64 civilian deaths and Ukraine claimed to have killed 3,500 Russian soldiers.
More than 100,000 refugees, mainly women and children, have poured into neighbouring countries, clogging railways, roads and borders since Russian President Vladimir Putin launched what he called a special military operation on Thursday.
Ignoring weeks of frantic diplomacy and sanctions threats by Western nations seeking to avoid war, Putin has justified the invasion saying "neo-Nazis" rule Ukraine and threaten Russia's security - a charge Kyiv and Western governments say is baseless propaganda.
Offering a glimmer of hope for talks, the Kremlin sent a diplomatic delegation to neighbouring Belarus. Ukraine quickly rejected the offer, saying Belarus had been complicit in the invasion.
However, Zelenskiy left the door open for "real negotiations" elsewhere, an adviser said.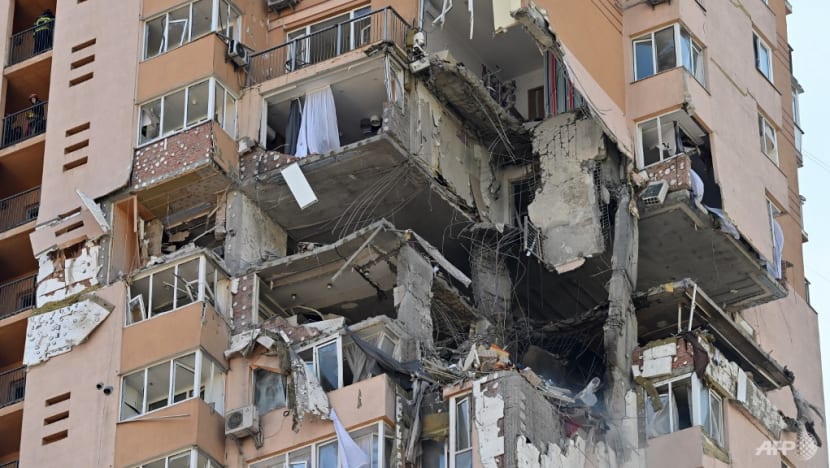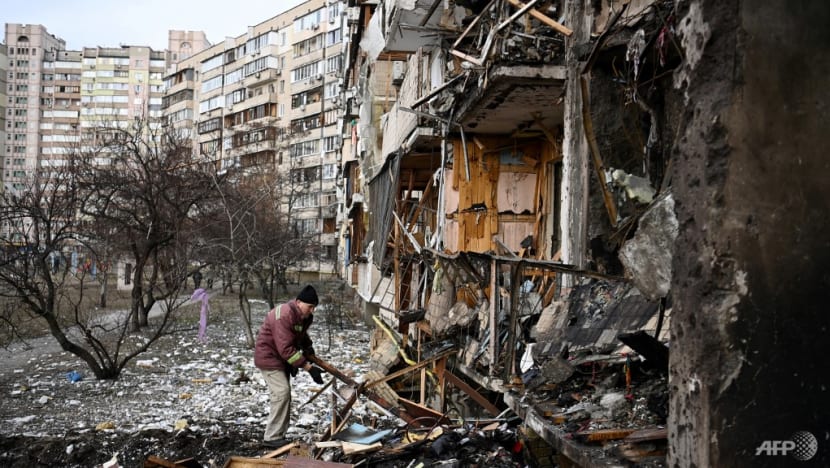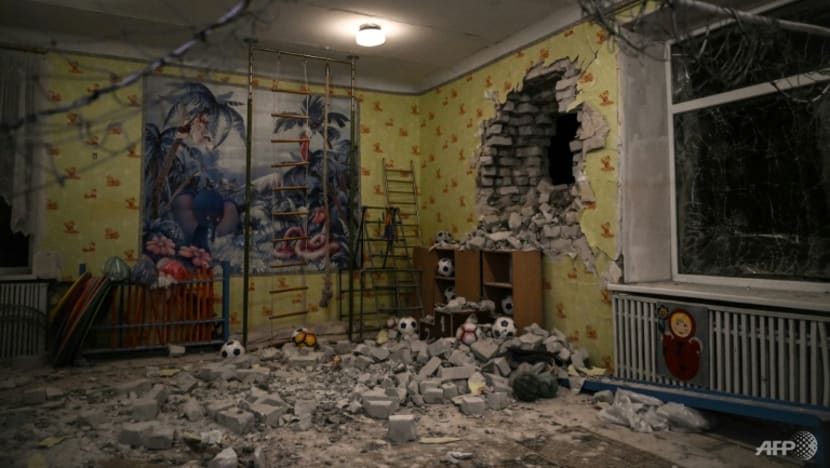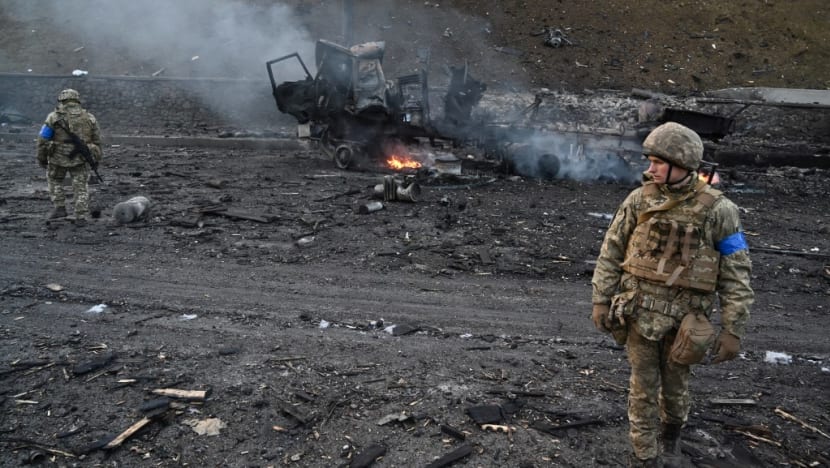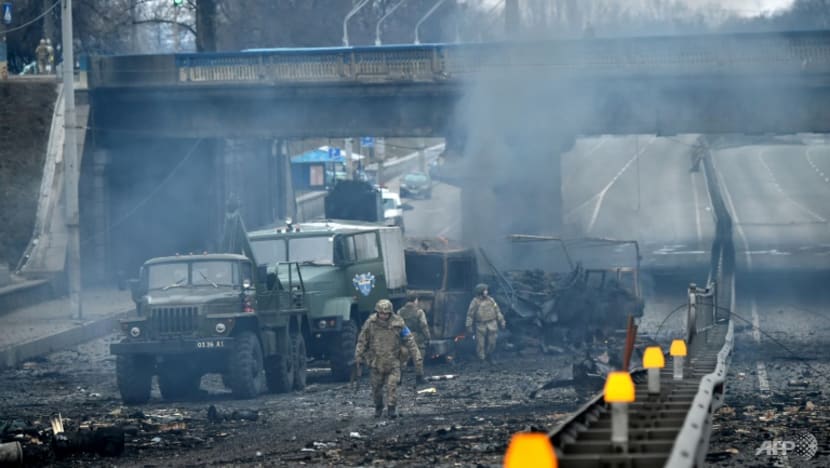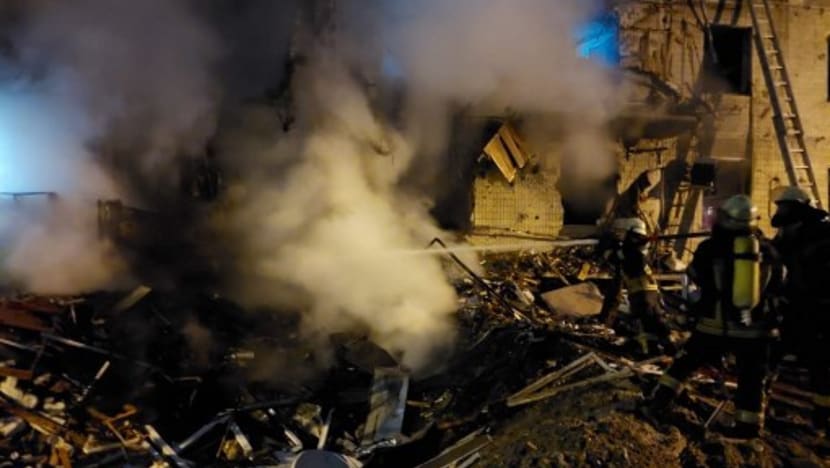 "ADVANCING"
Earlier, the Kremlin said its troops were advancing again "in all directions" after Putin ordered a pause on Friday. Ukraine's government said there had been no pause.
A Ukrainian presidential adviser said about 3,500 Russian soldiers had been killed or wounded. Western officials have said intelligence showed Russia suffering higher casualties than expected.
Russia has not released casualty figures and Reuters was unable to verify tolls or the precise picture on the ground.
A United Nations relief agency said as of Saturday evening at least 64 civilians had been killed among 240 civilian casualties, more than 160,000 people had been internally displaced and more than 116,000 had fled to neighbouring countries.
Ukraine, a democratic nation of 44 million people, won independence from Moscow in 1991 at the fall of the Soviet Union and has pushed to join NATO and the EU, goals Russia opposes.
Putin has said he must eliminate what he calls a serious threat to his country from its smaller neighbour, accusing it of genocide against Russian-speakers in eastern Ukraine - something Kyiv and its Western allies reject as a lie.