Performance uncompromised: Discover lasting comfort with ULTRA One Day
Bausch & Lomb combines two breakthrough technologies in its new daily contact lenses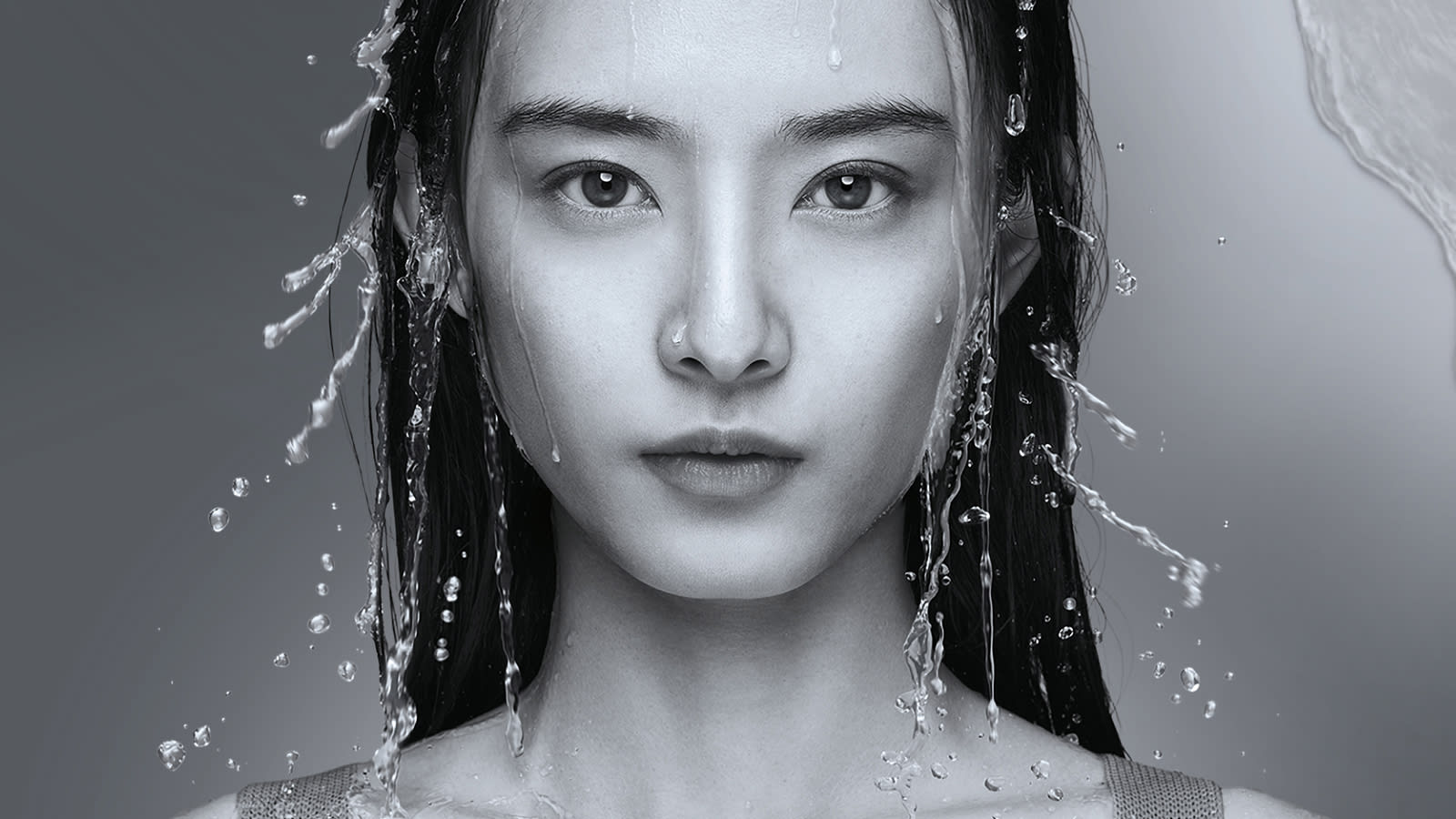 How are you settling into the new norm?
While work, home and play used to be clearly defined as separate entities, today we are seeing each sphere blur into one.
We may find ourselves starting a video meeting after a morning run, or driving to pick up the laundry, grocery or kids before hunkering down to complete that presentation.
Whatever the routine, we are finding ourselves doing more with our time, and as we discover more life priorities, we create more space for our pursuits.
Whether that's spending more hours pivoting your business or taking more crafting workshops to reignite your creativity, many choose to wear contact lenses over prescription glasses for the convenience and freedom of movement. However, they also have had to contend with shorter wear to prevent irritation and discomfort, and to maintain eye health.
Now, a new innovation from Bausch & Lomb aims to change all that.
By successfully merging two of its proprietary technologies, Bausch & Lomb is promising users more freedom to realise their pursuits – be it at a boardroom or a gym – with more comfort for up to 16 hours through its latest daily disposable lenses: ULTRA One Day.
BEYOND MOISTURE
The surface of our eyes is lubricated with a layer of tears. With constant exposure to environmental elements and a digital-driven lifestyle, moisture is key to comfort when it comes to contact lenses. ULTRA One Day lenses are made of kalifilcon A – a next-generation proprietary material developed by Bausch & Lomb.
The silicone hydrogel contact lens material features Advanced MoistureSeal Technology that delivers a highly-wettable surface and excellent breathability. What this means, in short, is long-lasting, healthy lens wear, for when you really need an extra hour at that boxercise class or one more cuppa at the coffee joint.
It is for these reasons that Bausch & Lomb created ULTRA One Day – because contact lens wear shouldn't dictate a user's day and hours, nor stop performance when one is pushing boundaries. If anything, it should support these energetic pursuits.
In a survey with 318 silicone hydrogel daily disposable contact lens wearers, Bausch & Lomb reported that 74 per cent settled for less comfort for the entire day, with 74 per cent blaming their own lifestyle instead of their lenses when eye issues occur.
With the kalifilcon A material, ULTRA One Day has scored high with even contacts wearers who often experience contact lens dryness, with 86 per cent agreeing that the new lenses are comfortable throughout the day for up to a whopping 16 hours.
BEYOND COMFORT
Because the Advanced MoistureSeal Technology helps retain 96 per cent of lens moisture, it works synergistically with Bausch & Lomb's next innovation – ComfortFeel Technology – to take wearers beyond moisture by promoting a stable and healthy ocular surface environment.
The technology allows the lens to release essential ingredients such as moisturisers, conditioners, osmoprotectants and electrolytes to protect, enrich and stabilise the tear film.
In a field survey by Bausch & Lomb, nearly 90 per cent agreed that ULTRA One Day made their eyes feel healthy, and 84 per cent agreed the contact lenses helped protect against irritation and discomfort.
BEYOND EXPECTATIONS
By supersizing comfort through two key innovations, Bausch & Lomb has redefined routines for eyewear longevity. Supporting this synergistic combination are several other improvements that make wearing ULTRA One Day a comfortable experience. A low modulus gives a softer lens feel, while the new design introduces better breathability and easier handling benefits.
No matter day or night, ULTRA One Day adapts to its environment, offering sun protection against at least 95 per cent of UVB rays and 50 per cent of UVA rays*, while boosting clarity with high-definition optics – especially helpful when one drives at night.
Combined, the features of these new Bausch & Lomb dailies seek to not only address discomfort, but support users in their everyday endeavours. After all, why should your contact lenses hold you back from a better life?
Live the ULTRA life: Ask your eye care professional about the new ULTRA One Day contact lenses from Bausch & Lomb.
*UV-absorbing contact lenses are not substitutes for protective UV-absorbing eyewear.
List of references can be found at ultraoneday.sg/references.