Watch
Livestream of CNA news bulletins. Watch CNA's documentaries and current affairs shows on people and issues in Singapore, Asia and the rest of the world 
Editor's Pick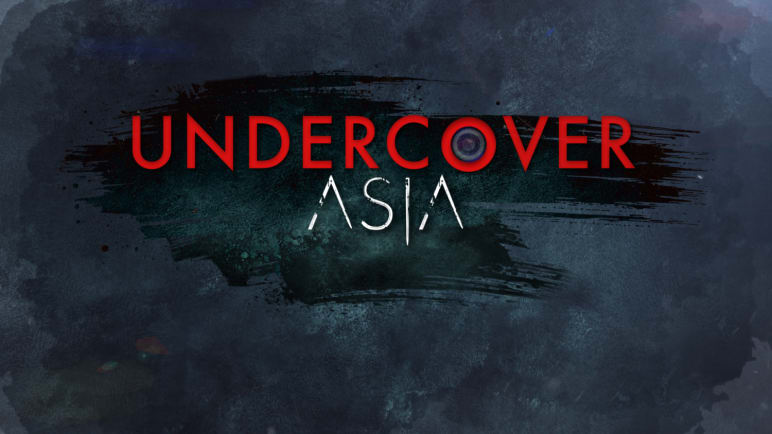 CNA's award-winning investigative series Undercover Asia returns for the ninth season to uncover two disturbing trends in China and the unexpected fallout from the pandemic in Asia and beyond.
Best of Undercover Asia
We go behind the scenes of India's scam call centers and meet the new breed of international scambaiters who are hacking their way into the surveillance systems to try and bring these scammers down.
The Investigative Trail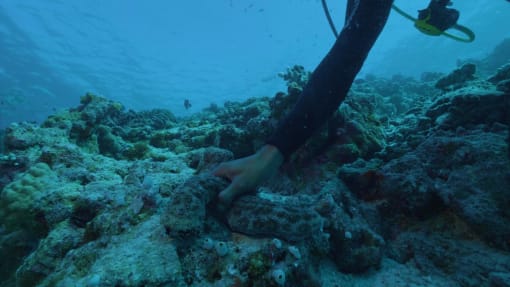 A gold rush for sea cucumbers is driving a multimillion-dollar illicit trade in India and Sri Lanka.
Documentary Shorts
"If my boss asks me to do something, I'll ask if I can do it tomorrow, or if someone else can do it." That's Chinese youths' 'bai lan' mantra of not even trying.