Watch
Livestream of CNA news bulletins. Watch CNA's documentaries and current affairs shows on people and issues in Singapore, Asia and the rest of the world
Editor's Pick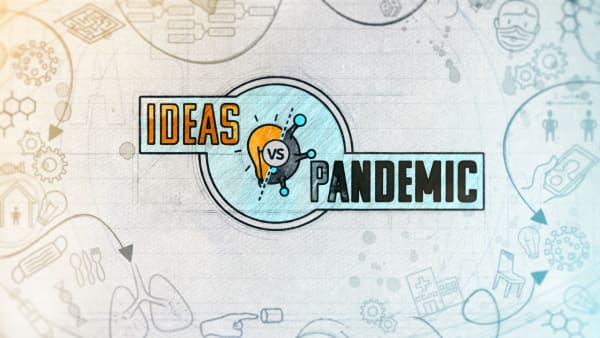 Sometimes ideas come from the oddest places. Meet the people in Singapore who found a creative spark in the darkness of the pandemic to find quirky, ingenious solutions to the problems we all faced.
Innovation For Tomorrow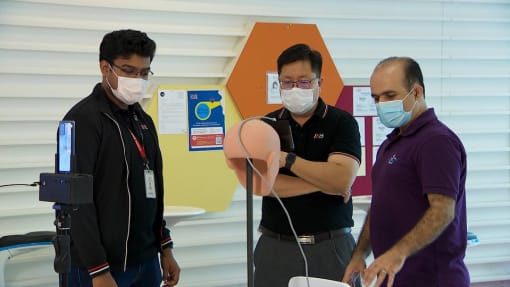 One year into the pandemic, we look back at how Singapore adapted and fast-tracked new ideas. Get the lowdown on local thinkers and technologies that helped the country during the COVID-19 crisis.
Documentary Shorts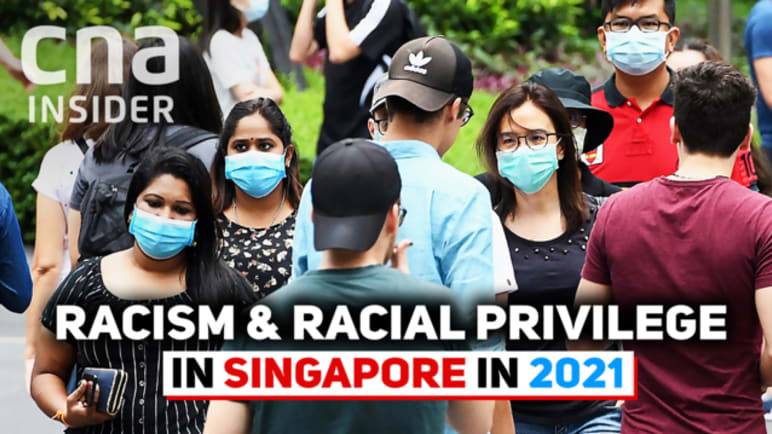 Does majority privilege exist, how should we feel about the term, and what can those who enjoy it do? And for Singaporeans of the minority races, have things gotten better or worse for them - in terms of mcro-aggressions or outright discrimination they face?
The Investigative Trail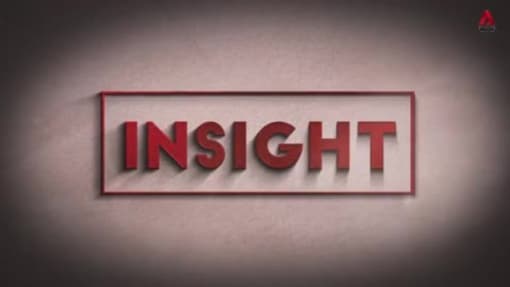 More than a year after massive bushfires devastated huge hectares of land in Australia, has life returned to normal for the survivors who lost their homes and livelihood as a result of the disaster?
News Videos
A first batch of public sector 5G trials at Sentosa have kicked off, with government agencies testing out projects such as autonomous road-sweeping trucks and augmented-reality educational games. Jeraldine Yap reports.