Watch
Livestream of CNA news bulletins. Watch CNA's documentaries and current affairs shows on people and issues in Singapore, Asia and the rest of the world
Editor's Pick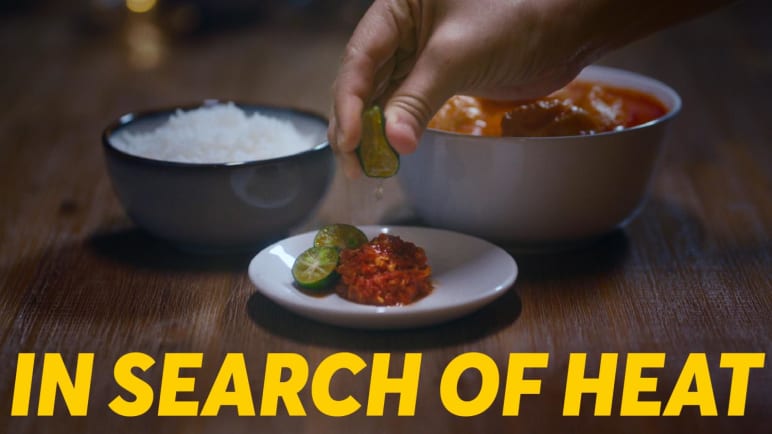 Follow private chef and photographer Kevin Lee on a journey of discovery as he explores our insatiable love affair with chilli.
Nature's Keeper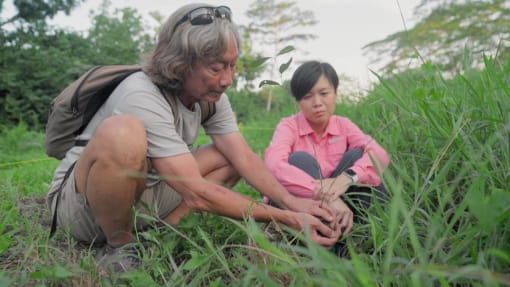 Not a concrete jungle but an extraordinary city that has learned how to blend nature with urban living. See how green spaces were reclaimed and efforts to rewild turned up surprises.
Documentary Shorts
What kind of president will 'Bongbong' be? Some 36 years after his father was ousted by 'People Power', Ferdinand Marcos Jr claimed a landslide win in the Philippine elections.
The Investigative Trail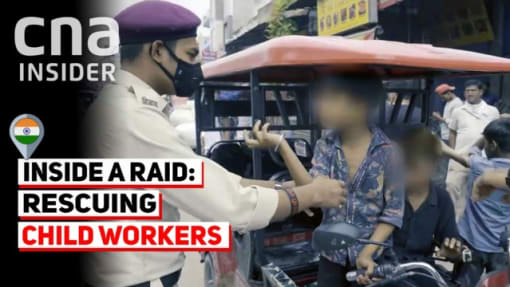 In India, child trafficking has worsened because of the COVID-19 pandemic. With the deaths of breadwinners and loss of income, many families are driven to desperation.
News Videos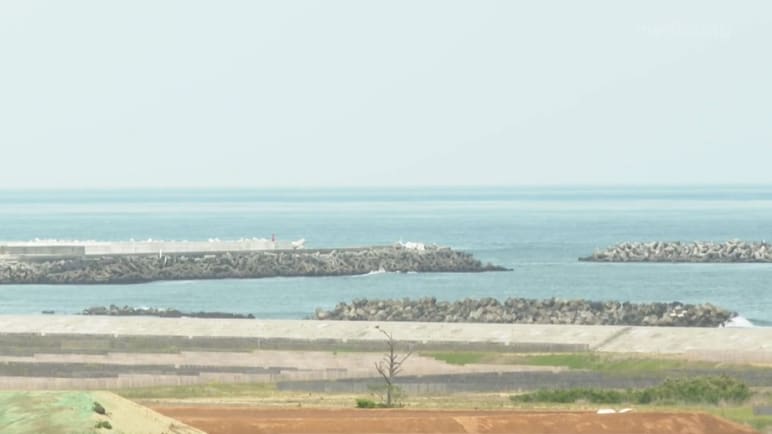 With attention turning to nuclear power as Japan grapples with an energy crunch, the spectre of the 2011 Fukushima disaster continues to loom. Michiyo Ishida finds out how, more than a decade on, some regions are still struggling to recover.