Watch
Livestream of CNA news bulletins. Watch CNA's documentaries and current affairs shows on people and issues in Singapore, Asia and the rest of the world
Editor's Pick
South Korea's most infamous serial murder investigation. With testimony from the man convicted of the crime, Catching A Killer recounts the original case and the new evidence that changed it all.
The Watchdog Reports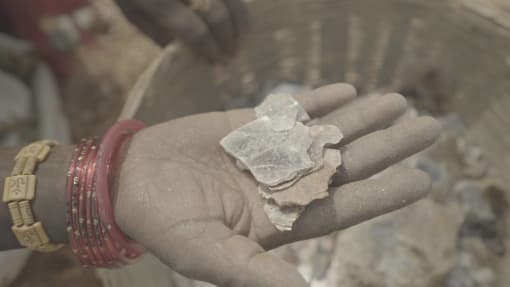 Mica, a mineral with reflective properties is what gives countless makeup products its iridescent shimmer. Behind the glitter is a controversial industry as mica is mined illegally in India.
Documentary Shorts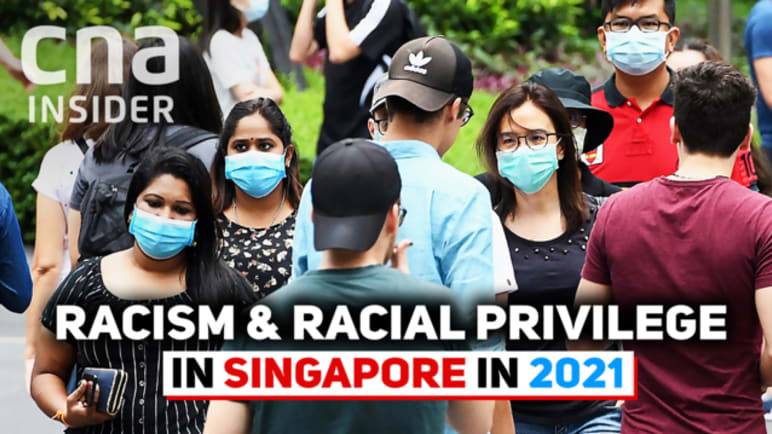 Does majority privilege exist, how should we feel about the term, and what can those who enjoy it do? And for Singaporeans of the minority races, have things gotten better or worse for them - in terms of mcro-aggressions or outright discrimination they face?
The Investigative Trail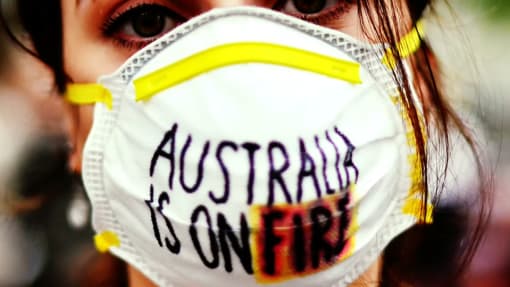 More than a year after massive bushfires devastated huge hectares of land in Australia, has life returned to normal for the survivors who lost their homes and livelihood as a result of the disaster?
News Videos
More than S$900 million in Jobs Support Scheme payouts will be disbursed to employers from Sep 30, said the Ministry of Finance and Inland Revenue Authority of Singapore on Tuesday (Sep 21). Two companies told CNA how the scheme helped them stay in business.