Watch
Livestream of CNA news bulletins. Watch CNA's documentaries and current affairs shows on people and issues in Singapore, Asia and the rest of the world
Editor's Pick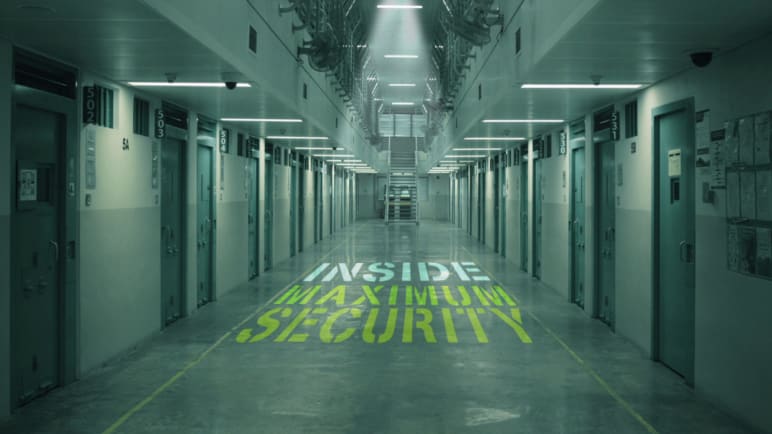 Five hardened criminals, One unique prison. Watch their lives unfold, in this observation documentary in a prison quite unlike any other – spartan to the extreme yet sophisticated in its methods.
Social Issues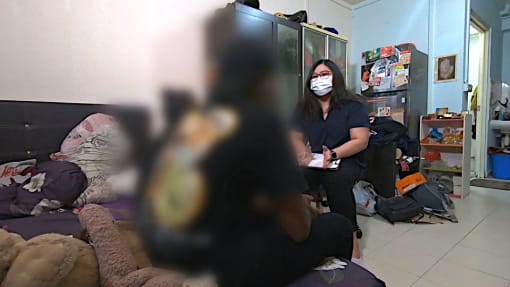 2 out of 5 probationers aged 15 and below fail to complete their probation. We delve into the lives of these young probationers to find out why some continue to violate their probation orders. The commitment and dedication of officers are put to the test as they struggle to help not just the probationer, but their families as well.
Documentary Shorts
Comedian and host Haresh Tilani speaks to Singaporeans of different races to hear their thoughts on the CMIO - Chinese, Mala, Indian, Others - model. Are they for or against it? Does having a 'race' category on our identity cards make sense if most of us are of mixed racial heritage anyway?
The Investigative Trail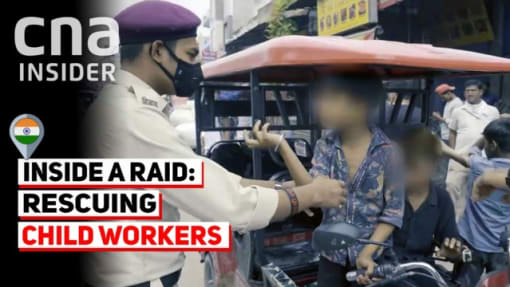 In India, child trafficking has worsened because of the COVID-19 pandemic. With the deaths of breadwinners and loss of income, many families are driven to desperation.
News Videos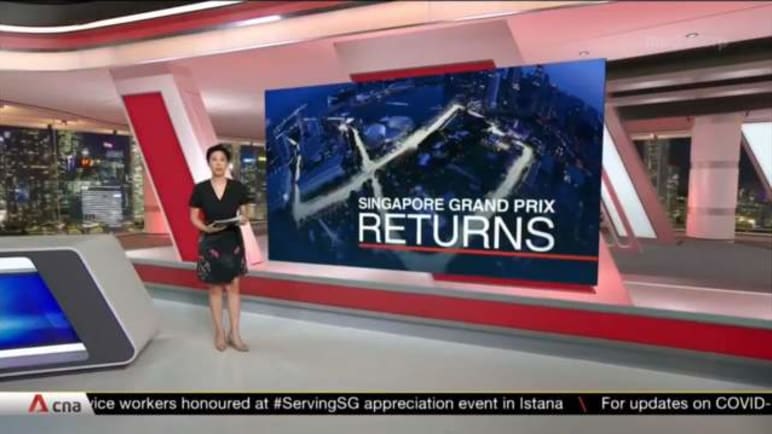 A contract for Singapore to host the Formula 1 Grand Prix for another seven years has been signed, with the event set to return to the streets of Marina Bay from Sep 30 to Oct 2 after a two-year absence due to the COVID-19 pandemic. Neo Rong Wei with more.