Watch
Livestream of CNA news bulletins. Watch CNA's documentaries and current affairs shows on people and issues in Singapore, Asia and the rest of the world
Editor's Pick
DPM Lawrence Wong spoke at the launch of Forward Singapore – a year-long exercise focusing on updating Singapore's social compact. A dialogue session with members of the Labour movement followed.
Nature's Keeper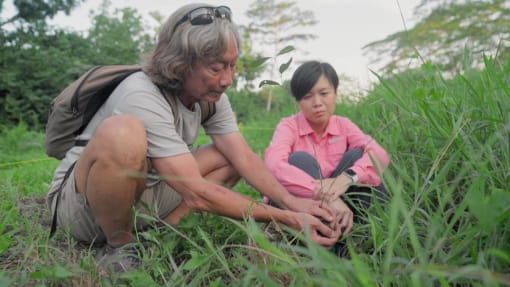 Not a concrete jungle but an extraordinary city that has learned how to blend nature with urban living. See how green spaces were reclaimed and efforts to rewild turned up surprises.
Documentary Shorts
What kind of president will 'Bongbong' be? Some 36 years after his father was ousted by 'People Power', Ferdinand Marcos Jr claimed a landslide win in the Philippine elections.
The Investigative Trail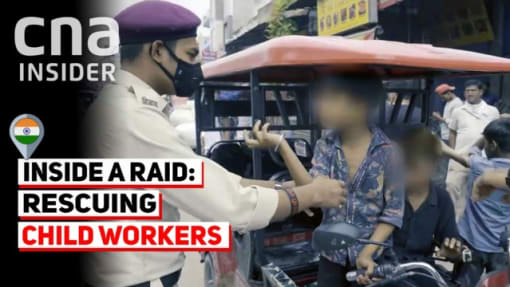 In India, child trafficking has worsened because of the COVID-19 pandemic. With the deaths of breadwinners and loss of income, many families are driven to desperation.
News Videos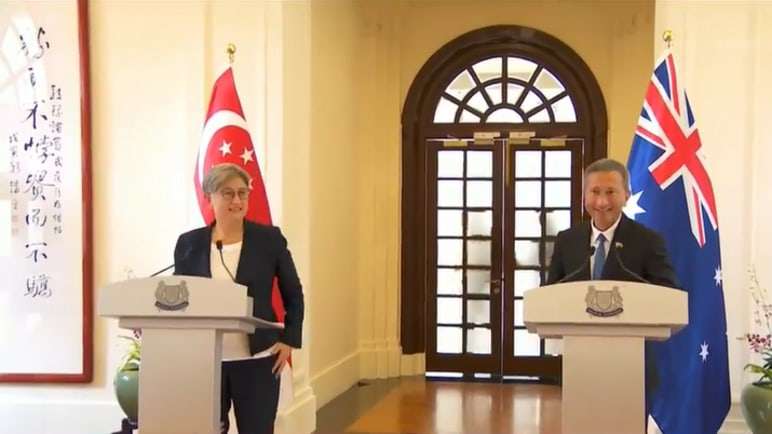 Singapore and Australia are aiming for an "ambitious" and "practical" green economy agreement that will make a difference to both countries, said Minister for Foreign Affairs Vivian Balakrishnan on Wednesday (Jul 6). Clara Lee tells us more.