Watch
Livestream of CNA news bulletins. Watch CNA's documentaries and current affairs shows on people and issues in Singapore, Asia and the rest of the world
Editor's Pick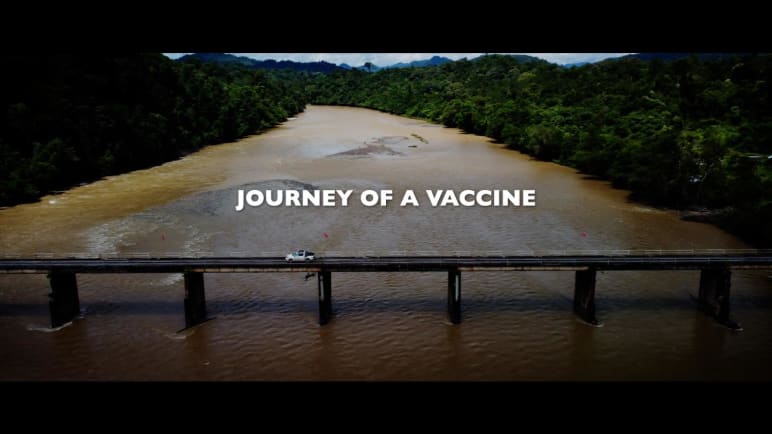 We follow health workers in India, Philippines and East Malaysia as they navigate mountain trails, choppy seas and muddy dirt roads to deliver vaccines in some of the remotest places in Asia.
Through The Adversities
By 2050, rising sea levels will flood 200 million people's homes across the globe. For thousands across Asia, this is already a reality. In this episode, we travel to some of the worst affected places on Asia's coastline, spending 24 hours with the families living at the whim of an unpredictable ocean. Will those that live by the coasts adapt or are they facing a losing battle?
The Investigative Trail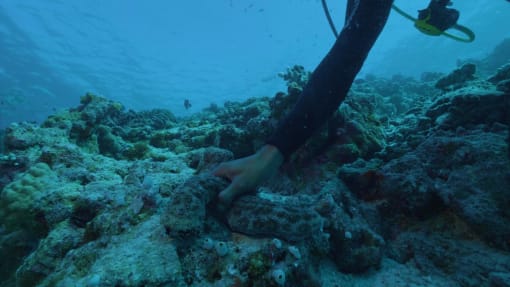 A gold rush for sea cucumbers is driving a multimillion-dollar illicit trade in India and Sri Lanka.
Documentary Shorts
"If my boss asks me to do something, I'll ask if I can do it tomorrow, or if someone else can do it." That's Chinese youths' 'bai lan' mantra of not even trying.