Tay Soo Sien
Presenter at CNA938
Tay Soo Sien
Presenter at CNA938
Tay Soo Sien presents "The Weekly" with John Yip on CNA938 as well as produces Tech Talk on Daniel Martin's Life&Style.
Soo Sien is no stranger to radio having been heard on Gold 905 and Symphony 924.
She's also worked as Campaign Manager for the British High Commissioner and loves to help businesses and individuals get their stories out loud and clear.
Soo Sien has a Masters in Arts and Lifestyle Journalism with a Distinction.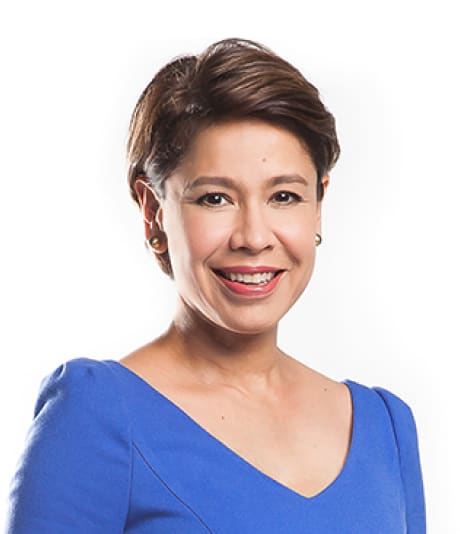 Jill Neubronner
Presenter at CNA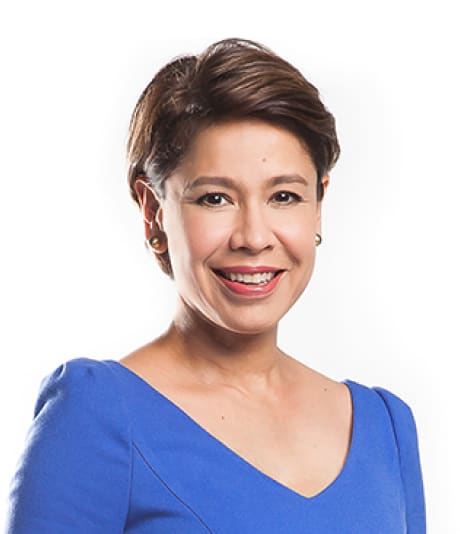 Jill Neubronner
Presenter at CNA
Jill is a renowned television news anchor. Beginning her career with Mediacorp she was one of the founding journalists of CNA when it was launched in 1999. Jill then went onto become the face of CNN's morning news in Hong Kong, kick-starting the day's news agenda for millions of viewers across the world. She quickly became known for her insightful stories and calm demeanour as she delivered the world's biggest and most important breaking stories from around the globe. She has interviewed many world and business leaders including former Australian Prime Minister John Howard, former Thai Prime Minister Thaksin Shinawatra, former Palestinian Spokesperson Saeb Erakat and former UN Weapons Inspector Richard Butler. She is also the reliable face for CNA's breaking coverage of the US-North Korea and ASEAN Summits.
Currently, Jill is the face of the weekend news on CNA hosting shows including Asia Now, Singapore Tonight and Asia Tonight.
Justine Moss
Presenter at CNA938
Justine Moss
Presenter at CNA938
Justine hosts Weekend Life on CNA938 from 2pm to 5pm.
She started her journey in Mediacorp Radio in August 2000 on the then Arts station Passion 99.5FM before joining News Radio which evolved into 938LIVE and more recently 938NOW.
In addition to being the voice behind numerous commercials and corporate videos, Justine also regularly voices MediaCorp documentaries and series such as 'In The Pursuit of Magic', INSIGHT's 'Return To Fukushima' and 'India's Missing Daughters' as well as the Understanding Asia series.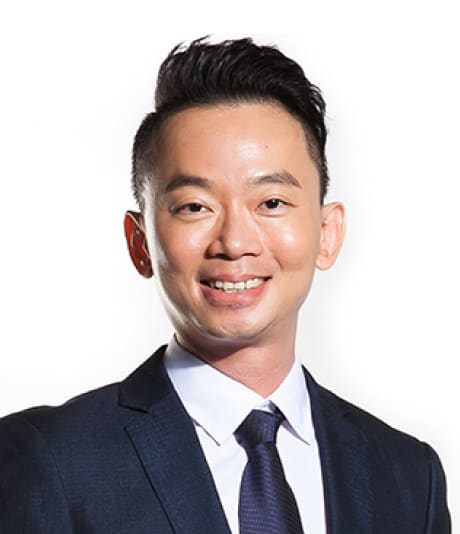 Eugene Loh
Presenter at CNA938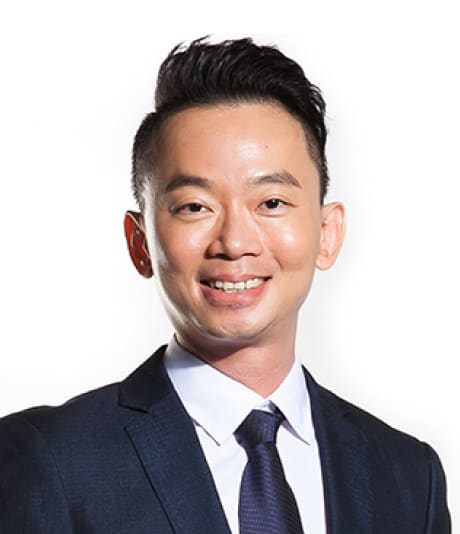 Eugene Loh
Presenter at CNA938
Eugene presents the late night show on CNA938, Night Life, weekdays 9pm to 11pm.
Eugene joined radio as a fresh graduate from Ngee Ann Polytechnic more than 20 years ago. Since then, he has hosted almost every programme on the 93.8FM frequency. He's also known for writing and presenting the popular motivational segment "A Slice of Life" from 1998 to 2019. Eugene is also the station's creative director and is responsible for the sound of the station.
His other roles include providing commentary for the National Day Parade and narrating documentaries for CNA.
Eugene has a Bachelor's degree in Mass Communications from the Royal Melbourne Institute of Technology.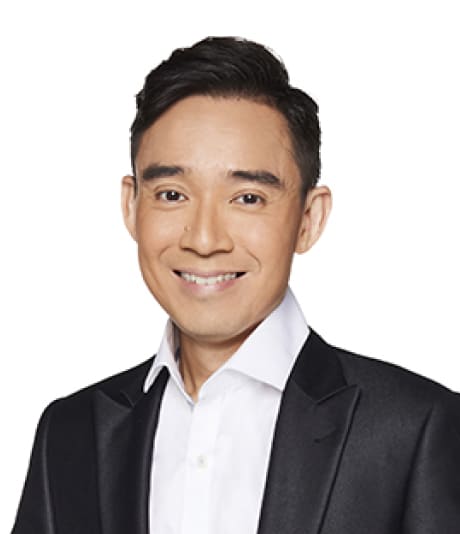 Stanley Leong
Presenter at CNA938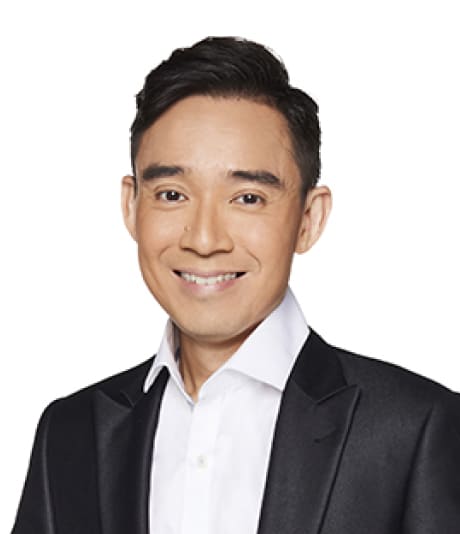 Stanley Leong
Presenter at CNA938
Stanley co-hosts CNA938's Money Mind, weekdays from 10am to 2pm.
The award-winning radio presenter's media journey started on the former NewsRadio 938FM as a news editor. He then made the move to producer-presenter of the popular radio talkshow, The Living Room, on then-938LIVE which featured local and international movers and shakers of industries.
The journalism honours graduate from University of Queensland in Brisbane, Australia has been the station's assistant programme director, commentator for Singapore's National Day Parade. He also conducted broadcast and communication workshops with the Singapore Media Academy before moving on to public service for 8 years.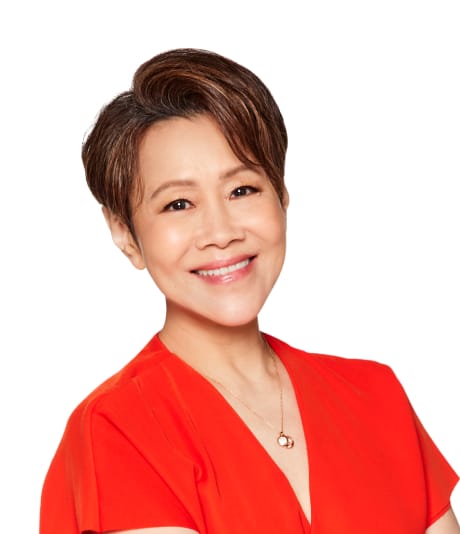 Susan Ng
Presenter at CNA938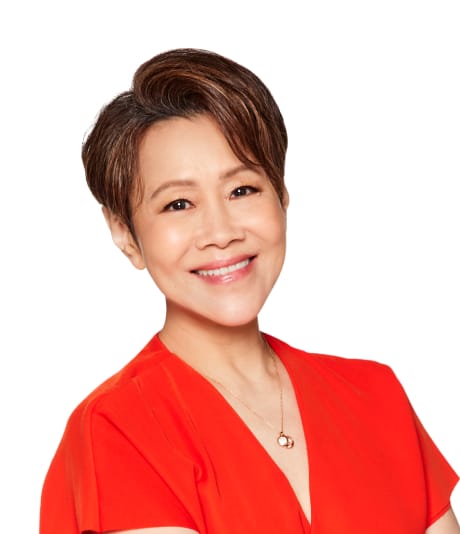 Susan Ng
Presenter at CNA938
Susan presents Weekend Life from 10am to 2pm on CNA938, where she hosts a variety of chat shows from retro to consumer issues.
Susan started her broadcasting career in 1977 with the then Radio & Television Singapore (RTS) as radio announcer, and her career as a television presenter in 1978. For 40 years now, she has been a familiar face and voice with local TV & Radio audiences. Most recently, Susan hosted the daily late night show 'Your Nightcap' which featured parenting, social and community issues, law, arts & books.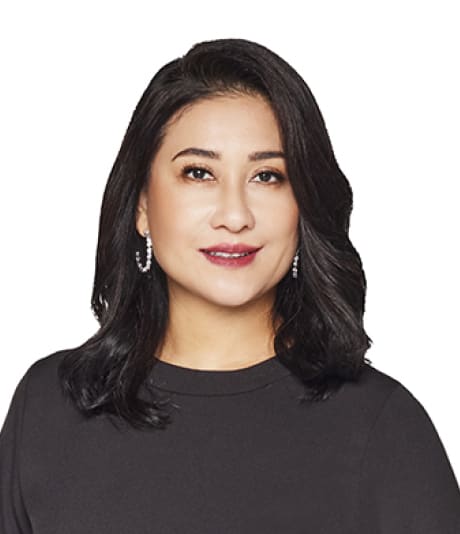 Yasmin Jonkers
Presenter at CNA938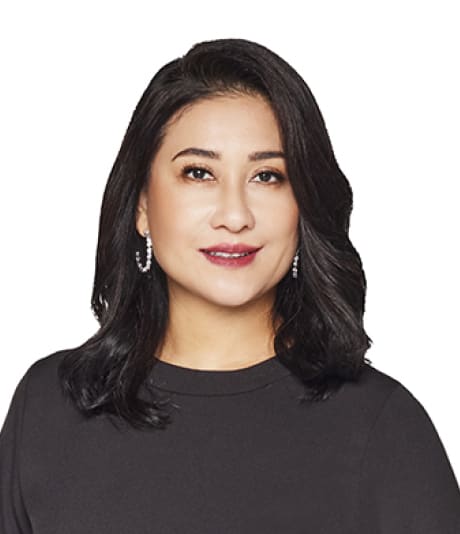 Yasmin Jonkers
Presenter at CNA938
Yasmin co-presents the breakfast show on CNA938, weekdays from 6am to 10am.
Yasmin has been entertaining the masses since 1999 at Mediacorp, starting at Newsradio 938, before much longer stints on highly rated shows at Class 95 and Gold 90.5.
She crossed over to the exciting world of sports television in 2010, writing and presenting for ESPN Star Sports' flagship programmes - Sportscenter and Score Tonight. Yasmin also anchored the network's key Olympic show Sportscenter Espresso.
She spent a few more years fronting standout sports programmes on Starhub and Fox Sports Asia, until an opportunity to return to local radio came calling. She's now come satisfyingly full circle, and expanded her repertoire to include news and current affairs at CNA938.
Yasmin enjoyed her undergraduate years at the University of Oregon, and her post-graduate journey at the London School of Economics and Political Science, and Maastricht University. 
Arnold Gay
Presenter at CNA938
Arnold Gay
Presenter at CNA938
Award-winning news presenter Arnold co-presents the breakfast show, Asia First weekdays 6am to 10am, on CNA938, which covers news and analyses of the day's biggest local and international news.
Arnold joined broadcasting in 1992, working as a presenter and music director at Class95 and Safra Radio, before moving to music television in 1995 with Channel V at Star TV in Hong Kong.
He came back to Singapore in 1998 as an anchor on the then newly-launched Channel News Asia, and spent the next 15 years presenting and reporting for news organisations like CNBC and Reuters. He returned to local radio in 2012.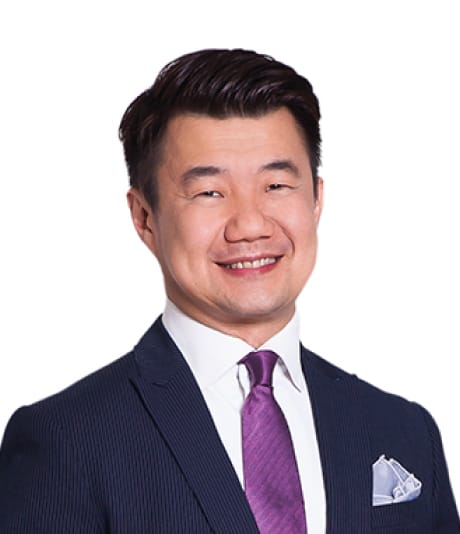 Paul Sng
Presenter at CNA
Paul brings breaking news from the US, Europe and the world every night on CNA's midnight news bulletin - World Tonight.
He also presents Asia Now on weekends.  
Before that, he was the host of Your Morning Fix on 938NOW, and the producer-presenter of two of the station's most downloaded programmes, The Champion's Mind and Biz Bites.
The face of CNA's weekly sports round-up programme, SportsWorld Weekend, he has anchored many sporting programmes on Mediacorp. 
These include Tokyo 2020, SEA Games 2015 (Singapore) and 2013 (Myanmar), S-League 2014, 2015, Asian Games 2013 (Incheon), Lions XII matches in the M Super League 2012, Commonwealth Games 2010 (India), Youth Olympics Games 2010, Singapore F1 2009, Beijing 2008, S-League Commonwealth Games 2006 and the Athens Olympics 2004.
Paul is also the resident race commentator with the Singapore Dragon Boat Association and a multi-sport commentator- Football, Table Tennis, Boxing, Floorball, Athletics.
Some memorable interviews he has conducted include boxing extraordinaire Lewis Hamilton, Manny Pacquiao and racing legend Jacky Ickx, 
Before joining Mediacorp as a full-time presenter, Paul was with the BBC developing commercial content across multiple platforms for the Asia Pacific region. His commercial experience also includes formulating sponsorship packages at ESPN STAR Sports for notable sporting assets including the English Premier League, Australian Open, Wimbledon and Augusta Masters.
 
Daniel Martin
Presenter at CNA938
Daniel hosts Life&Style weekdays from 2pm to 5pm on CNA938.
An industry veteran with a 13-year career on radio and TV, Daniel has become well-known for engaging in good conversation and high-energy hosting. He's hosted a myriad of shows covering business and cultural trends (Thinking Out Loud), automotive interviews (Driven) and into the world of entertainment (Entertainment NOW). His name has been most synonymous with the radio health show he produced/presented from the start of his career which later extended to a version on tv.
Daniel's tv appearances also include his 2-year stint as host of Talking Point: The Vote as well as the 6-Part ASK MINISTER, as well as moderating panel discussions on LOOK BACK 2013 and LOOK AHEAD 2014. He's been seen as a celebrity guest on several shows, from Money Mind to the President's Star Charity. Daniel was nominated Host of the Year at the 2012 Elle Awards.
An alumni of SJI and NJC, Daniel graduated with a Bachelor Degree (Hons) in Sociology from the National University of Singapore.