Editor's Pick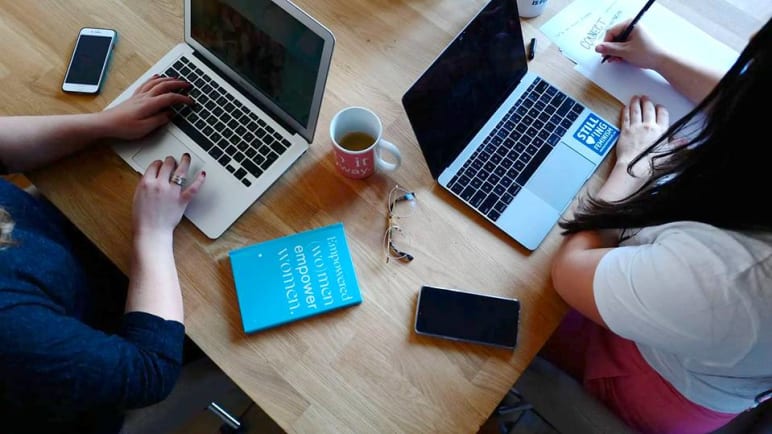 As more people buy anti-radiation products as shields against electronic devices like phones and Wi-Fi routers, the programme Talking Point finds answers to seven must-ask questions about how exposed we really are.
Investigative Stories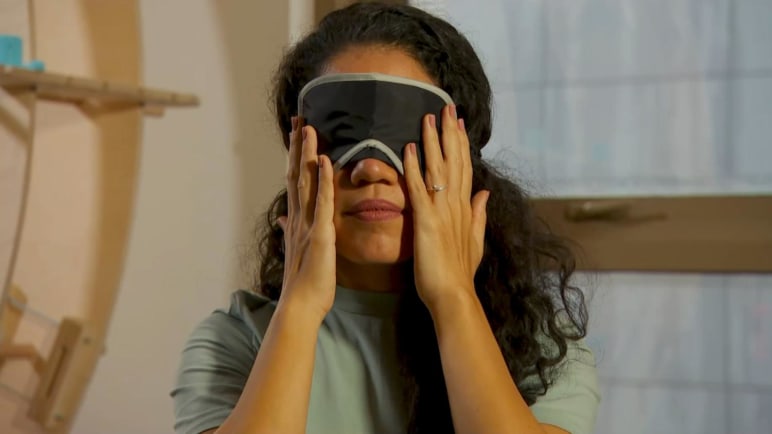 Ever felt the dreaded post-lunch slump? A full stomach can make us too sleepy to resume work. How is our lunch affecting our productivity? And what should we eat so that we stay alert?
Fighting COVID-19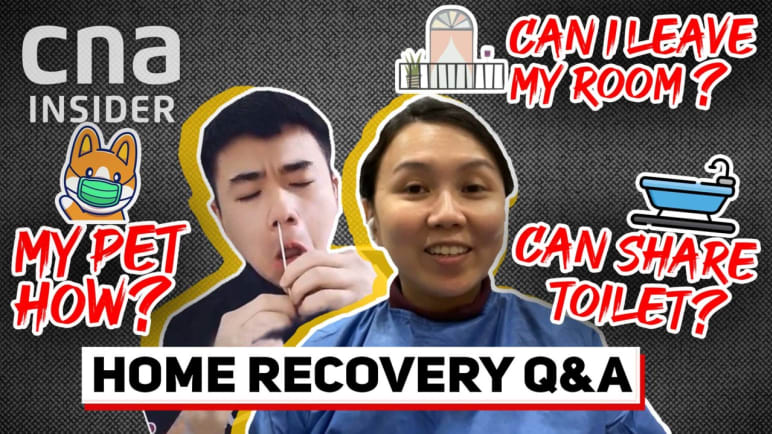 Can you leave your room if the family's out? How should your laundry be handled? Is cuddling your pet ok? Our FAQ guide to recovering at home from COVID-19.
Overcoming
Comedian and host Haresh Tilani speaks to Singaporeans of different races to hear their thoughts on the CMIO - Chinese, Mala, Indian, Others - model. Are they for or against it? Does having a 'race' category on our identity cards make sense if most of us are of mixed racial heritage anyway?
Exclusive Access
It's a different kind of day for our vets! From vaccinating horses and researching cancer treatments to mentoring junior vets, it is all in a day's work for our animal doctors. 
Our Planet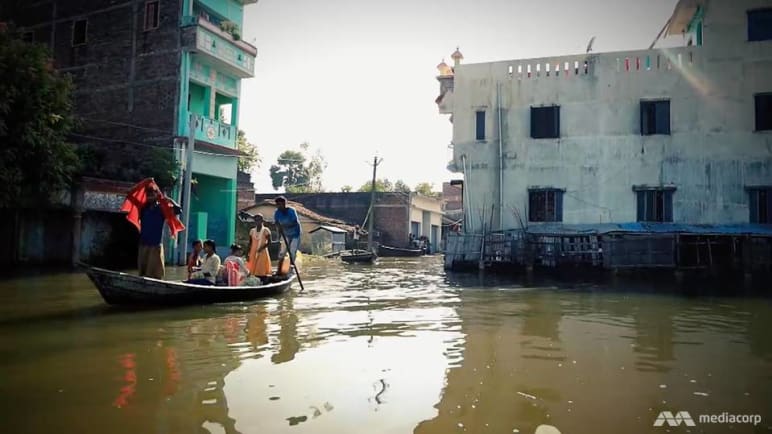 Even as India tries to get to grips with COVID-19, another calamity is staring its people in the face. The programme Insight asks whether the nation is able to mitigate the adverse impact of climate change.