Editor's Pick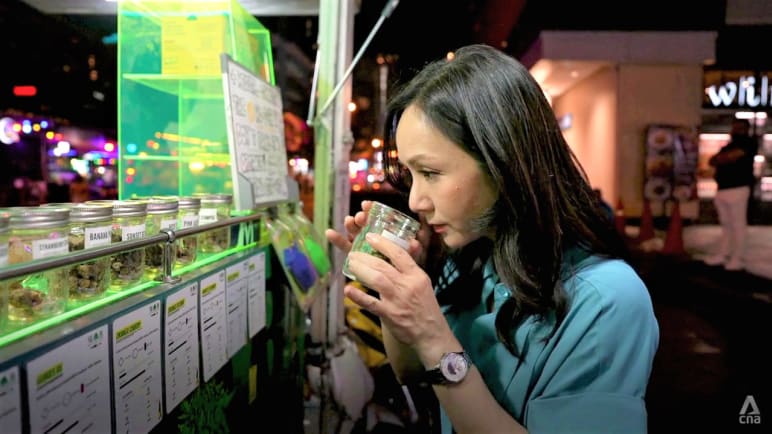 Thailand's cannabis industry is thriving even as questions hang over its future after the kingdom's recent general election. Meanwhile, Talking Point examines how curious Singaporeans can navigate their trips while abiding by the law at home.
Investigative Stories
Your name and address may well be found in publicly available directories that got the information from leaked or hacked databases. Experts tell Talking Point how individuals can reduce the risk of such personal data being compromised.
Fighting COVID-19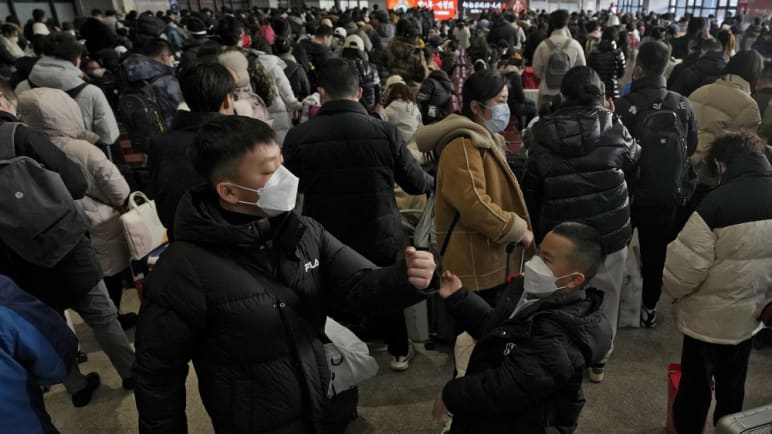 The programme Insight looks at China's transition from COVID-19, the political and economic impact and what lies ahead for the rest of the world after the most populous country has resumed international travel.
Overcoming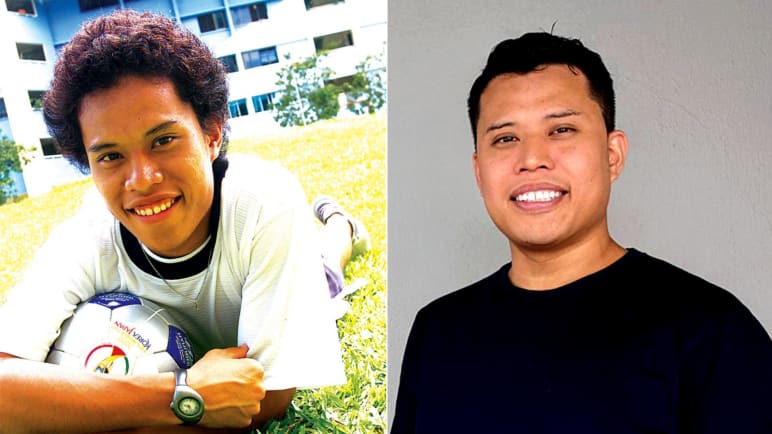 Nabeel earned a two-week trial with the Premiership club, only to see his golden chance thwarted by SARS. Twenty years on, the former national youth footballer tells CNA Insider he is happy with the way his life has turned out.
Exclusive Access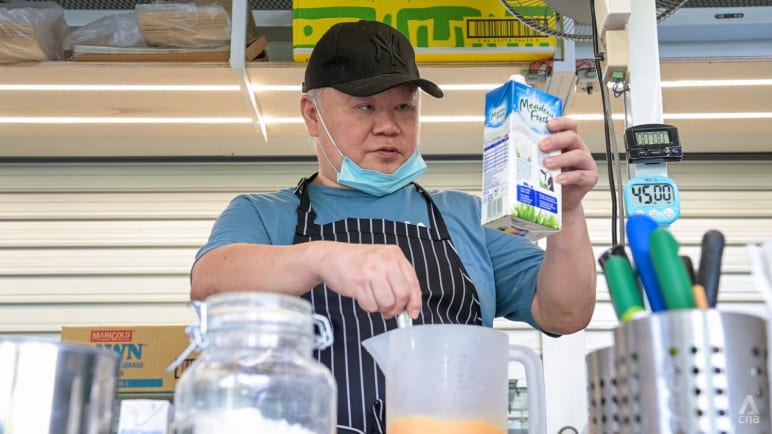 Kunyah Cafe, which opened on Jan 9 on the SMU campus, has a visually impaired chef. It began as a project to prove that those with sight loss have a place in a commercial kitchen.
Asian Politics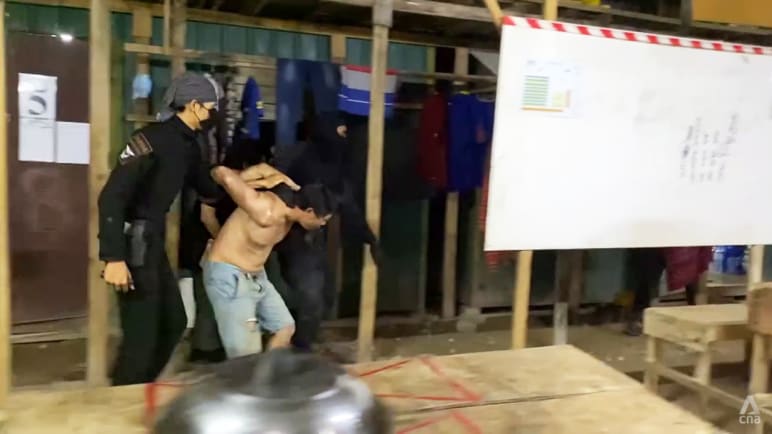 There are some 183,000 refugees and asylum seekers in Malaysia, mostly from Myanmar. But xenophobic sentiments have increased — as have deportations, despite official opposition to Myanmar's military takeover. The programme Insight explores the plight of those fleeing conflict.
Our Planet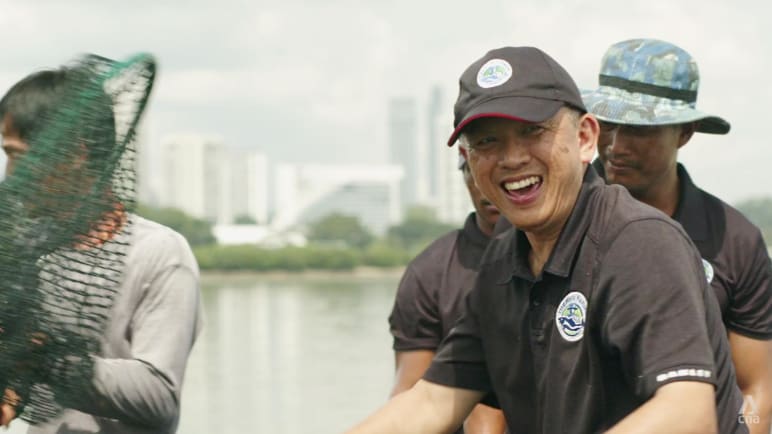 How to double fish production without doubling his farming area? By getting the fish to "survive better", says Malcolm Ong. He's counting on a new aquaculture research programme by the Singapore Food Agency to achieve his mission.