Editor's Pick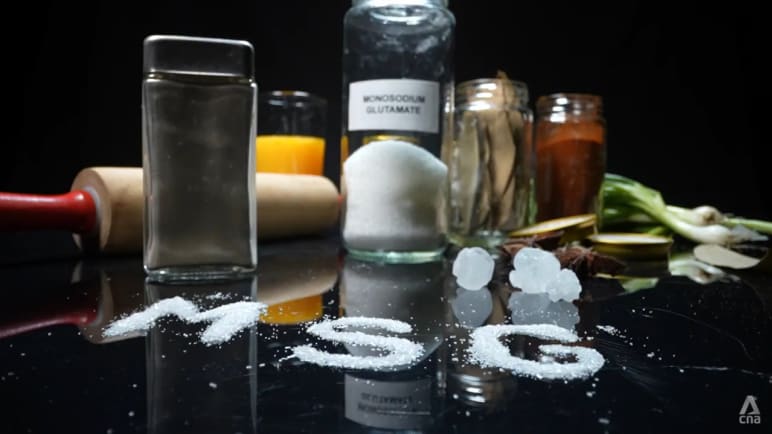 It is believed to cause hair loss, headaches and heart palpitations — no wonder most Singaporeans give MSG the thumbs down. But the programme Talking Point finds out seven things you may not have known that may change opinions.
Investigative Stories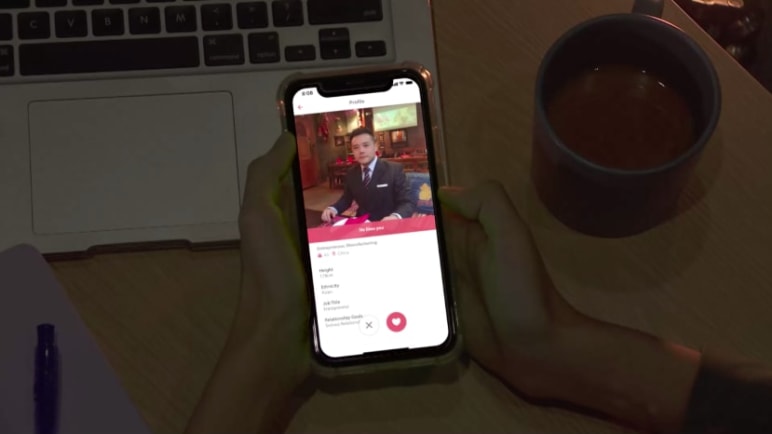 "Pig-butchering". Literally fatten up the prey, before slaughtering. Diana Ser enters the world of fake romance and uncovers the shocking truth behind some of the men scamming women, across the globe.  
Fighting COVID-19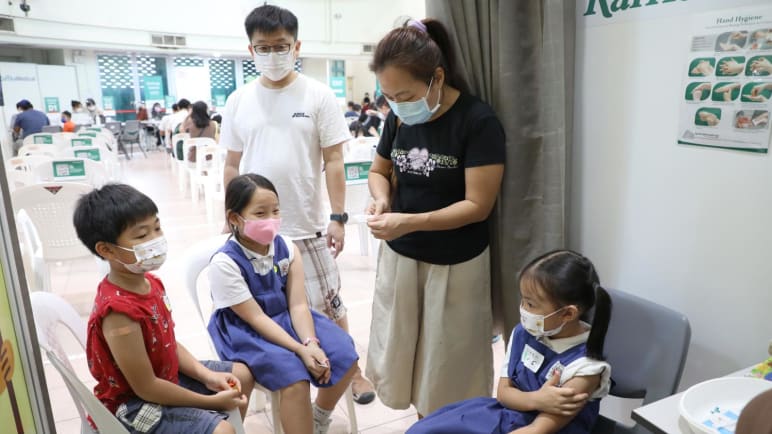 It is likely that some children have come down with long COVID, which could affect their development. The coming study will determine how prevalent it is, among other important aims, the programme Talking Point learns.
Overcoming
Unreasonable parents and abuse from patients are what security officers and nurses must deal with, but some things about the job may be worse, CNA Insider finds out in the podcast series Heavy Duty.
Exclusive Access
Two producers share what went into the making of the documentary, while the Singapore Prison Service responds to some of the comments from viewers — and also gives an update on the five inmates featured.
Asian Politics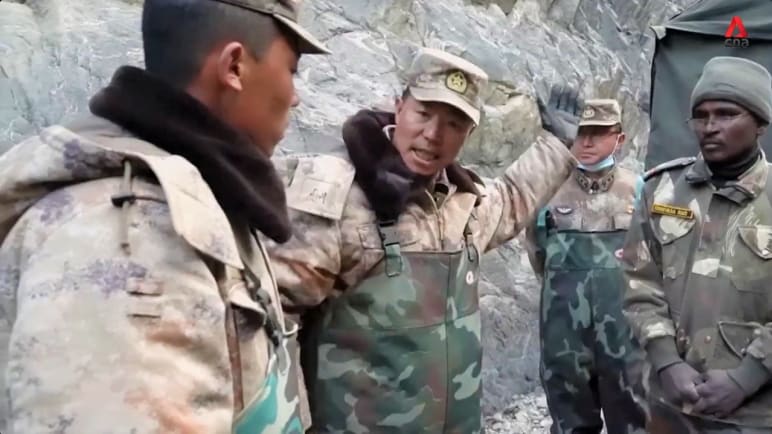 Amid border tensions with China that ignited in 2020, India's alliance with US, Japan and Australia could provide deterrence and peace. But it should grow its economy and improve links with its neighbours, experts tell the programme When Titans Clash.
Our Planet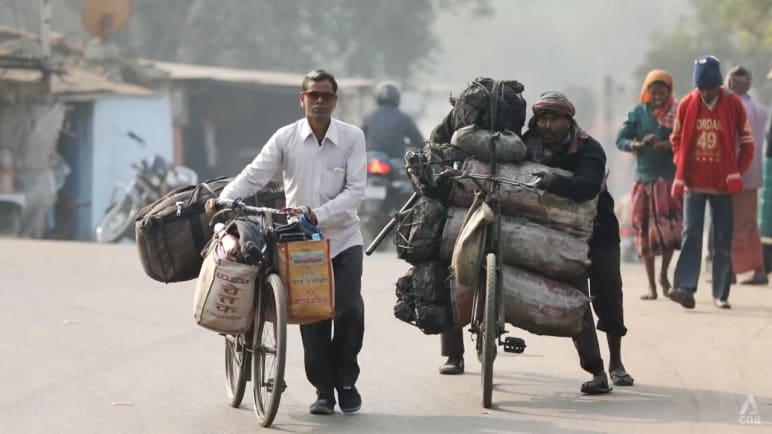 Coal helps poor families stave off hunger. But it could kill in the longer run and worsen the climate crisis. The programme Insight examines the costs that India, home to the world's largest coal producer, must weigh.