Investigative Stories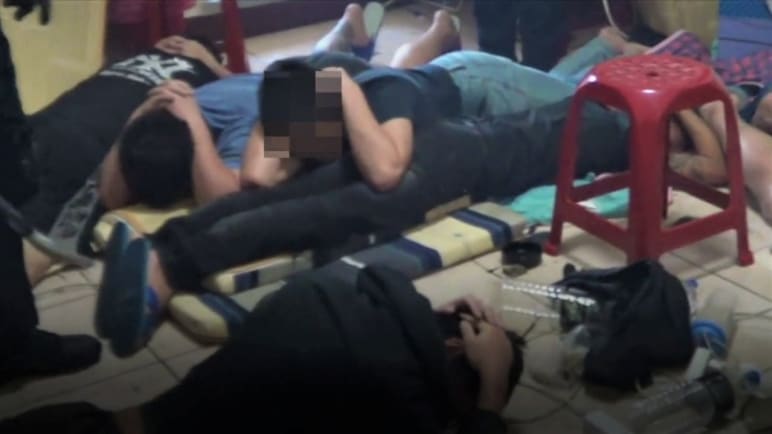 Stake-outs, raids and rapid cross-border exchange of information — law enforcers tell the programme Catching A Scammer how they responded after receiving reports of a Taiwanese scam syndicate fleecing people in Singapore.
Fighting COVID-19
It is likely that some children have come down with long COVID, which could affect their development. The coming study will determine how prevalent it is, among other important aims, the programme Talking Point learns.
Overcoming
Millions of Chinese are in limbo as cash-strapped developers halt construction. Some of them may have already been touched by tragedy. The programme Insight uncovers their stories.
Exclusive Access
His bride wanted him to dress up as an Old Chang Kee chicken wing — so he did. This is a love story in many ways, starting with one family's love for mascot costumes, and evolving into a successful business … and a wedding.
Asian Politics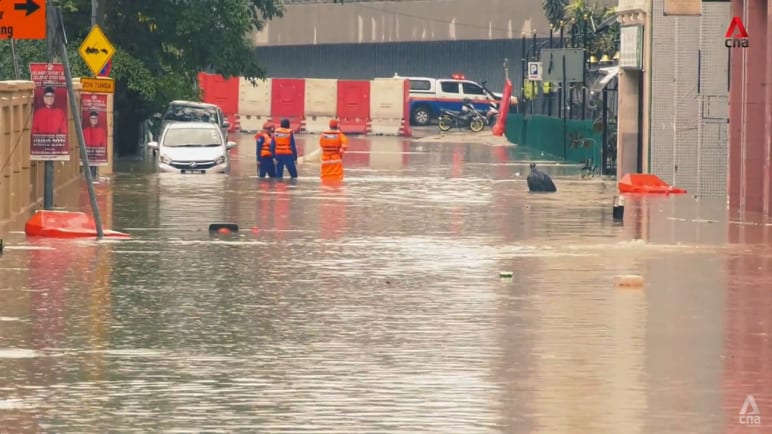 The recent 'once-in-100-years' flood and the ongoing monsoon have added to the usual issues in Malaysian politics. The programme Insight explores the possible impact on the outcome of this general election.
Our Planet
As of 2021, Singapore imported about 25% of its seafood from Malaysia. Three-quarters of Malaysia's fish supply is wild-caught - but fish stocks have been shrinking and fishermen are having to go out further to sea for longer. As a result, their costs are rising - and so are retail prices.
Fish farms, too, have not been spared the impact of external factors like the war in Ukraine that has led to higher operational costs.