Editor's Pick
Some alternative wellness providers have seen strong demand for flower baths, reiki and other services since the start of the COVID-19 pandemic. What's the draw, and when should people seek professional medical help?
Investigative Stories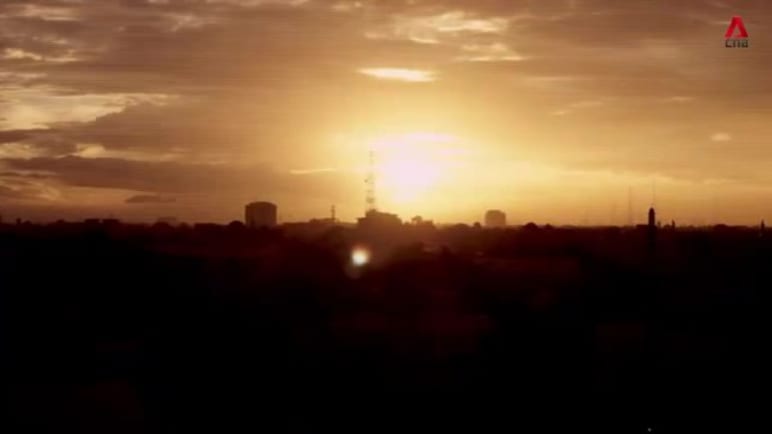 20 years after 9/11, how has the terror landscape in Indonesia changed? How have foreign terror groups influenced local cells over the years and what is Indonesia doing to tackle the threats?
Fighting COVID-19
Under the Vaccinated Travel Lane, travelers can now go on a quarantine-free holiday. What does the future of travel look like? And is it worth the risk and cost to go on a holiday during a pandemic?
Overcoming
With many job losses during this COVID-19 pandemic, some of those retrenched have resorted to becoming entrepreneurs, like running a home-based food business, to survive. But not everyone is cut out for it.
Exclusive Access
When more than 300 guests confined to their rooms have to be fed 3 times a day. And what happens to the dirty laundry of guests who test positive for COVID-19?
Our Planet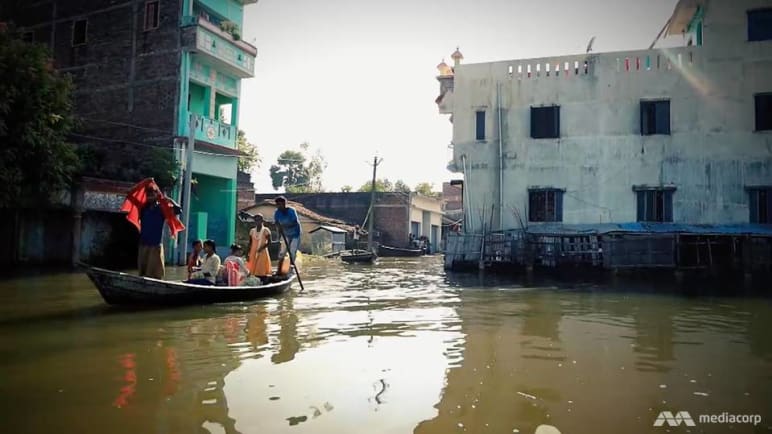 Even as India tries to get to grips with COVID-19, another calamity is staring its people in the face. The programme Insight asks whether the nation is able to mitigate the adverse impact of climate change.