Editor's Pick
Once Eve dons her guide dog harness, she transforms from playful pup to trusted aide to her visually impaired handler. CNA Insider gets an inside look at what her training entailed from day one.
Investigative Stories
Home DNA test kits promise to reveal everything from your health, pre-disposition to diseases and even who your ancestors are! But just how accurate are they and are they worth your money?
Fighting COVID-19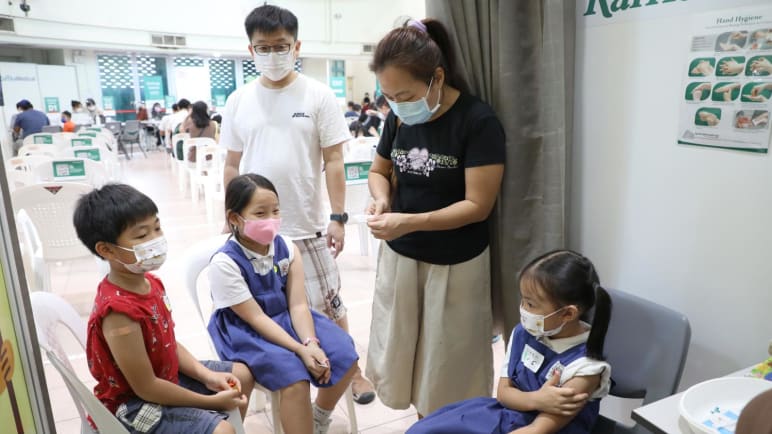 It is likely that some children have come down with long COVID, which could affect their development. The coming study will determine how prevalent it is, among other important aims, the programme Talking Point learns.
Overcoming
Twice sent to juvenile detention, Gary Lau went on to graduate with the highest distinction in social work. But he questions the characterisation of him as a poster child for how to succeed academically despite a troubled background. The…
Exclusive Access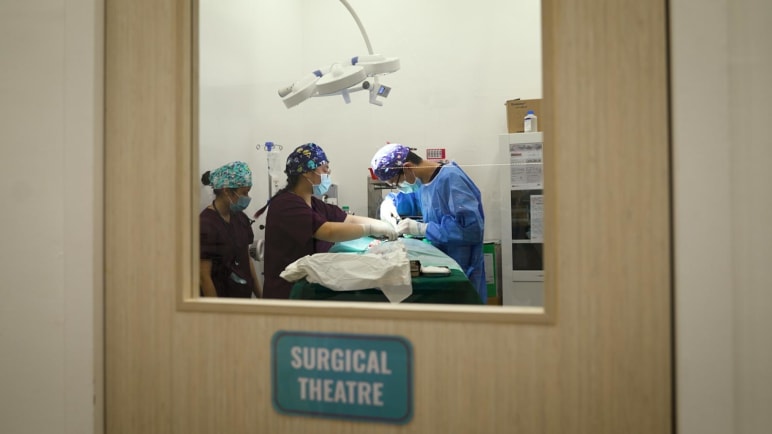 A dog with a taste for batteries. A stray cat with a severe ear infection. And a pair of pups with a tummy bug. These are the cases for our animal doctors in At The Vets!
Asian Politics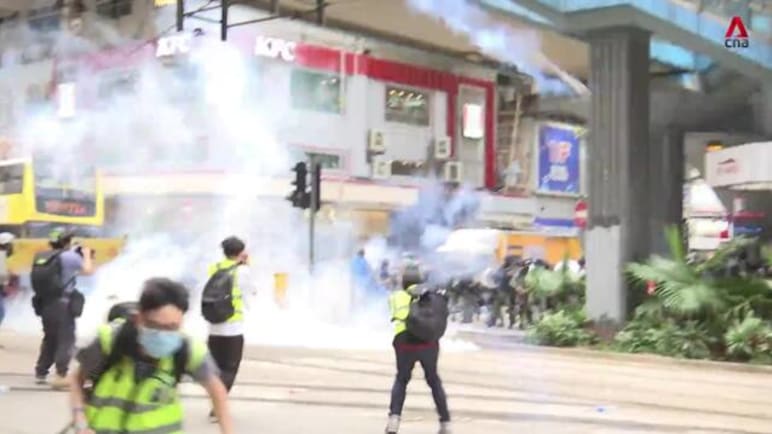 Entangled in a geopolitical power struggle between the US and China, the wants of the Taiwanese people get overshadowed. This episode of Insight offers the Taiwanese perspective to being caught between giants.
Our Planet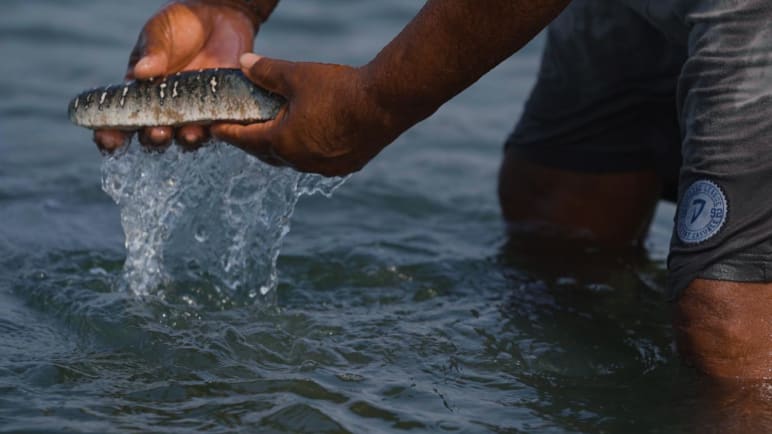 That delicacy at wedding banquets may have passed through the hands of criminals — and ocean health is at stake. The programme Undercover Asia finds out what one country is doing to stop the illegal trade.