Editor's Pick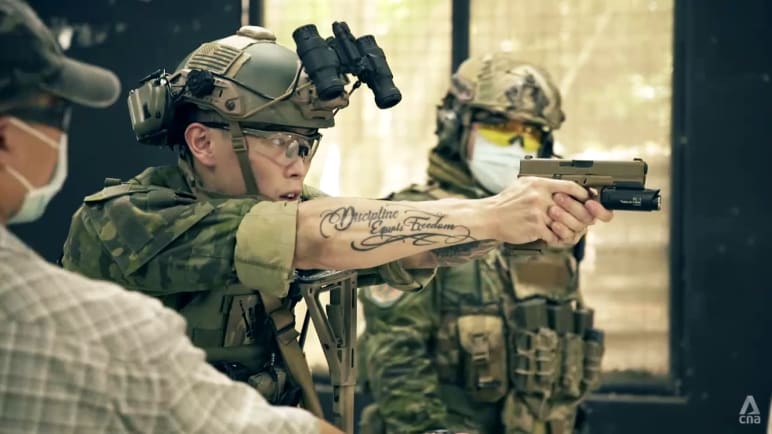 The programme Insight looks at the impact of US-China tensions on life in Taiwan — from the economic pain its people must deal with, to the spur to learn combat skills.
Investigative Stories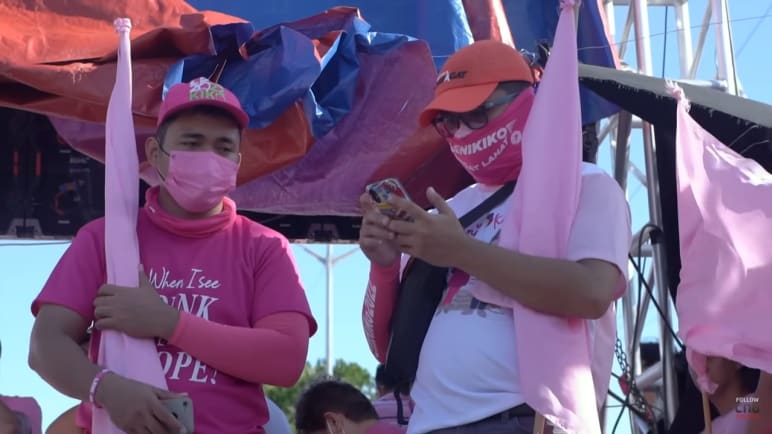 Trolling has become lucrative for more than a few Filipinos, and it went into high gear for this year's Philippine elections. The programme Undercover Asia gained access to the shadowy networks spreading falsehoods for politicians.
Fighting COVID-19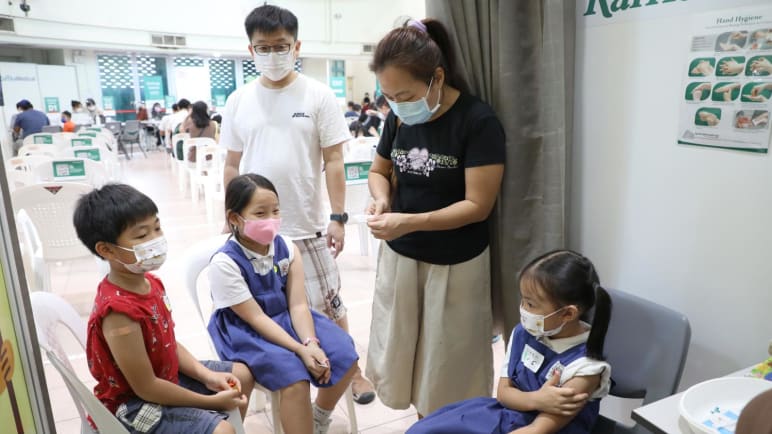 It is likely that some children have come down with long COVID, which could affect their development. The coming study will determine how prevalent it is, among other important aims, the programme Talking Point learns.
Overcoming
Twice sent to juvenile detention, Gary Lau went on to graduate with the highest distinction in social work. But he questions the characterisation of him as a poster child for how to succeed academically despite a troubled background. The…
Exclusive Access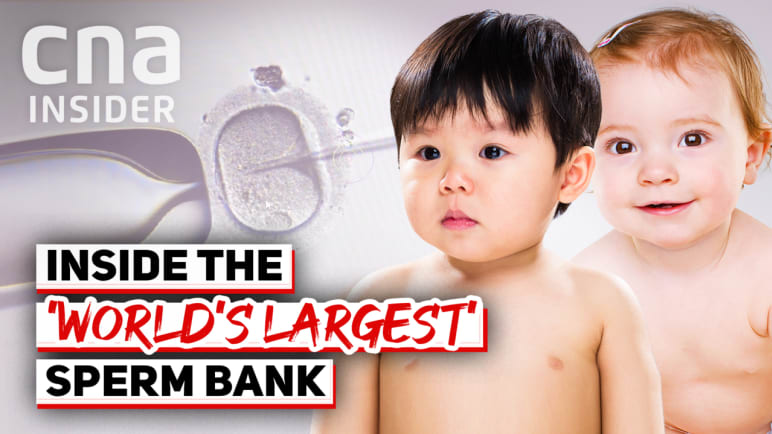 There are over 800 sperm donors listed on Cryos International's website as of August 2022. It's said to be the world's largest sperm bank. At the sperm facility in Aarhus, Denmark, donors have access to a variety of material, including virtual…
Asian Politics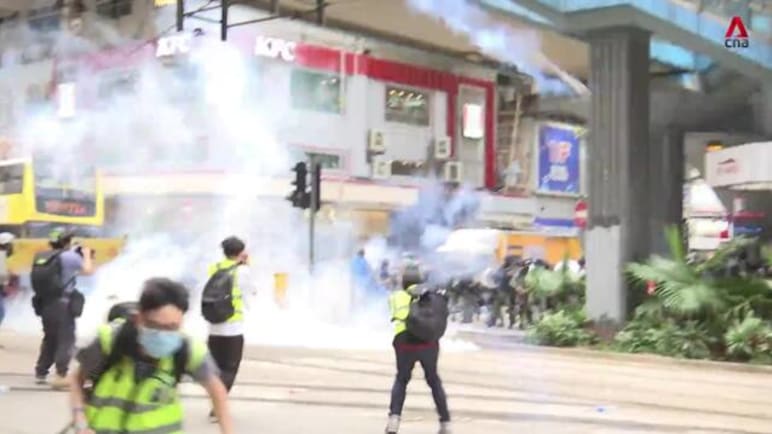 Entangled in a geopolitical power struggle between the US and China, the wants of the Taiwanese people get overshadowed. This episode of Insight offers the Taiwanese perspective to being caught between giants.
Our Planet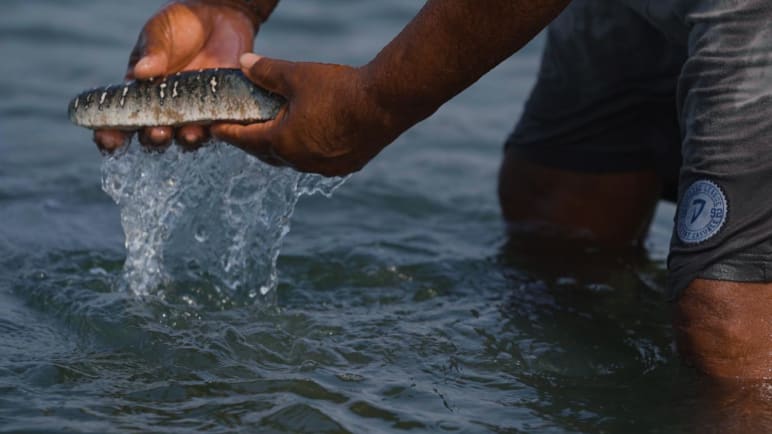 That delicacy at wedding banquets may have passed through the hands of criminals — and ocean health is at stake. The programme Undercover Asia finds out what one country is doing to stop the illegal trade.