Editor's Pick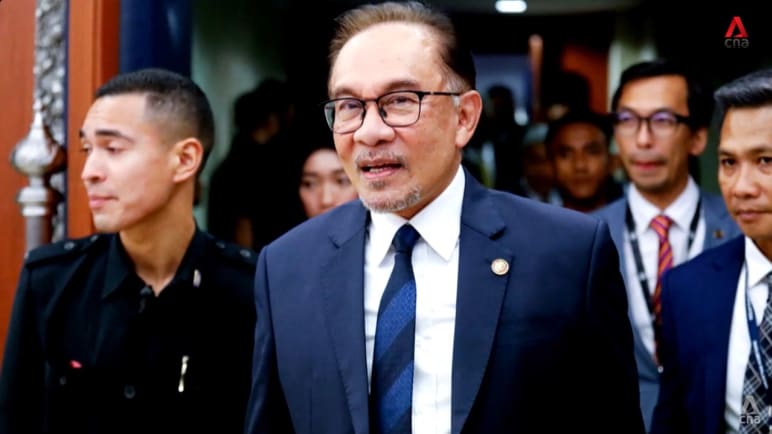 The alliance between Pakatan Harapan and Barisan Nasional is a tenuous one, so holding it together is a daunting task. But are there bigger challenges in store for Malaysia's new leader? The programme Insight finds out.
Investigative Stories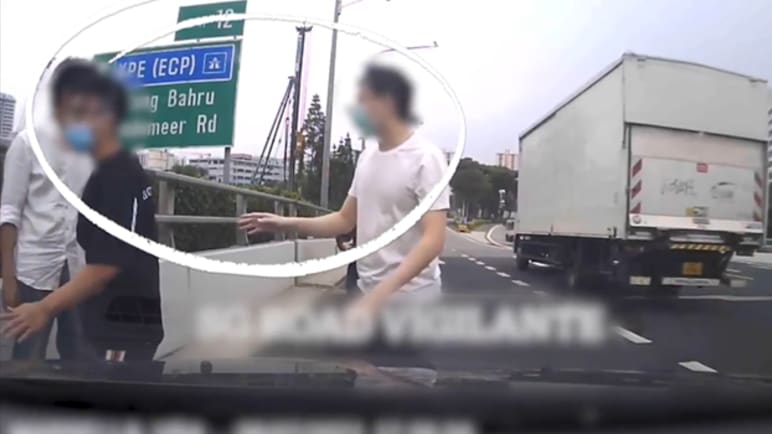 The programme Talking Point discovers the players involved in inflating claims, from touts who can earn S$20,000 in a month to workshop operators who overcharge for repairs, to surveyors who endorse high repair fees.
Fighting COVID-19
It is likely that some children have come down with long COVID, which could affect their development. The coming study will determine how prevalent it is, among other important aims, the programme Talking Point learns.
Overcoming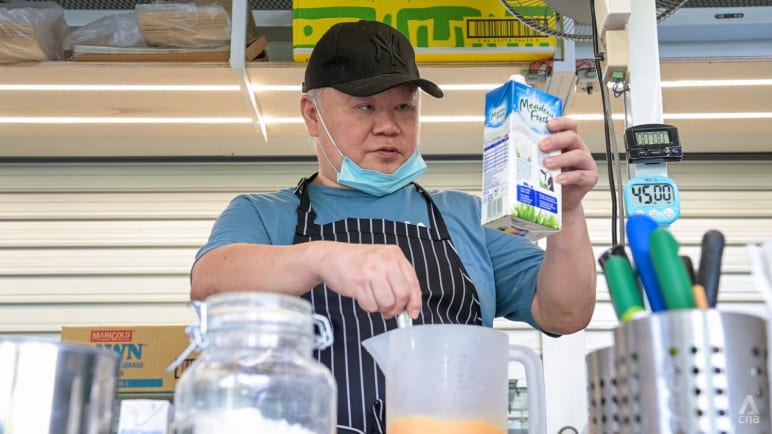 Cafe Kunyah, which opened on Jan 9 on the SMU campus, has a visually impaired chef. It began as a project to prove that those with sight loss have a place in a commercial kitchen.
Exclusive Access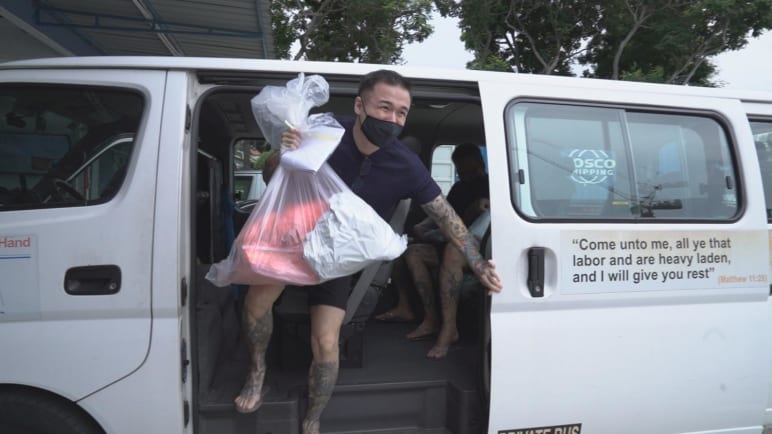 One inmate landed back behind bars six months after swearing he would never return. Another risked his Prison School education over a QR code. Nearly one year on, CNA finds out how the inmates in the documentary Inside Maximum Security are…
Asian Politics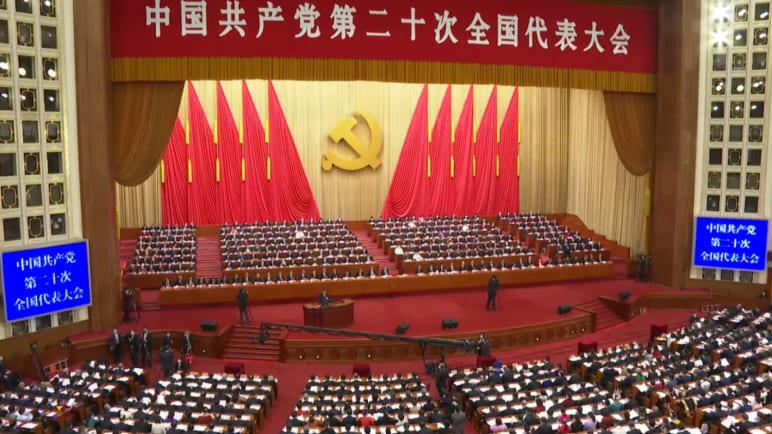 The 20th National Congress of the Communist Party of China ended with President Xi Jinping elected as paramount leader for a third term. But how will he face the challenges both at home and abroad?
Our Planet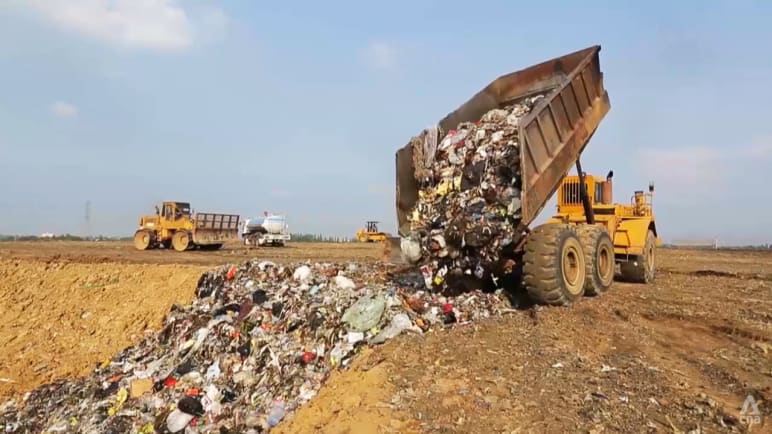 A Thai temple that is going green. An NGO that fishes rubbish out of waterways before it reaches the ocean. These are part of efforts to shrink Thailand's waste problem, the programme Insight finds out. But what else is needed?