Editor's Pick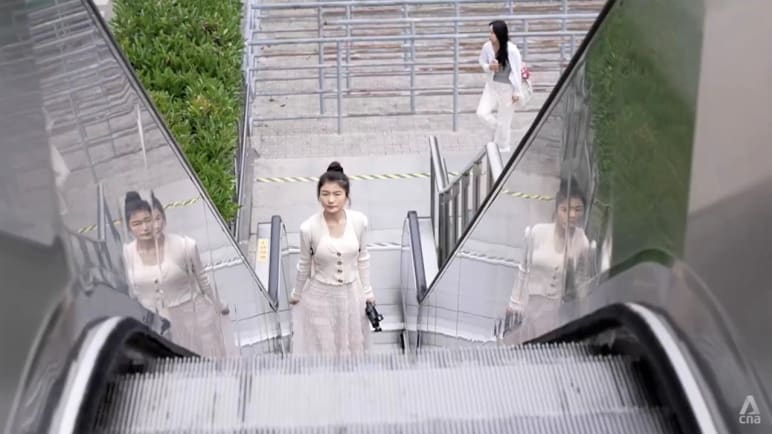 With the country's marriage rate at an all-time low, the programme Insight explores the factors in play, from the changing attitudes of young Chinese to the cost of housing, and how authorities and parents are trying to reverse the trend.
Investigative Stories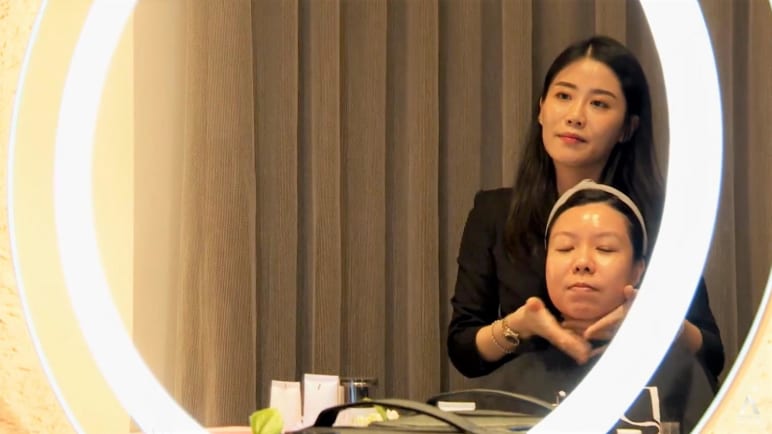 Herbal mushroom products that supposedly fight off cancer, trousers that are said to improve scoliosis — why does the MLM industry continue to draw distributors, and can you believe sellers' claims? The programme Talking Point investigates.
Fighting COVID-19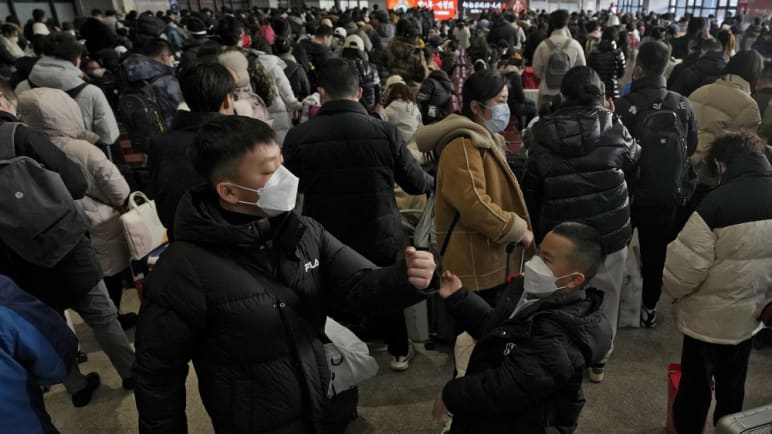 The programme Insight looks at China's transition from COVID-19, the political and economic impact and what lies ahead for the rest of the world after the most populous country has resumed international travel.
Overcoming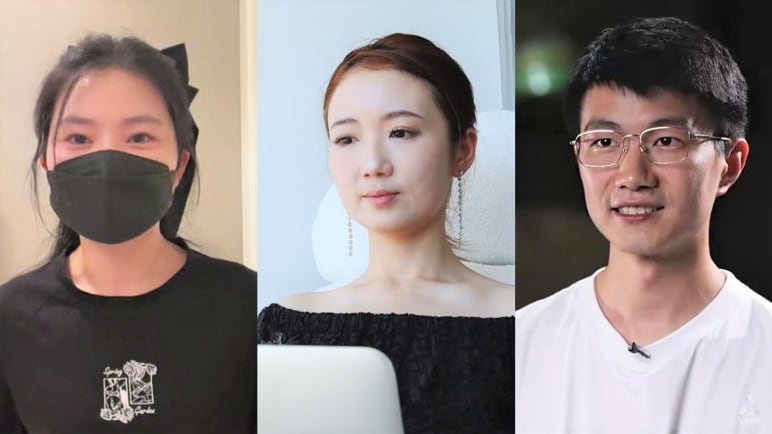 One in five youths in Chinese cities is unemployed, and the situation could worsen before it improves. The programme Money Mind finds out why some young people cannot find jobs, and the unconventional choices some have made.
Exclusive Access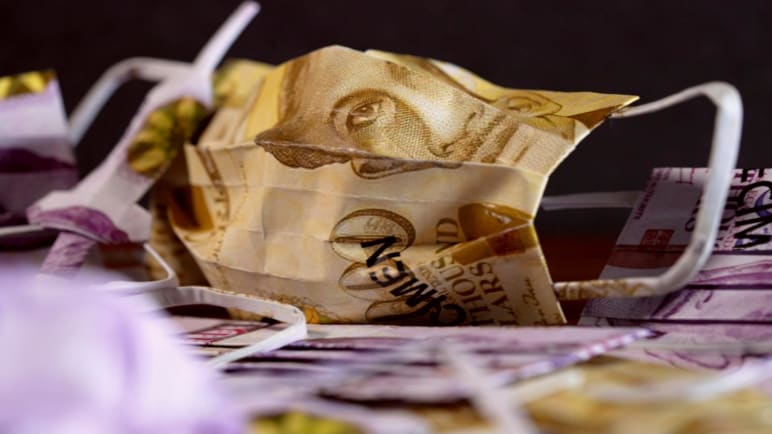 Insiders give a first-hand account of the decision-making process behind the two rare occasions that Singapore made huge drawdowns of its reserves.
Asian Politics
Since the country's general election, Islamic party PAS has stoked controversy and concern. The programme Insight looks at how the political pendulum may swing and what impact religious populism might have.
Our Planet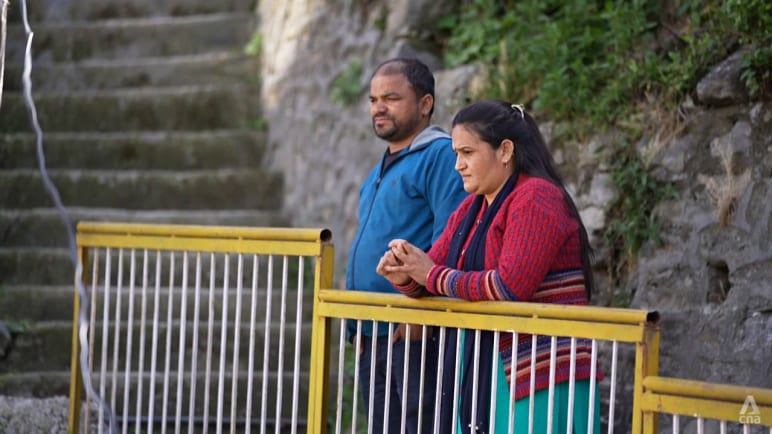 What happens when the ground beneath your feet sinks, and the roof over your head falls apart? CNA programme Insight looks at the confluence of factors behind a disaster in the Himalayas and what is being done for its mountainfolk.