Editor's Pick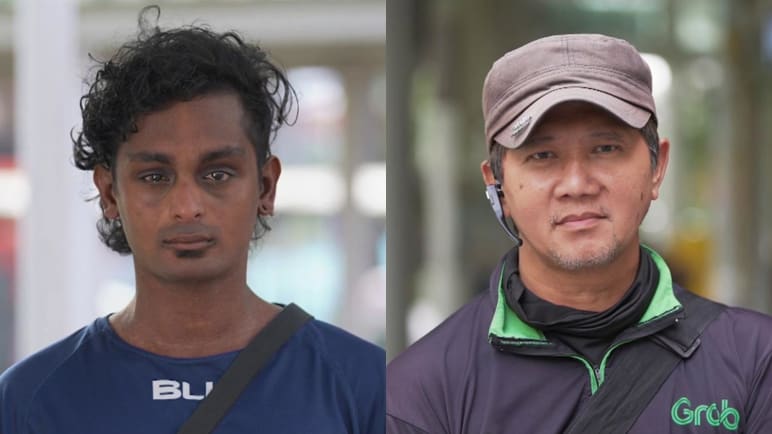 A faulty bike could undo a few days' income, and the lack of progression is real. Talking Point followed two food delivery riders to learn about the precarity and perks of the job.
Investigative Stories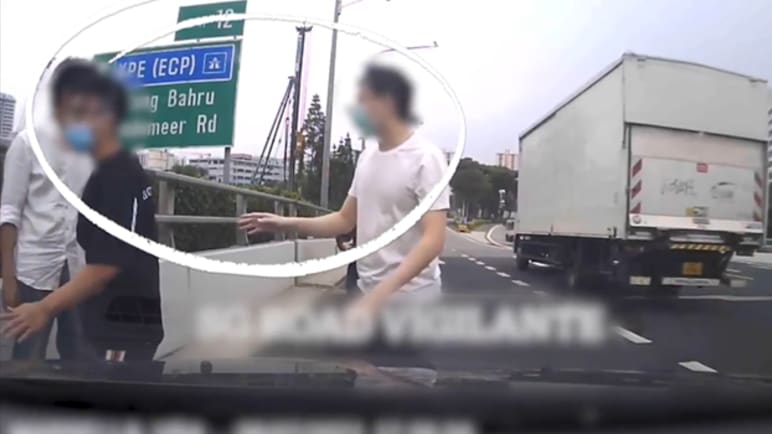 The programme Talking Point discovers the players involved in inflating claims, from touts who can earn S$20,000 in a month to workshop operators who overcharge for repairs, to surveyors who endorse high repair fees.
Fighting COVID-19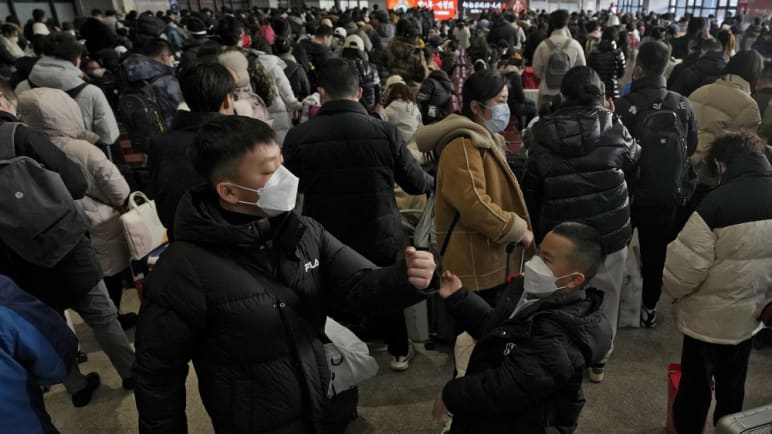 The programme Insight looks at China's transition from COVID-19, the political and economic impact and what lies ahead for the rest of the world after the most populous country has resumed international travel.
Overcoming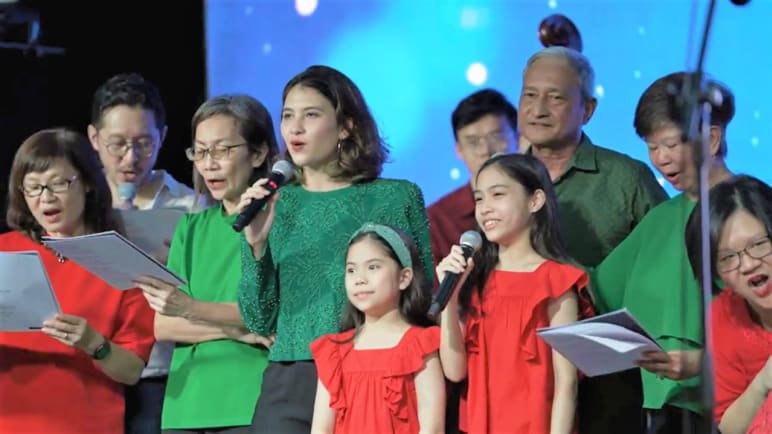 Singapore gets its first performance choir made up of people with dementia and their carers. The series, Sing To Remember, finds out what happens when they must sing in a concert. Can it help them with their incurable condition?
Exclusive Access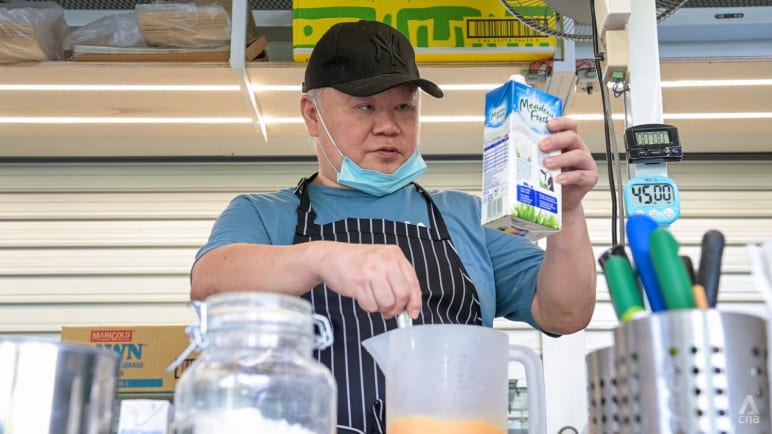 Kunyah Cafe, which opened on Jan 9 on the SMU campus, has a visually impaired chef. It began as a project to prove that those with sight loss have a place in a commercial kitchen.
Asian Politics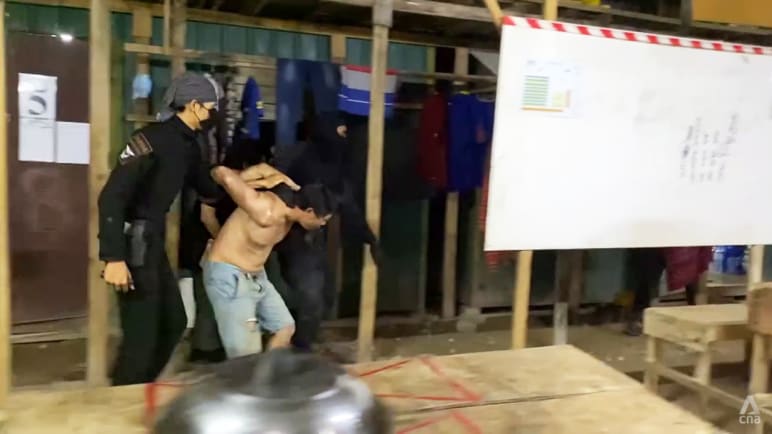 There are some 183,000 refugees and asylum seekers in Malaysia, mostly from Myanmar. But xenophobic sentiments have increased — as have deportations, despite official opposition to Myanmar's military takeover. The programme Insight explores the plight of those fleeing conflict.
Our Planet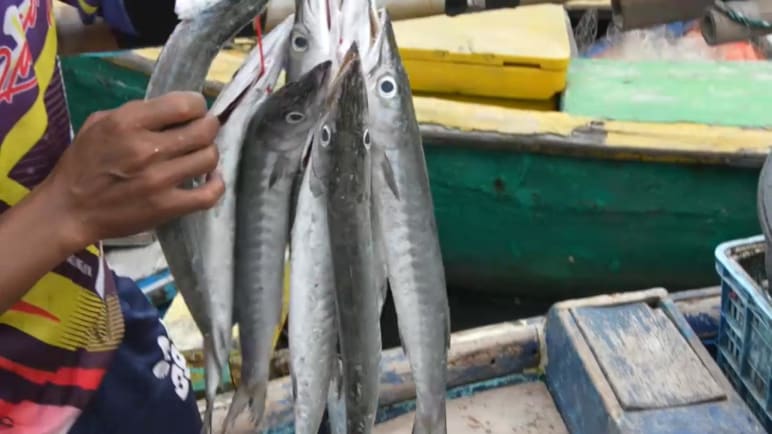 Two-thirds of the world's fish stocks are either fished at their limit or overfished. From the South China Sea to the Indonesian Coast to the Bay of Bengal, why are fishermen everywhere struggling?