Editor's Pick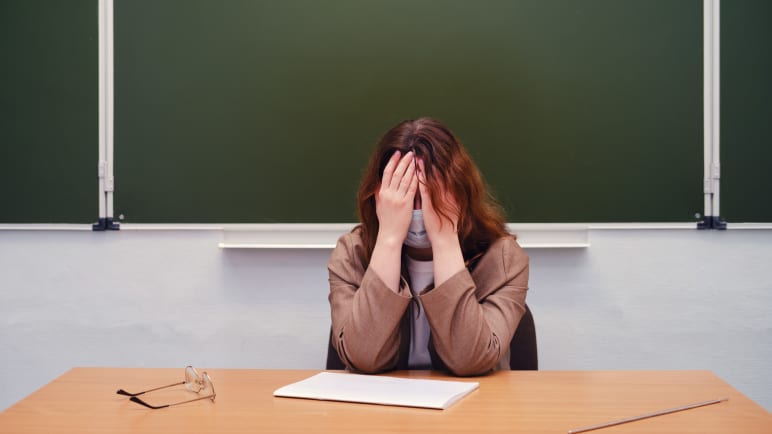 As they struggle with a heavier workload due to the pandemic, teachers open up about inadequate support from school leadership and why their mental health seems an 'afterthought'.
Fighting COVID-19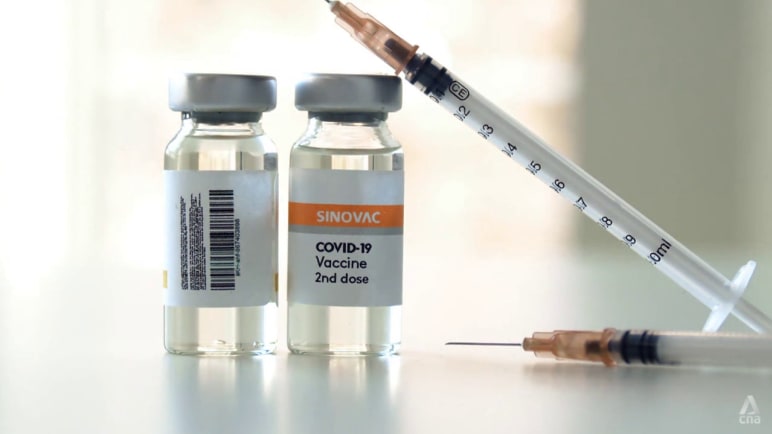 Safer, tried and tested, fewer side effects — these are among the reasons people prefer this COVID-19 vaccine to its mRNA counterparts. The programme Talking Point examines the basis for their choice.
Overcoming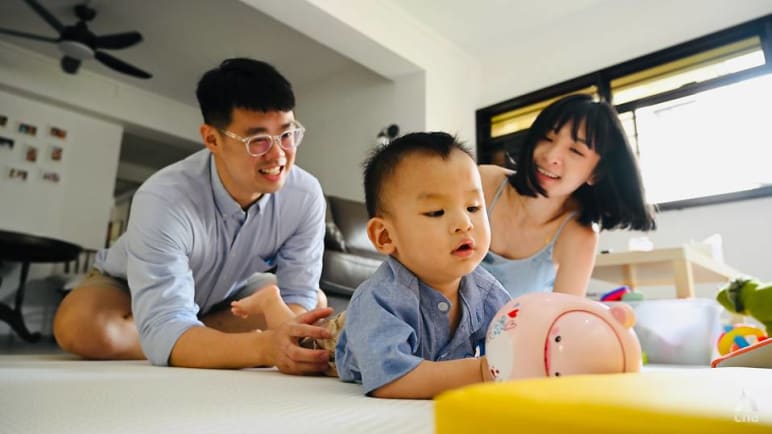 Eric and Wei Shi panicked at first: How could they raise Elliot to be like everyone else? Would he lag developmentally? Could he ever be rich and successful? A year on, they're using his story to inspire others.
Exclusive Access
Tan Tock Seng Hospital (TTSH) and The National Centre for Infectious Diseases (NCID) are ground zero for the COVID-19 outbreak in Singapore. Over more than 6 months, CNA Insider gets exclusive access to see how their staff - from medical workers to administrators - keep the novel coronavirus at bay. We speak to epidemiologists, infection control experts, doctors, nurses, laboratory technologists on how key decisions are made to tackle the pandemic head on.
Our Planet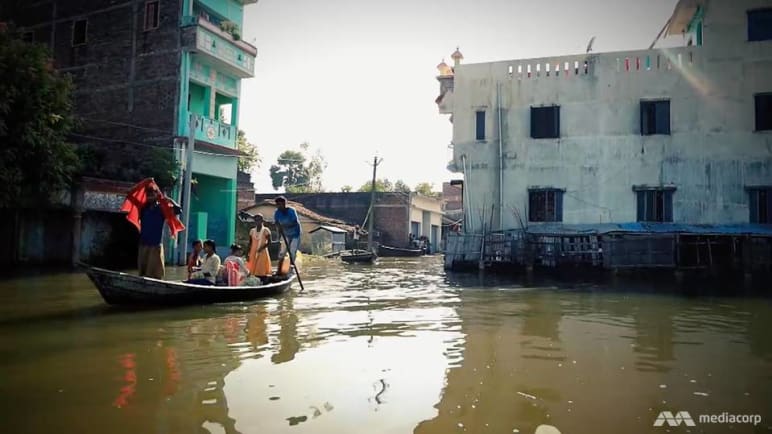 Even as India tries to get to grips with COVID-19, another calamity is staring its people in the face. The programme Insight asks whether the nation is able to mitigate the adverse impact of climate change.