Editor's Pick
Pet cloning sounds novel but has been around for over a decade. People in favour of the practice say some pets are 'one in a million', but opponents cite animal welfare and other issues.
Investigative Stories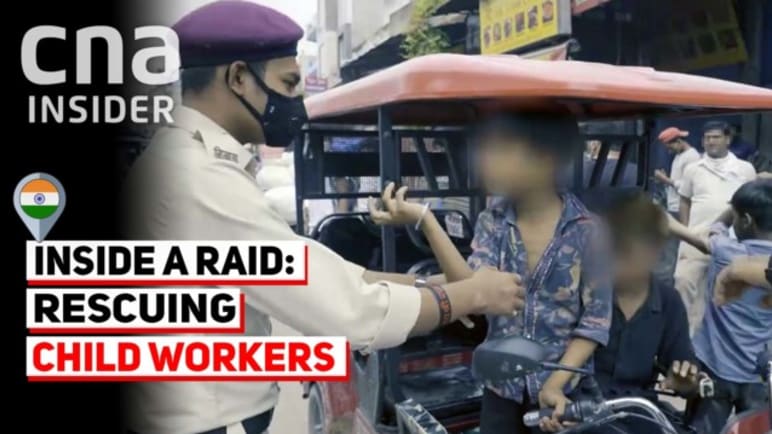 In India, child trafficking has worsened because of the COVID-19 pandemic. With the deaths of breadwinners and loss of income, many families are driven to desperation.
Fighting COVID-19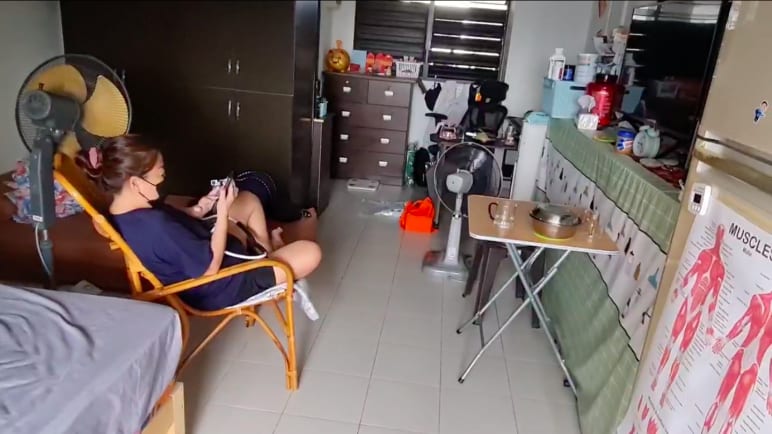 Home recovery is now the default for most of us who are infected with COVID-19. Experts answer your questions on home recovery and what's being done to help you manage your recovery safely, at home.
Overcoming
"If people laugh at my English," she says, she'll laugh first - maybe then it won't hurt so much. At 35, Xiao Ling wants to learn to read and write so she can help her daughter with school work.
Exclusive Access
It's a different kind of day for our vets! From vaccinating horses and researching cancer treatments to mentoring junior vets, it is all in a day's work for our animal doctors. 
Our Planet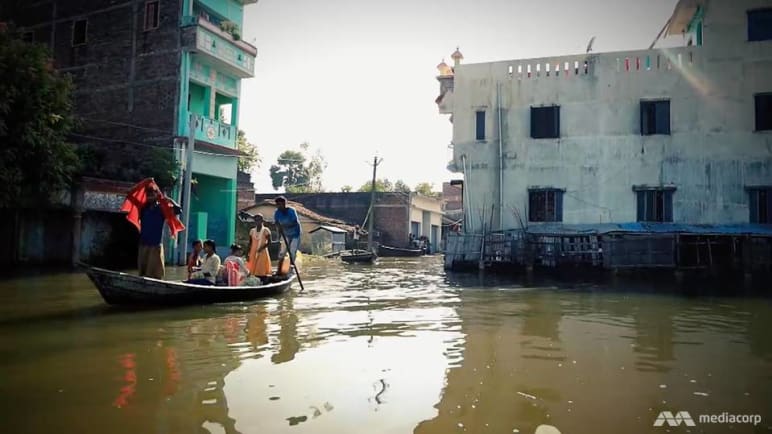 Even as India tries to get to grips with COVID-19, another calamity is staring its people in the face. The programme Insight asks whether the nation is able to mitigate the adverse impact of climate change.