Editor's Pick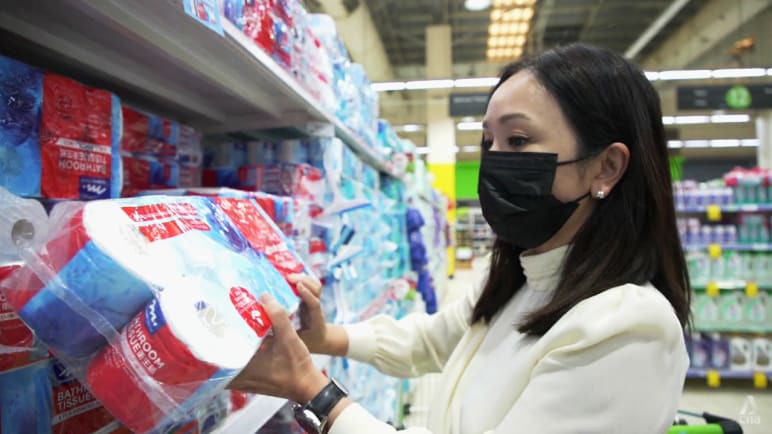 Buying house brands is one way for consumers to cope with inflation. And cheaper does not necessarily mean inferior — the products could be from the same manufacturer making the branded stuff, a supermarket chain tells Talking Point.
Investigative Stories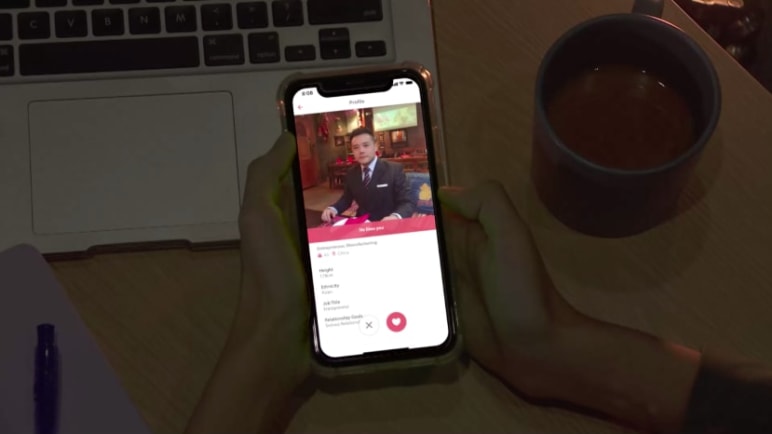 "Pig-butchering". Literally fatten up the prey, before slaughtering. Diana Ser enters the world of fake romance and uncovers the shocking truth behind some of the men scamming women, across the globe.  
Fighting COVID-19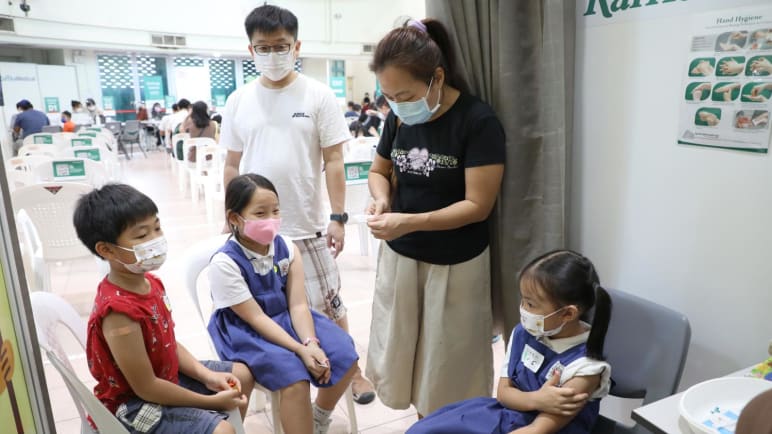 It is likely that some children have come down with long COVID, which could affect their development. The coming study will determine how prevalent it is, among other important aims, the programme Talking Point learns.
Overcoming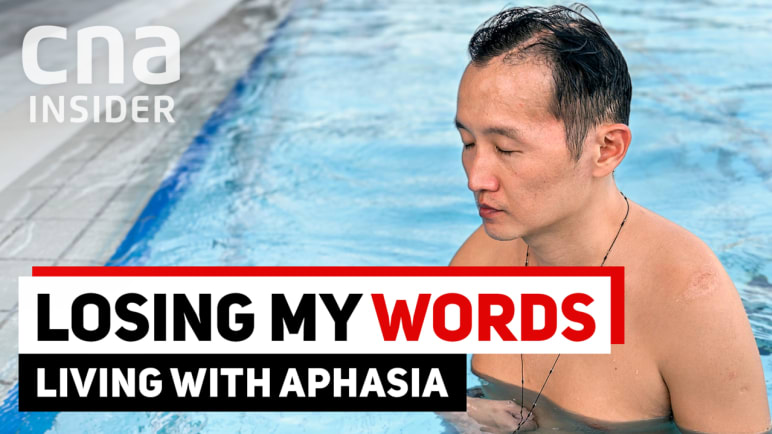 Imagine the terror of being trapped in your own mind, unable to find the words to express yourself - for Nicholas, this is reality. Aphasia took away his ability to communicate, but this is how he's relearning to speak.
Exclusive Access
Two producers share what went into the making of the documentary, while the Singapore Prison Service responds to some of the comments from viewers — and also gives an update on the five inmates featured.
Asian Politics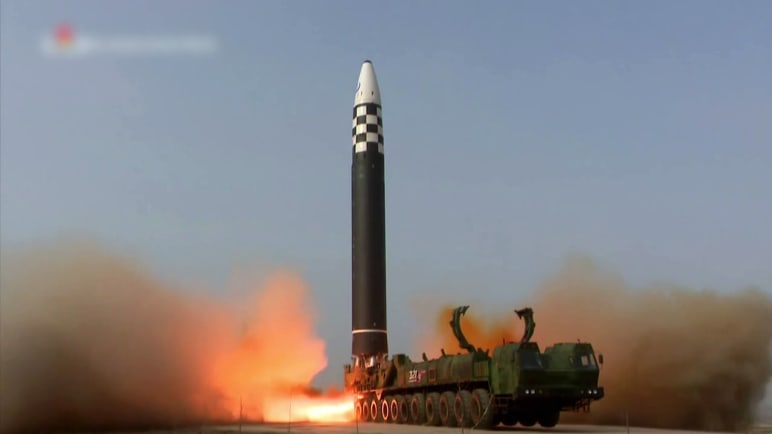 Worries over a Taiwan contingency, North Korea and an assertive China have led South Korea and Japan to contemplate their security responses. The programme When Titans Clash takes stock of what's at play in East Asia.
Our Planet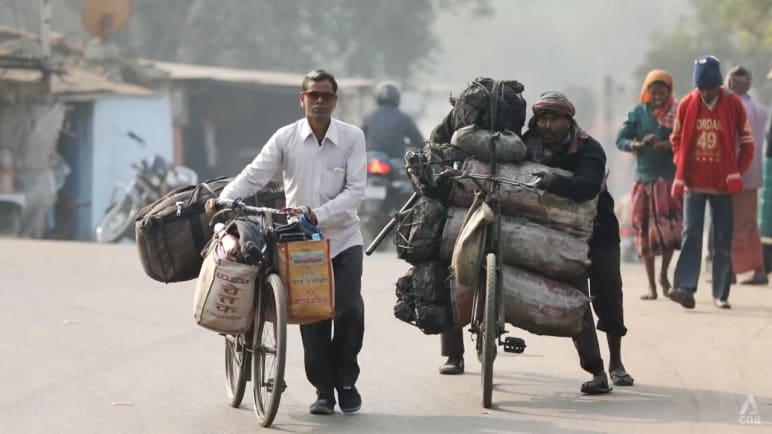 Coal helps poor families stave off hunger. But it could kill in the longer run and worsen the climate crisis. The programme Insight examines the costs that India, home to the world's largest coal producer, must weigh.