Other latest commentaries
Other latest commentaries
In Singapore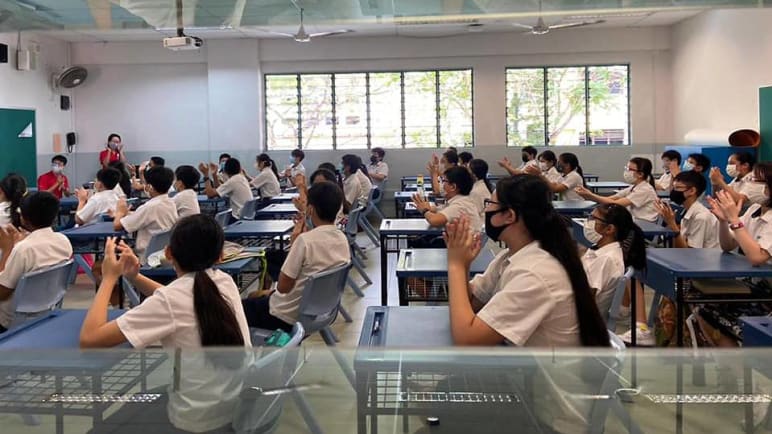 Our children will be taking a major national exam amid a COVID-19 surge and changes to the scoring system, but here's why June Yong is learning not to worry.
COVID-19 Pandemic
In this new phase of the pandemic, Singapore must target healthcare resources appropriately, says the NUS Saw Swee Hock School of Public Health's Alex Cook.
United States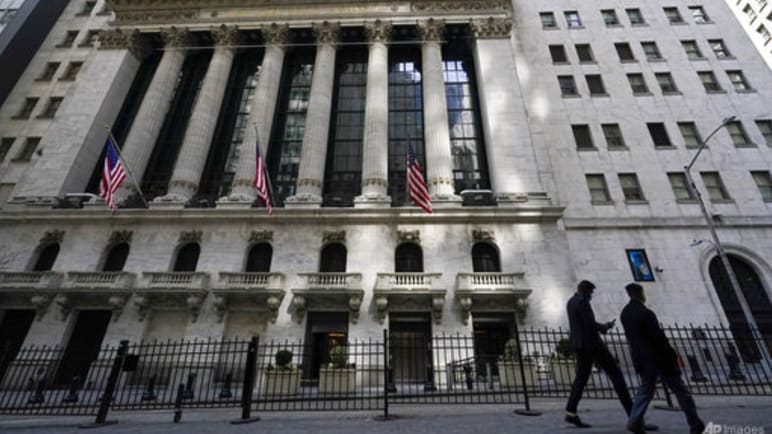 The real test of the Fed's mettle will come when markets suffer a shock amid a slowing economy and high inflation, says Nouriel Roubini.