Other latest commentaries
Other latest commentaries
In Singapore
By now millions of jabs have gone into arms of the old, young and many more in between. CNA's Crispina Robert says managing the usual side effects with responsibilities at work or home can be challenging.
COVID-19 Pandemic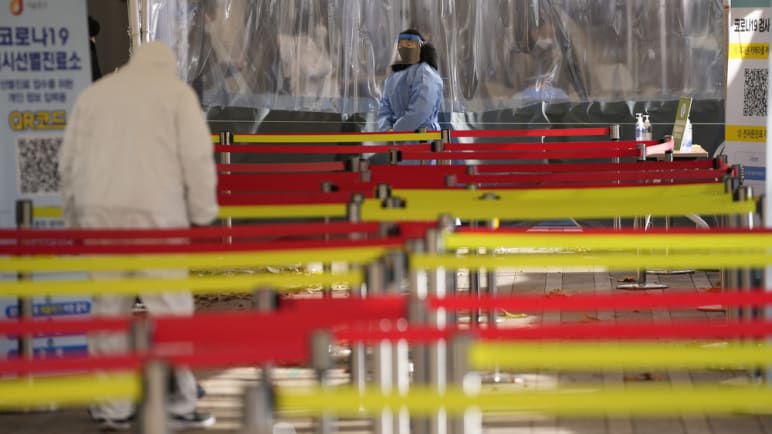 Researchers think mutations on the Delta variant contributed to its increased transmissibility and Omicron is the most heavily mutated variant so far, points out a US virologist.
Business & Economy
A new wave of infections may push economic recovery further back, but uncertainty about when the pandemic might end hinders our ability to make decisions for the future, says a finance expert.