Watch
A boy unable to control his anger, hits a teacher and is expelled from school. A girl develops an irrational fear of holes and stickers. Their families open up on how they cope.
Post-pandemic recovery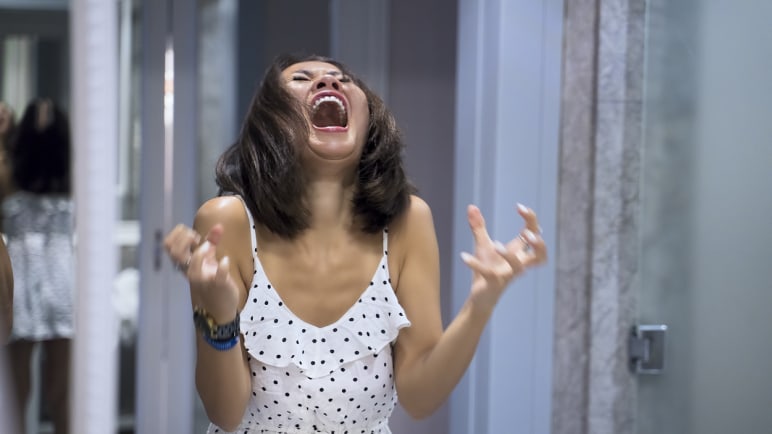 If you've noticed yourself being less extroverted, creative and agreeable, you're not alone. 
Feeling down and need someone to confide in? Here's some contacts you can reach out to:
Singapore's National Care Hotline: 1800-202-6868 (8am-12am daily)
Samaritans of Singapore Hotline: 1767
Silver Ribbon Singapore: (+65) 6385-3714
Singapore Association for Mental Health Helpline: 1800-283-7019
You can also find a list of international helplines here.
Staying active
Exercise helps soothe anxiety, dials down fear and hyper-vigilance, and keep us calmer. Dr Jennifer Heisz, author and US brain health expert, explains.