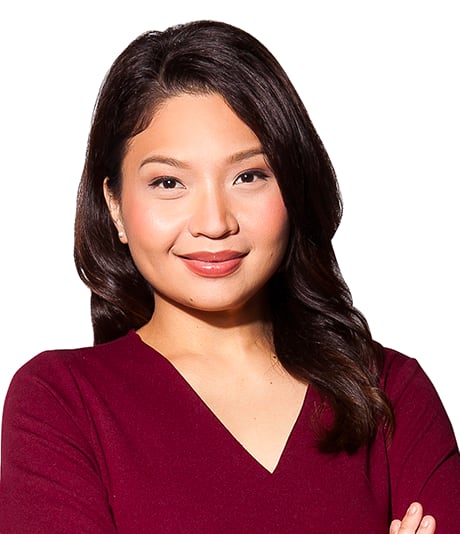 Syahida anchors Asia Now, CNA's hourly bulletin that delivers the latest and 'live' breaking news with in-depth analysis and expert opinions to the day's events.
She has reported on notable events in the region including Singapore's General Election in 2020, the 2018 Malaysia General Election, the 2018 Sulawesi earthquake and tsunami, and the 33rd ASEAN Summit and ASEAN Foreign Ministerial meetings.
She was also involved in major projects like the passing of Singapore's founding Prime Minister Lee Kuan Yew and 2015 Singapore General Election. Syahida has interviewed top newsmakers for the channel including Malaysian politicians Dr Mahathir Mohamad and Najib Razak as well as Britain's former Prime Minister Tony Blair.
Her television career started with the Singapore desk where she produced CNA's flagship programme Singapore Tonight.
Before joining the channel in 2014, Syahida served as a communication specialist for a humanitarian organisation for disaster relief and sustainable development across Asia.
She graduated from Murdoch University in Australia, majoring in Journalism. She is fluent in English, Bahasa Melayu and Bahasa Indonesia.