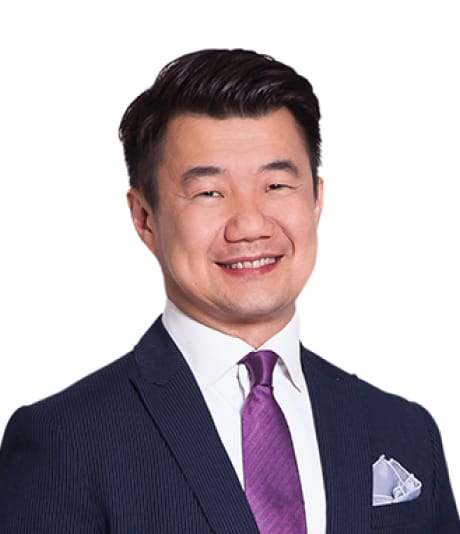 Paul brings breaking news from the US, Europe and the world every night on CNA's midnight news bulletin - World Tonight.
He also presents Asia Now on weekends.  
Before that, he was the host of Your Morning Fix on 938NOW, and the producer-presenter of two of the station's most downloaded programmes, The Champion's Mind and Biz Bites.
The face of CNA's weekly sports round-up programme, SportsWorld Weekend, he has anchored many sporting programmes on Mediacorp. 
These include Tokyo 2020, SEA Games 2015 (Singapore) and 2013 (Myanmar), S-League 2014, 2015, Asian Games 2013 (Incheon), Lions XII matches in the M Super League 2012, Commonwealth Games 2010 (India), Youth Olympics Games 2010, Singapore F1 2009, Beijing 2008, S-League Commonwealth Games 2006 and the Athens Olympics 2004.
Paul is also the resident race commentator with the Singapore Dragon Boat Association and a multi-sport commentator- Football, Table Tennis, Boxing, Floorball, Athletics.
Some memorable interviews he has conducted include boxing extraordinaire Lewis Hamilton, Manny Pacquiao and racing legend Jacky Ickx, 
Before joining Mediacorp as a full-time presenter, Paul was with the BBC developing commercial content across multiple platforms for the Asia Pacific region. His commercial experience also includes formulating sponsorship packages at ESPN STAR Sports for notable sporting assets including the English Premier League, Australian Open, Wimbledon and Augusta Masters.