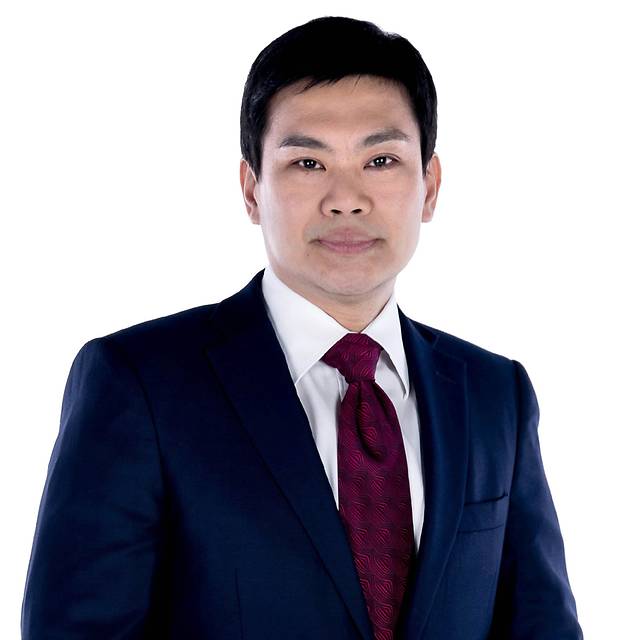 With more than 15 years in broadcasting, Roland has extensively covered Hong Kong post-handover and its integration back to China. These include milestones like the long-term street protest Occupy Central, the 1st July rally of 2003 when half a million dissatisfied Hong Kong residents took to the streets, the global financial crisis and its effect on Asia's economies, and the SARS and bird flu health outbreaks.
Some of Roland's high profile interviews have included Nobel prize winner and former Vice-President of the United States Al Gore, former Hong Kong Chief Executives Tung Chee-Hwa and Donald Tsang, Director General of the World Trade Organisation Roberto Azevedo, as well as numerous top business leaders such as Richard Li of PCCW, and Mark Tucker of AIA.
He also presents the Hong Kong market report daily on First Look Asia, the premier 3-hour breakfast show, giving a look-ahead on what to expect for the trading day, highlighting the movers and shakers.