Transforming your cloud with Qlik
In the digital age, embracing software-as-a-service (SaaS) data solutions can help businesses stay ahead of the curve.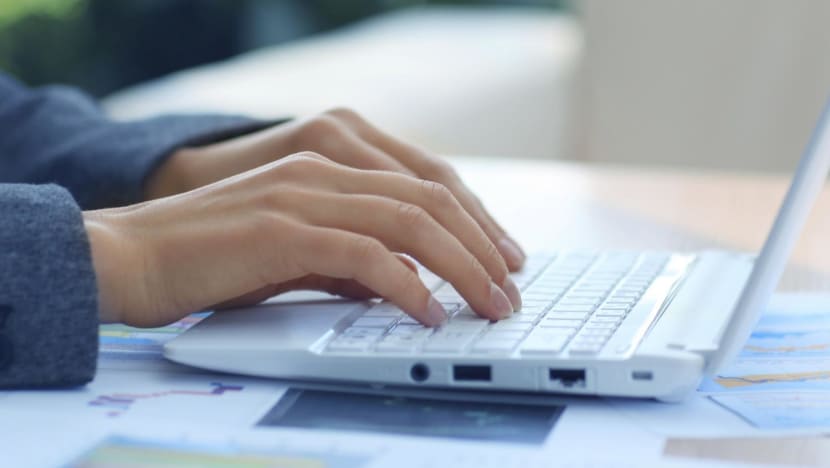 A quick scroll through your LinkedIn feed or the tech column of your favourite business daily will likely turn up a mention or two about cloud use.
Businesses around the world have had to adapt to a digital-first, hybrid mode of work since the onset of the COVID-19 pandemic. In the current climate where many functions have shifted to the virtual space, the pace of data generation is accelerating at a prodigious rate, but keeping up is another story for some. 
According to data strategy company Qlik, just 44 per cent of organisations believe they have enough data to make decisions, and fewer than one in three executives feel they achieve transformational business outcomes by way of data. 
To bridge that gap and better harness data, many decision-makers are turning to cloud adoption. Here's why cloud use is on the radar of many businesses.
MIGRATING DATA WITH EASE 
According to Mr Geoff Thomas, Qlik's senior vice president, Asia Pacific and Japan, most organisations struggle when it comes to going beyond core analytics efforts to truly understand what to do with the data they have.
"Organisations collect huge amounts of data. But most of the data that can guide decisions and actions isn't analytics-ready or accessible," he said.
As such, fast-growing organisations have opted for software-as-a-service (SaaS) solutions to drive growth via cost-effective cloud deployment, tailored to their unique needs.
For instance, cloud analytics places data analytics and business intelligence (BI) processes on remote servers – affording companies of any size the means to access resources such as data storage, networking software and enterprise applications without the need to consider investment in costly infrastructure or new software.
In a nutshell, cloud analytics providers help businesses ease the load of IT decision fatigue, inefficient spending and slow deployment. This enables them to focus on what really matters: Running the business and keeping a close tab on bottom lines. 
With Qlik Cloud, organisations have access to an all-in-one cloud platform that takes raw data and transforms it into actionable insights and next steps with Active Intelligence. This empowers leaders and employees alike with greater agility and more effective decision making.
Recognising that every organisation's data needs are unique, Qlik's open, cloud-agnostic SaaS platform with hybrid deployment options also protects data location, addresses local governance needs, and affords flexibility and control through cloud choice. 
SUPPORTING THE DATA NEEDS OF REGIONAL BUSINESS HUBS
In order to help enterprises around the world move faster, work smarter and deploy at scale, Qlik is continuously investing in both its platform and global infrastructure.
The conception of Qlik's Singapore Cloud Region is testament to this, allowing organisations to deploy analytics at scale while keeping data in the region.
Qlik's Singapore Cloud Region is also strategically positioned at the epicentre of business and trade activity in Asia, offering a solution for other businesses in the ASEAN region that want to harness SaaS and benefit from optimal performance and minimal latency.
"The new cloud region will support the country's Smart Nation plans to boost digital adoption in local businesses to further build resiliency, innovation and competitiveness," added Mr Thomas.
PREPARING FOR A CLOUD FUTURE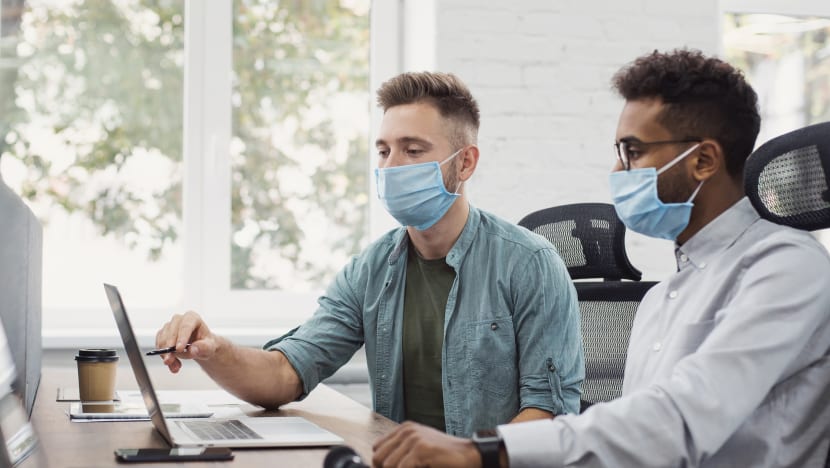 At the dawn of this new age, early adopters of cloud are already reaping the benefits.
In a similar vein, ophthalmic optics company Essilor International is hosting its BI applications in Qlik's Singapore Cloud Region. Its goal? To increase the company's performance and robustness in order to make smart, data-informed decisions that will allow it to deliver tailor-fit products and services that meets its customer needs.
"Our cloud strategy is a vital part of our digital transformation and Qlik's modern data analytics platform – Qlik Sense – has been instrumental in this journey, allowing us to innovate faster and deliver our solutions across Asia Pacific more efficiently," said Mr Benoit Nesme, Essilor's director of data and analytics, Asia-Pacific, Middle East, Russia and Africa. 
Amid these developments, it is evident that many organisations already recognise cloud not as a choice, but as a natural progression in the future of work. Cloud analytics partners like Qlik strive for a data-literate world, helping businesses, organisations and governments tackle their most complex challenges with data in order to support businesses and improve society.
Learn more about Qlik's data and analytics services, and SaaS solutions for cloud implementation.