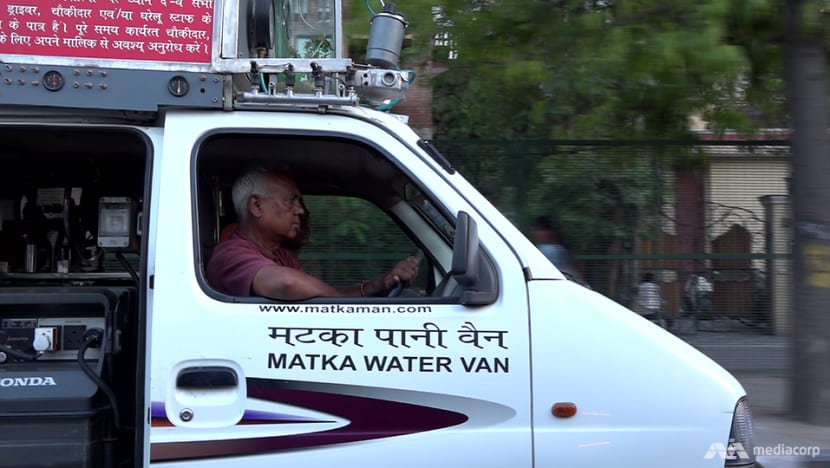 NEW DELHI: "In India, water is sacred, it is spiritual," said Alag Natarajan, yet 63 million people in the country do not have access to clean drinking water. 
Natarajan is a one-man army, who is trying to make a dent in that ocean. He has earned the epithet of being Delhi's "Water Man" because in a single day, he delivers 2,000 litres of potable water to the city's urban poor. 
It all started three years ago when the 68-year-old placed a single water pot outside his home in Delhi. Watchmen, household help, rickshaw pullers and children from a nearby slum began frequenting his house at all hours of the day to make use of the clean water.

He said the response and gratitude from those who used that one pot of water to quench their thirst was enough to make him realise he needed to do more. 
"These people have to scavenge for water and I think it's unfair," said Natarajan. "I live in an affluent area. I put 200 litres of water into my garden alone. What does it cost to give people water? It doesn't cost anything," he said.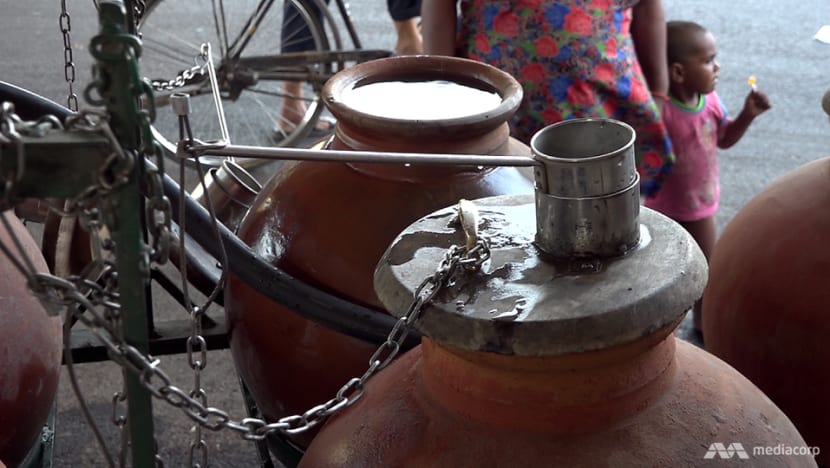 That one pot has multiplied to 60. Every morning, Natarajan wakes up at 4.30am, gets into his modified van with a huge water tank where the seats should be and makes his first water run. Through the day, he makes two more trips to refill the pots he has placed around the city. 
Natarajan feels he still has a long way to go before he can make a difference. He said: "My voice is not loud enough yet - it needs to be much more forceful. You need to shake the community up to say that this can't carry on."

A cancer survivor, Natarajan uses his pension to keep this project going. His dream is that one day all homes in Delhi will keep a pot of water outside to help the poor. Until then, he continues to labour alone.