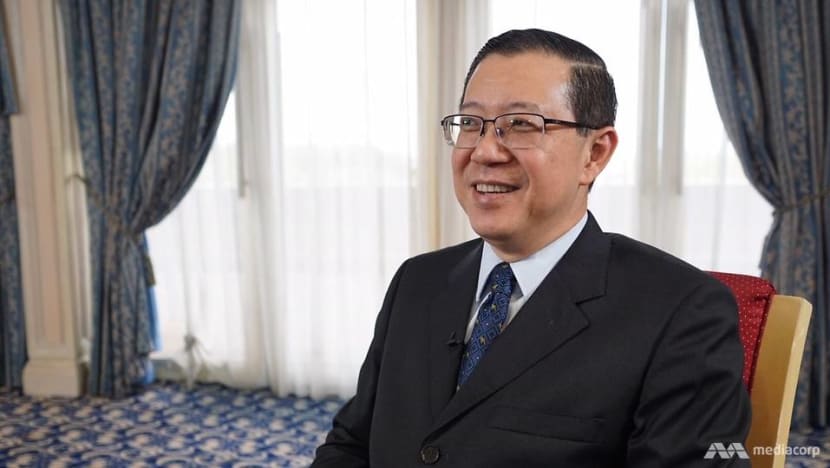 KUALA LUMPUR: The Malaysian government will aim to return the Goods and Services Tax (GST) refunds that were withheld by the previous administration beginning next year, said Finance Minister Lim Guan Eng on Wednesday (Aug 15).
The commitment was being made despite the huge amount involved, said Lim, adding that the GST funds were improperly or even "illegally" withheld by the previous government.
Lim recently revealed that as at May 31 this year, the previous government had withheld GST refund payments amounting to RM19.4 billion (US$4.7 billion).
He said some of these refunds stretched as far back as 2015, and deserved answers from former prime minister Najib Razak.
"The government faces a shortfall of RM19.25 billion because there is only RM148.6 million in the GST Refunds Trust account, when it should be RM19.4 billion," he said in a statement.
Lim had attributed the shortfall in funds approved for GST refunds to weak cash flow by the previous federal government brought about by poor fiscal discipline, widespread wastage and widening debts.