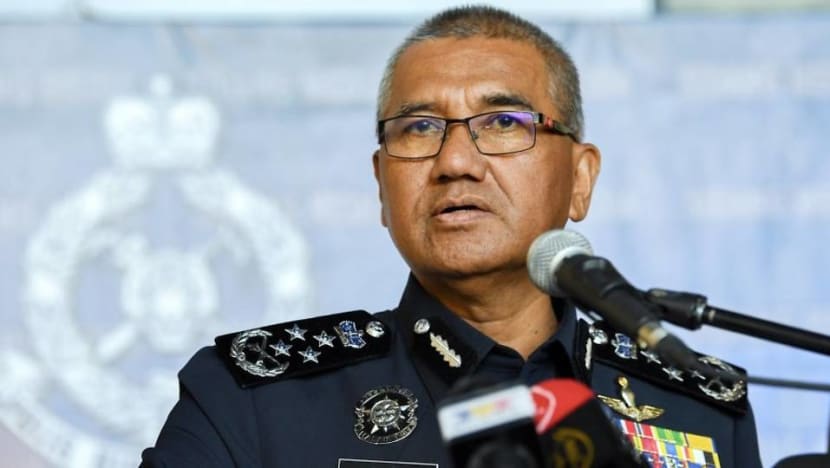 KUALA LUMPUR: The case of a missing industrial device containing radioactive material in Malaysia is not the first time such a device has gone missing, said the country's police chief on Monday (Aug 20). 
Inspector-General of Police Mohamad Fuzi Harun said a similar device was first reported missing last year. 

"This incident is not the first and it is understood that it also happened last year," Mohamad Fuzi told reporters, adding that there has been no information of its discovery. 

Intense investigations are being carried out into the missing Radioactive Dispersal Device (RDD) containing the radioactive isotope Iridium 192 which was reported missing on Aug 10.

The 23kg device, used in industrial radiography, went missing on a journey to Shah Alam, on the outskirts of capital city Kuala Lumpur, from the town of Seremban, about 60km away.

Mohamad Fuzi also confirmed two of the company's employees, who were remanded a day after the incident, were released on Friday after police took their statements.

Authorities fear the device, which contains an unknown amount of radioactive iridium, could cause radiation exposure or be used as a weapon by militants, the New Straits Times daily reported, citing unnamed sources.