Opposition camp disarray in Sabah in lead-up to Malaysia's 15th General Election
Opposition party Warisan has declared that it is going solo, a move that could benefit the incumbent Gabungan Rakyat Sabah and Barisan Nasional alliance.
KOTA KINABALU: Cracks are showing in the opposition camp in the East Malaysian state of Sabah leading up to the country's 15th General Election (GE15).
In the run-up to the Nov 19 polls, opposition party Warisan has declared that it is going solo, despite analysts saying a united opposition front in the state is key to winning more seats.
This disarray could benefit the incumbent Gabungan Rakyat Sabah (GRS) and Barisan Nasional (BN) alliance.
With 25 parliamentary seats at stake, a win in Sabah is seen as crucial for any coalition looking to form the country's next government. The eastern states of Sabah and Sarawak together hold a quarter of Malaysia's total parliamentary seats and have long been branded kingmakers, as any coalition they choose to back would likely form the government.
The importance of Sabah was evident in the first weekend after the announcement of the date for GE15, with major political parties hitting the ground in the state, doling out promises such as the offer of a deputy prime minister position - a role which has typically only gone to someone from Peninsular Malaysia.
DISUNITED OPPOSITION
During the last election in Sabah in 2020, opposition parties Parti Warisan and the Democratic Action Party worked together. However, this will not be the case for the upcoming election.
Warisan intends to contest all 25 seats in the state, as well as the sole seat in the nearby federal territory of Labuan.
Dr Lee Kuok Tiung, senior lecturer from the Universiti Malaysia Sabah, said that while the incumbent government in Sabah is formed by a coalition of GRS and BN, there is a strong local characteristic in the BN team there.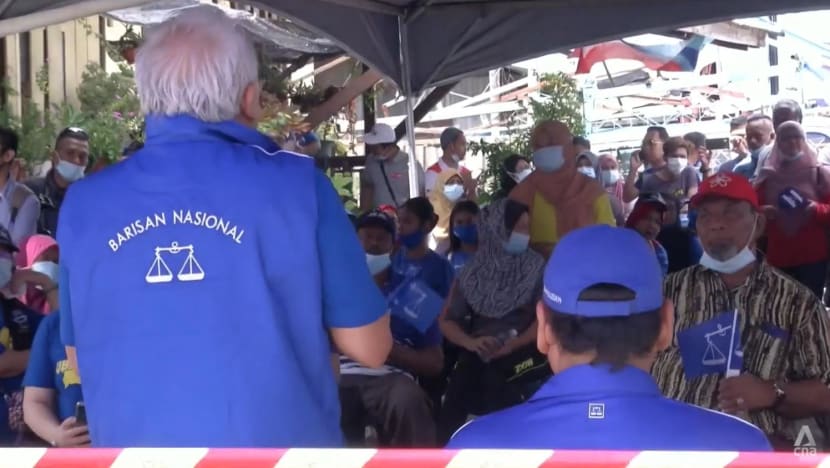 "Yes, UMNO (United Malays National Organisation) comes from peninsular, MCA (Malaysian Chinese Association) comes from peninsular. But in Sabah, all the politicians are actually just using UMNO as their political platform. All are Sabahan, none of them are from peninsular," he explained.
UMNO and MCA are both member parties in the BN coalition.
Observers expect a tough fight in every constituency in the state, despite the BN-led government tabling more than US$1.34 billion for Sabah's 2023 budget.
VYING FOR SUPPORT
While political parties vie for the support of Sabah voters, many remain undecided on who to vote for in the upcoming electoral contest.
Some continue to prefer the familiarity of local parties, such as the ones from the incumbent GRS coalition, as they believe there is a higher chance that these parties will represent their rights at the federal level.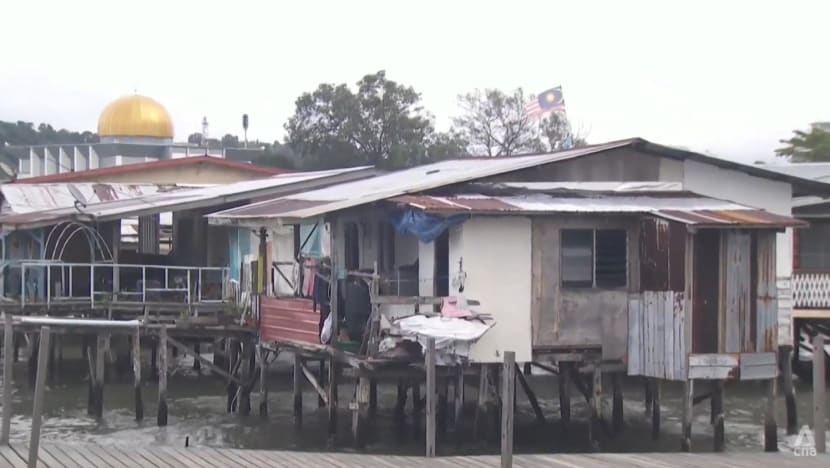 But for many, their choices will be informed by candidates' qualities such as transparency, honesty and educational qualifications, rather than blind loyalty to any particular party.
Meanwhile, opposition parties say they will focus their efforts on development issues and finding alternative solutions to improve the livelihood of the local population.
However, basic problems like public transportation, and stable water and electricity supply remain a challenge in the state.
YOUTH VOTE
Another factor that may impact the vote this time round is the lowered voting age, which brings with it a segment of voters with different issues, like dissatisfaction with race-based policies and different expectations from political leaders. 
Malaysia changed its constitution in 2019 to lower the voting age from 21 to 18 and registered voters automatically.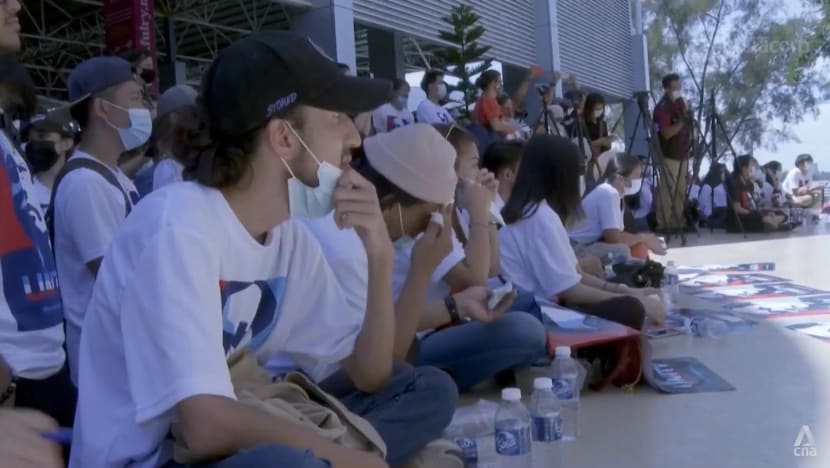 This added 5.8 million new voters, enlarging the electorate to about 21 million. Of the new voters, 1.2 million are between 18 and 20 years old.
And yet, little has been done to attract the segment of youth voters.
Outreach activities to teach them how to vote or educate them on the importance of voting have been lacking, noted Dr Romzi Ationg, senior lecturer from the Universiti Malaysia Sabah.
"This will likely lead to low voter turnout during the election because some don't even know if they need to vote or otherwise," he said.