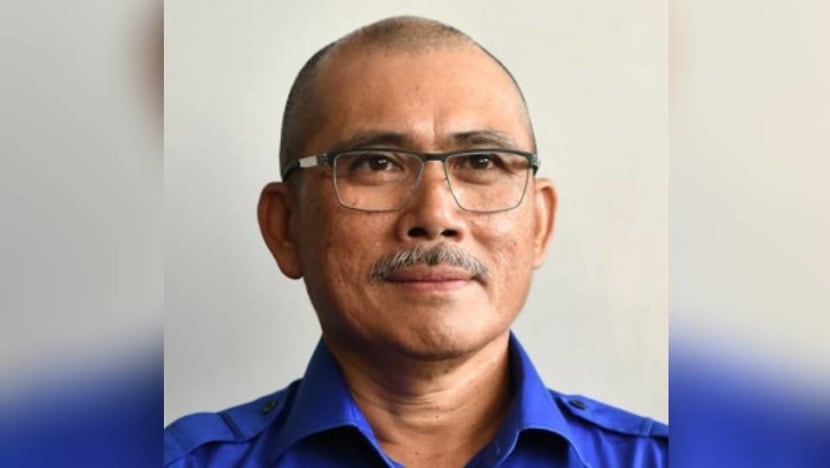 KUALA LUMPUR: Former Deputy Speaker of Malaysia's Dewan Rakyat (House of Representatives) Ronald Kiandee confirmed on Saturday (Aug 4) that he has been offered the post of chairman for the Public Accounts Committee (PAC).
Kiandee said he was unofficially informed about the matter by Minister in the Prime Minister's Department Liew Vui Keong and opposition leader Ahmad Zahid Hamidi last week.
However, he said the decision would be finalised on Tuesday at the earliest after the motion on the appointment was tabled at the Dewan Rakyat.
"Yes, the motion for the appointment of new PAC chairman and deputy chairman was listed in the order paper issued by the parliament today. The motion is scheduled to be tabled after the winding up of the debate on the royal address," he told Bernama on Saturday. 
According to the Dewan Rakyat's order paper for Monday, Prime Minister Mahathir Mohamad is scheduled to table a motion on the appointment of Kiandee as PAC chairman and Ipoh Timur Member of Parliament (MP) Wong Kah Woh as the committee's deputy chairman.

Pakatan Harapan, in their manifesto for the 14th General Election, promised to appoint an opposition MP as PAC chairman.
Kiandee, who is also Beluran MP, said he accepted the offer with an open heart and if the motion was passed by the Dewan Rakyat, he promised to do his level best to lead the PAC.
"However, let's wait for the motion to be tabled first," he said.
Prior to this, Ahmad Zahid, who is also UMNO president, was reported to have been offered the post, but several news portals today quoted Liew as saying that Ahmad Zahid had rejected the offer.
Liew was also quoted as saying that Kiandee's name was proposed by Ahmad Zahid himself and that it had also approved by the Cabinet.