commentary Commentary
Commentary: Asia must take a stand in dealing with Trump's trade war
Wait-and-see strategies to Trump's trade war are no longer viable. It's time for a strategic response from the region that has more stake in the global system than any part of the world, says one observer.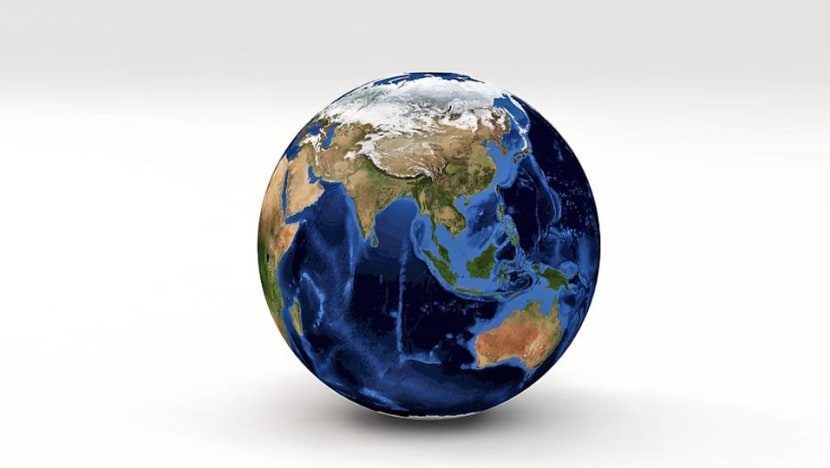 CANBERRA: Today the global trading system has entered an age of uncertainty. 
The multilateral rules-based trade regime is under assault and the liberal economic order that has underpinned trade growth and global prosperity is under threat from its chief architect, the United States.
No response to this uncertainty is more important than that from China.
Some people think the difficulties in international economic policy that we face today all arose with the election of US President Donald Trump. That is an oversimplification.
Today's difficulties are a consequence of significant shocks to economic and trade systems through the global financial crisis as well as of long-term structural changes in the global economy that have been shaking the system for some time.
These changes include the emergence of China and its accommodation in the global system.
AMERICA TO BLAME FOR THEIR OWN WOES
In North America itself, there are long-term structural problems that are the origin of the maldistribution of gains from international trade on which Trump built his political claim to the presidency.
Trump and many of his followers blame China for these American woes, but most are structural problems of the United States' own making and their solution is in American hands alone.
They require deep institutional and policy reforms in the United States and a different approach to social policy, as well as changes to international trade policy that extend and strengthen the rules-based system.
The notion that the United States has not reaped huge benefits and gains from international trade is false; US national income growth has been boosted significantly by the gains from trade.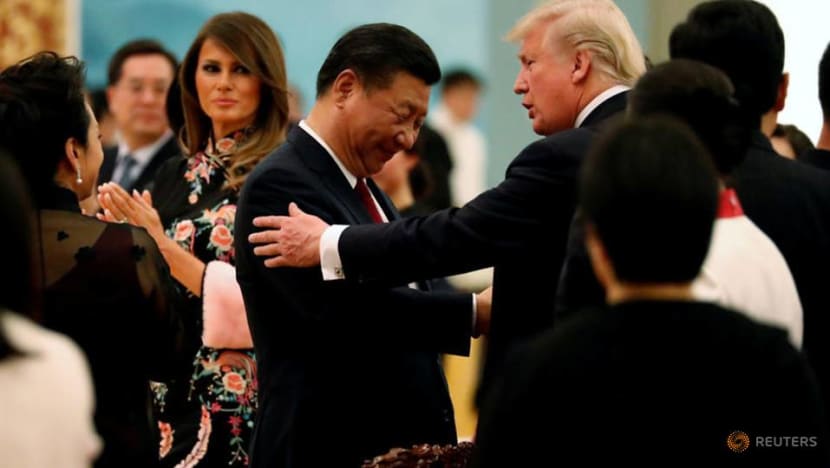 But the distribution of the gains from trade is poorly served by domestic policies and institutions (in health, education and adjustment policies) and many households have not seen real incomes rise for decades. This will not change quickly, certainly not in a presidential term: It will take a generation to fix.

Trump has declared a trade war to right the wrongs that he says the United States has suffered at the hands of its trading partners, notably by China. He blames them for the US trading deficits. That, of course, is not the case.
US trade deficits are a product of the United States spending more than it earns and covering the extra spending by importing capital in some form or other.
There are issues to be negotiated with the rules of international trade and commerce (on foreign investment, technology trade and the digital economy), but they have little to do with righting international trade imbalances.
Trump's trade war is yet to be engaged, but if it is merely a negotiating tactic designed to shift the trading system forward, it is a costly and a risky tactic. 
His talk of a trade war has spooked financial markets. His tax cuts will fuel spending, expanding the US trade deficit through lifting US spending on purchases from abroad.
More importantly, his flouting of World Trade Organisation trade rules and wrong identification of trade restrictions as the cause of US trade deficits blows the credibility out of US trade policy leadership, making it easier for other countries to tear down the system.
CHINA'S RESPONSE ON TRADE WAR IS CRUCIAL
China's importance in the global economy is second only to the United States. Its response to US action on trade will be crucial.
"The mood in Washington has shifted from engaging with China to hedging against it", as one Chinese observer puts it.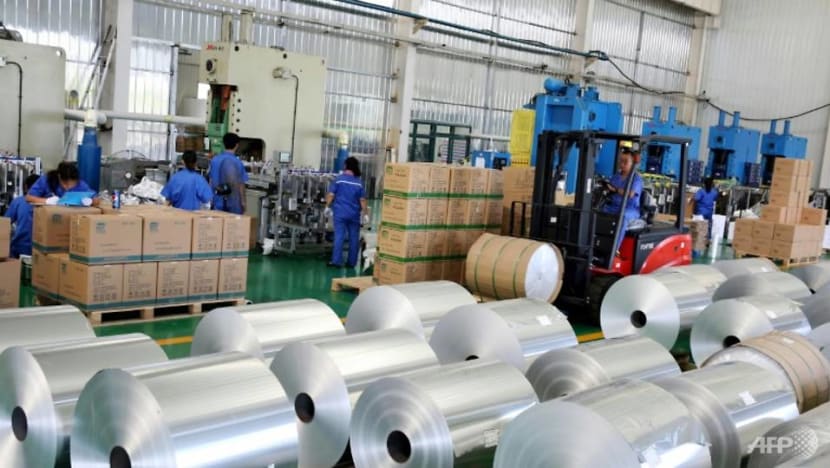 "Punitive tariffs are just the warm up for a coming marathon in technological competition. In the years ahead, it is highly likely that the Trump administration will tighten up its control on Chinese companies' merger and acquisition activities in the United States".
Measures to transfer technology through investment policy have been part of policy to promote industrial development across all the "catch-up" countries, including Japan and South Korea as well as China.
Historically, the United States played the same game. So too have state-led industrial policies to promote technological advancement.
The additional dimension in China's case is the alleged state-mandated theft. All of that needs to be negotiated and now needs to change. But none of it recommends tearing down the global trading system.
The priority should rather be upon investment facilitation, an investment agreement that deals with these issues, and building a multilateral-based international digital economy regime.
ASIA HAS MORE STAKE IN GLOBAL SYSTEM
Chinese policymakers need to recognise the change of policy psychology in Washington and form a new strategy to deal with the United States. The right long-term response is to continue China's reform and opening policy, which has been critical to its 40 years of high growth, and to demonstrate that response through immediate action.
For the rest of the world, this is a time when wait-and-see strategies are no longer viable. It is a time that requires strategic response, particularly from partners in the Asian region. China cannot frame the right response alone.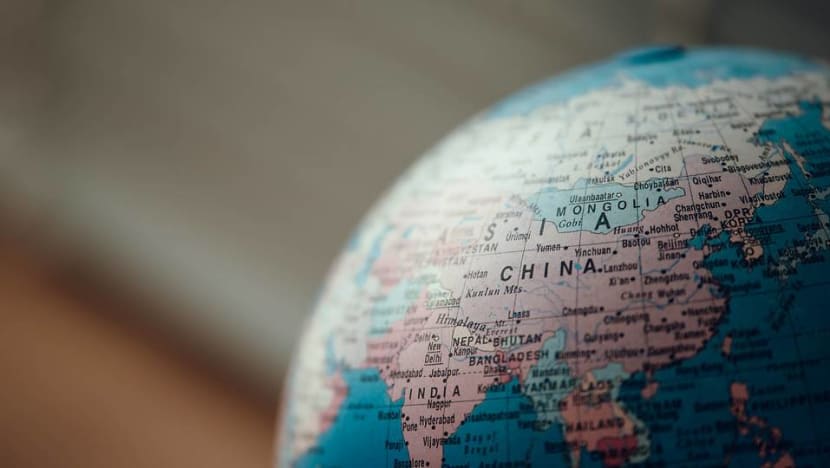 Asia has more at stake in the global system than any other part of the world — its economies depend on the open rules-based system not only for their economic prosperity but also for their political security.
The appeal to the rules-based system is a critically important dimension of protecting economic security and political security more broadly.
Asian countries need to stand firm in the face of a threat to the global trade regime.
The dynamic of Asian growth depends importantly upon remaining committed to the trade reform agenda and encouraging entrenchment and deepening — including by China, the Southeast Asian economies and India — of the open rules-based international trading system.
Peter Drysdale is head of the East Asia Bureau of Economic Research in the Crawford School of Public Policy in The Australian National University. This commentary first appeared on East Asia Forum. Read it here.