commentary Commentary
Commentary: Beware the seducing calls of Vietnam's start-up sirens
Vietnam's start-up scene, especially in Ho Chi Minh, has received much interest. Anh-Minh Do discusses if it lives up to its hype.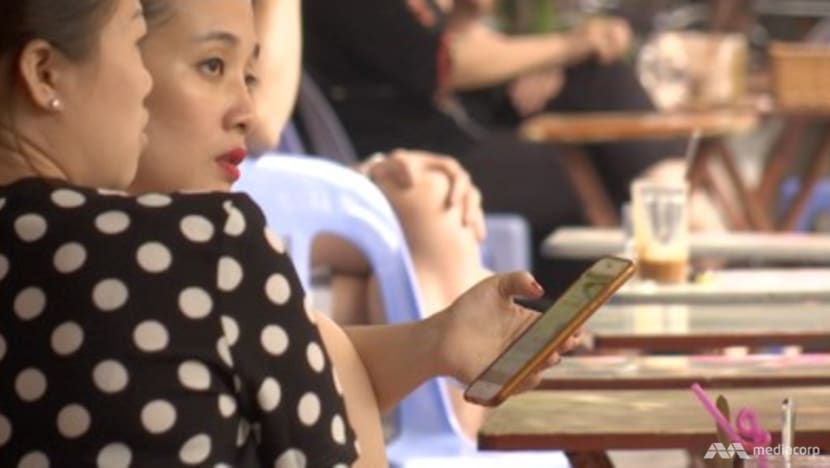 SINGAPORE: Vietnam's start-up ecosystem lately has received considerable accolades and interest from international media over recent years, from commentary lauding its technology talent, the BBC asking whether Vietnam is the next Silicon Valley or Al Jazeera's feature on a rising start-up ecosystem.
Enthusiasm about Vietnam's potential comes from people within the region who have been in or are from Vietnam. It also comes from outside Southeast Asia, from people who have dwindling interest in the rest of the region.
Vietnam fits a very likable stereotype. It is growing rapidly, its people are young and sharp.
But is this ardour for Vietnam's growth potential realistic? Is Vietnamese talent a good reason for its success and continued optimism in Vietnam's start-up scene?
VIETNAM'S YOUTH ARE OVERRATED
The most common trope is that Vietnam's youth will be the engine for Vietnam's next level of growth. A decade ago, you could make the argument that Vietnam has a burgeoning young class of people that will fuel the economy.
This has proven to be somewhat true. This young middle-class has indeed been reinvigorating for the Vietnamese economy after the financial crisis as a source of consumer spending, for instance.

But does this youthful energy manifest in the start-up ecosystem?
Vietnamese youth, if they are not raised rich, educated abroad or well-connected, struggle to make an impact where they go. Much of the time, the most they can do is climb a corporate ladder.

So it's hard for them to be a mover and shaker, disrupting or reconfiguring industries or creating a new successful start-up with a national impact.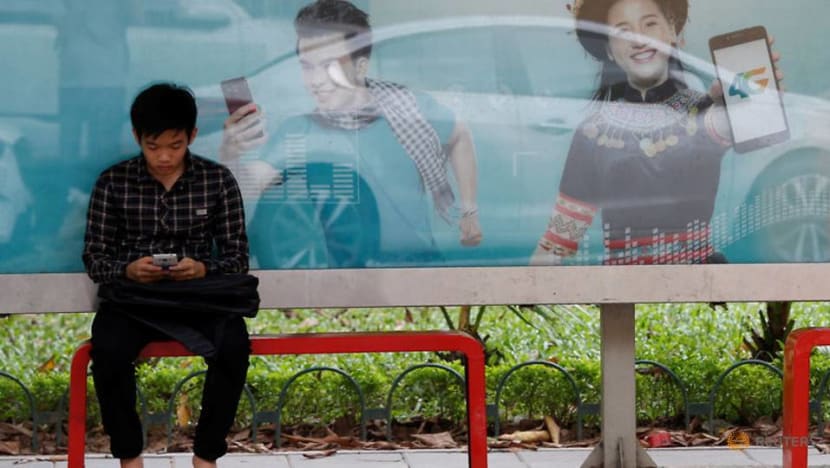 They may do well in school but this isn't translating into successes in the business world. Despite having one of the largest populations of engineers in the region, Vietnam's education system has not produced groundbreaking technology.
The Vietnamese education system is just not churning out leading developers in the hottest fields of technology like artificial intelligence, internet of things or blockchain.
Vietnamese technology talent is not any more cutting edge than the rest of the region. It's just that it is more populated. Many also flock to other places including Singapore, Indonesia and the US.

But in the long run, as Vietnam develops and more monetisable opportunities happen at home, this may shift considerably.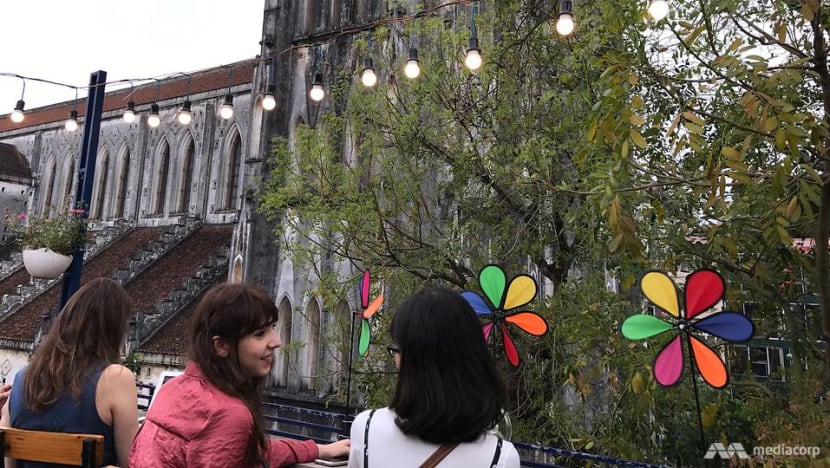 GIANTS OF VIETNAM?
Still, there are giants of Vietnam that have grown to great success. MobileWorld has established itself as a market leader in mobile device retail in Vietnam. Gaming and media platform VNG and private domestic airline VietJet highlight Vietnam's thirst for enterprise.
There are also medium-sized companies that have attracted the attention of investors. Momo, a local payments and online wallet company has raised US$28 million from Goldman Sachs and Standard Chartered. Tiki, an e-commerce company looks set to raise US$60 million in its next series of funding.
But these companies and the success they enjoy are very much the product of the era they grew up in – many took a Chinese, Japanese or Best Buy model and opportunistically reconfigured it to Vietnam. 
Many mid-sized companies are in game theory standstills with other companies, where founders are unable to break out with new growth strategies, or reconcile merging.
Consolidation is just not happening, a product of small-size thinking. Vietnamese start-ups are not keen to accept the risks of consolidating or partnering another firm to develop and expand their access to larger markets because they fear giving their competitors their competitive advantage.
This sense of cowboy competition is ingrained, although some indications suggest that this may be changing.
MADE IN VIETNAM, FOR VIETNAM
The danger of investing in Vietnamese companies, even at the start-up stage, is that many end up only geared at a domestic market. Vietnamese companies are obsessed with Vietnam.
Unlike countries like Singapore, the Vietnamese market of almost 100 million is just big enough to justify not going outside its borders. This is a classic Southeast Asian mentality of counting your total population when the true significant markets are just in the urban areas. 
So Vietnamese companies will likely overvalue Vietnam's market and by extension, themselves.

Because it is hard to resist the allure of winning the domestic market, many ignore regional opportunities.
For now, investors seem to agree with their high valuations. Vietnam's top companies, including VNG, rumored to complete an IPO in two years with an almost US$1 billion valuation and VietJet, Vietnam's largest public listing to date, all earn their keep by dominating the domestic market.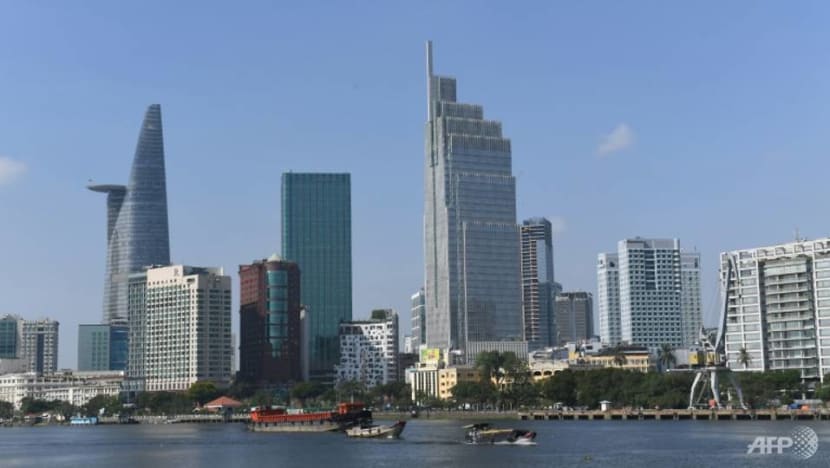 I think the big question for Vietnam start-up bulls is, do you believe that Vietnam's macroeconomy and consumer market is going to reach massive heights to build multi-billion dollar startups? And what are the chances of that?
Some say, we are starting to see greater involvement from the Vietnamese government in the ecosystem and this is reason for optimism.

But we know from observing Silicon Valley that although government-funded research led to the birth of semi-conductors and the internet, it is the investors and founders that ultimately built the start-up ecosystem. As with Singapore today, government involvement can only jumpstart an ecosystem.
Still, compared to ten years ago, Vietnam is in a wholly different place.

Its start-up ecosystem has tread its own path with a handful of success, so the other big question is can the new generation of founders and investors learn from those successes? Or will they continually reinvent the wheel every generation?
If the latter is true, Vietnam will continue to struggle and be a risky bet. If the former, then there will be money to be made.
But the odds are stacked against it. Besides an economy that is slowly getting back on track, Vietnam does not seem to be making any big changes that will bring start-ups to the fore and take them to the next level.
Having said that, how you see things depends on what else there is to compare with. How confident are you in the rest of the region?
Anh-Minh Do is a venture capitalist and director of communications at Vertex Ventures.