commentary Commentary
Commentary: Singapore-China relations, and the art of communication
S Rajaratnam School of International Studies' associate research fellow Irene Chan highlights that when disagreements get out of hand, Singapore leaders will do well to pay close attention to communicating Singapore's position to Chinese leaders as well as Singaporeans.
SINGAPORE: Prime Minister Lee Hsien Loong's recent visit to China has been met with a mix of relief and scepticism by many in Singapore.

Most readers, particularly businessmen, laud the positive atmospherics and constructive overtones of the visit, while sceptics focus on the fundamental differences between the national interests of both countries, after what seemed like an eventful year for Singapore-China relations.
If anything, the visit and the events from the past year have underscored the importance of sustaining good communications between Singapore and China.
Bilateral relations between both countries rest upon a foundation jointly laid by the late Minister Mentor Lee Kuan Yew and Chinese paramount leader Deng Xiaoping. Over the years, Singapore-China relations have evolved from one based on personal ties between two far-sighted, pragmatic leaders into a highly institutionalised relationship.
This institutionalised nature of Singapore-China relations, with government-to-government flagship projects and exchanges between respective agencies, has allowed both countries to withstand disagreements and disruptions, by making clear each sides' mutual objectives and obligations for cooperation.
Both sides have maintained high-level exchanges, such as the 13th Joint Council for Bilateral Cooperation, and official visits by the Communist Party of China Politburo member and Central Organisation Department Minister Zhao Leji and Singapore Foreign Affairs Minister Vivian Balakrishnan this year.
However, institutionalism has its limits in ensuring a smoother path forward for Singapore-China relations.
A well-rounded bilateral relationship needs good personal ties, which has been aptly demonstrated during Mr Lee's meetings with top Chinese leaders, particularly Wang Qishan, whose contributions to bilateral ties over the years has won Singapore's praise and gratitude.
But a strong bilateral relationship that can withstand the test of time and disagreement also needs a sophisticated and nimble communication strategy, with deep understanding and knowledge of the other party underpinning foreign policy, to ensure that both sides communicate their intent and messages clearly and effectively.
So it is paramount that bilateral relations enable both sides to express their respective interests, principles and intentions and both sides are able to do so in a skilful, measured manner.
DIFFERENCES WILL ARISE
Singapore must continue to stress to the Chinese that both sides must expect for differences to arise from time to time. One hopes the Chinese are still willing to listen to us; that they are willing to expend effort to gain a better understanding of Singapore and continue to be restrained. This may not always be the case.
We do not, and cannot, hope to please or change the world but we must be able to disagree well. To do so, we must first have a good understanding based on close observation, deep reading and careful listening.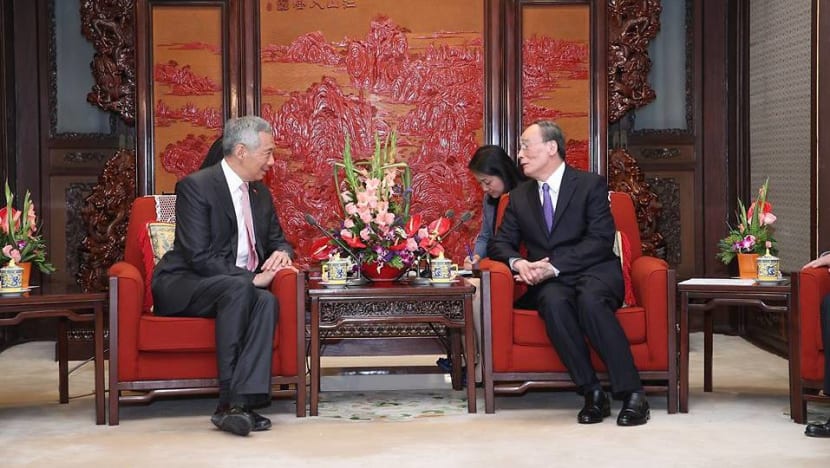 Most objective observers would agree that there has been a profound fluctuation in Chinese attitudes towards Singapore over issues that have plagued bilateral relations over the past year, including Singapore taking an explicit and expressed position on the South China Sea dispute, Singapore's views on what she sees as China's attempts to divide ASEAN, and Singapore's relations with the US and Taiwan.
Chinese attitudes can be generalised into three major categories – moderate, assertive and hardline. 
Looking back at the vociferous criticisms and statements of displeasure leveled at Singapore last year, it appears the assertive and hardline camps have received large buy-in from the Chinese public and elites, when it comes to Singapore-China relations.
The Chinese are perplexed by Singapore's actions, by what they deem as a majority Chinese country's intent on picking fights with kith and kin, without regard for "face".
Chinese observers see Singaporeans' behaviour as arrogant and demonstrating a sense of superiority toward China. Many wonder if this had been fueled by the ethnic-cultural affinity and humility Chinese leaders had shown in wanting to learn from the Singapore experience in the earlier years of our bilateral relationship.

Some have commented that while Singapore has always gone to great lengths to prove that Singapore is not a Chinese country, Singapore has now become anti-China.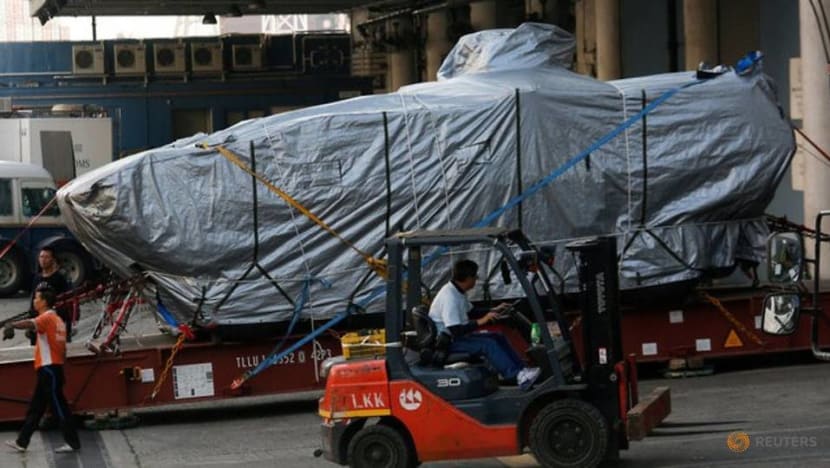 Throughout an eventful 2016, Singapore had taken great pains to reiterate its position and clarify accusations with patient explanations that seemed to have fallen on deaf ears.

Appeals for reason and calm were drowned out by Chinese nationalists' drumbeat for retaliation and the barrage of pessimistic predictions by sceptics and opportunists from both sides.
Herein lies our challenge – how can we improve our communication with an impatient Chinese audience? How can we better communicate our positions to our domestic audience? 
MEASURED RESPONSES AND DOMESTIC SENTIMENTS
Singapore's pioneer leaders such as Lee Kuan Yew and Goh Keng Swee were not China scholars but they had a deep understanding of China. More importantly, they had more time to formulate measured responses toward the Chinese.
They were fortunate that the population then was content to leave foreign policy in the hands of professionals. Even former Foreign Affairs Minister Professor S Jayakumar noted in a speech at a book launch in June that foreign policy issues were not major issues in domestic politics during his time as Foreign Affairs Minister.
However, Singaporeans are now more conscious of Singapore's foreign affairs and regional geopolitics. Even as some have become more adept in connecting the dots between foreign affairs and domestic politics, many are prone to jumping to conclusions. 
More Singaporeans are also more vocal with their views on Singapore's foreign affairs and may want a say in how Singapore conducts its external affairs, especially when business fortunes are tied up with economic cooperation and projects in China.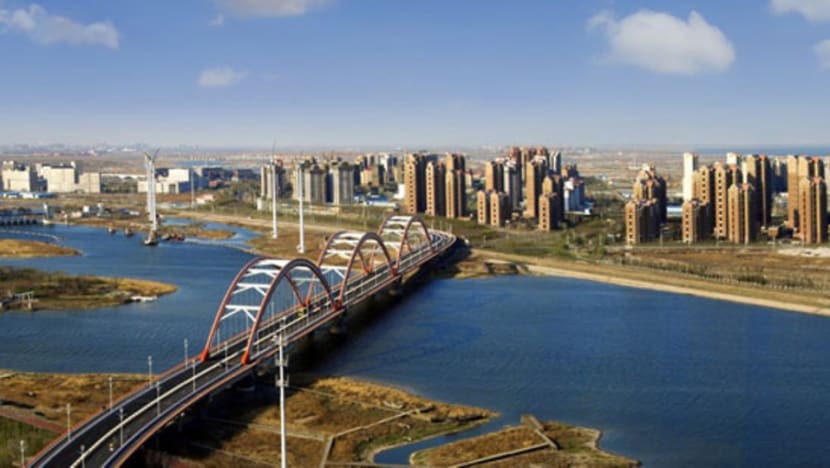 Current and future Singapore leaders need to juggle the need for a fast response to foreign affairs, sifting through and verifying a barrage of information, combating viral fake news and discerning foreign psychological operations, while cultivating domestic support on social media.
This is no easy chore. Thankfully, Singapore leaders also inherited their predecessors' political goodwill and a strongly founded bilateral relationship.
A possible remedy could be to allow for a population that is better educated on foreign policy issues and one that can be reasoned with, even in disagreement, so that tensions in the bilateral relationship aren't complicated by domestic disagreement on Singapore's foreign policy.

Perhaps the best people to begin this with are our youths and young adults. We should therefore encourage Singaporean and Chinese youths to develop a deeper understanding of the bilateral relationship through frank dialogues and immersion programmes. 
At the same time, it would be useful for Singapore leaders to pay close attention to communications, not just of our position to Chinese leaders to clarify our intentions when disagreements arise, but also to a domestic population that is paying close attention to how Singapore manages herself on the world stage.
Irene Chan is an associate research fellow with the China Programme in the Institute of Defence and Strategic Studies, under the S Rajaratnam School of International Studies, Nanyang Technological University.
Read also a commentary on the growing importance of China studies with "Singapore characteristics" here.