XX Files - S1E98: FoodTech to Feed the World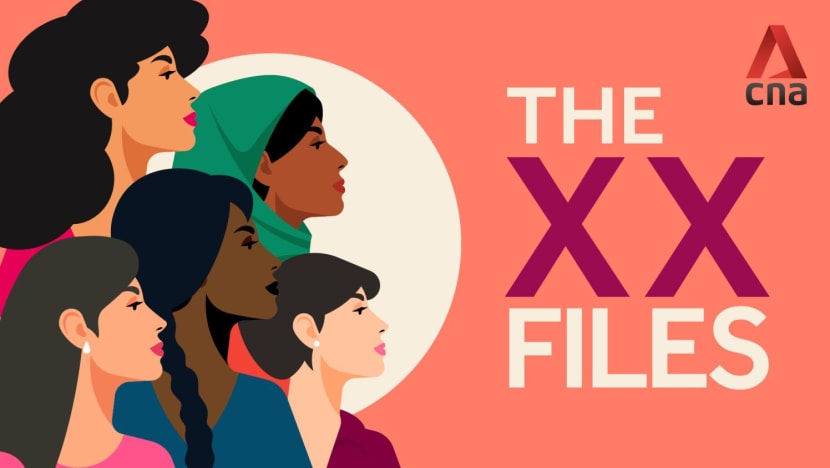 18 Nov 2022 11:08AM
Now that the global population has exceeded eight billion, will we have enough food to feed the world? Christine Gould is the Founder and CEO of the Thought for Food Foundation. She explains how they are empowering and investing in the next generation of innovators in food and agriculture. 
Also, meet a woman who decided to make the leap from social work to software development. How did she cope with the career change? 
And if you're feeling down, what you might need is a dog-tor! How animal-assisted interactions could result in happier, healthier communities.