The Japanese bespoke shoemaker who doesn't want his creations to stand out
Ginza-based shoemaker Shoji Kawaguchi believes that the focus of a man's attire should be on his clothing, but his shoes must be of a certain quality to pass muster.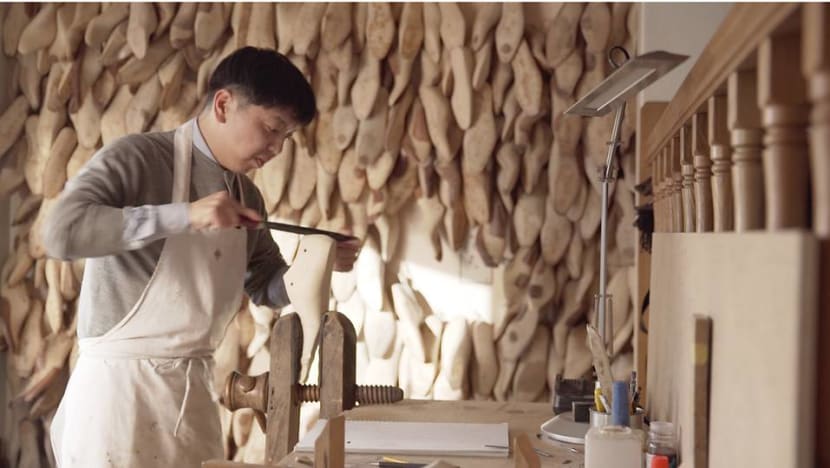 Most shoe lovers will tell you that the best shoes are made in Britain, France or Italy. But increasingly, shoe cognoscenti are turning to Japan, which is fast becoming a bespoke shoe haven. Here, custom-made footwear rival those made in Europe. And on the shoulders of those continental shoemakers stands Shoji Kawaguchi, famed for his version of classic made-to-measure shoes.

Kawaguchi has been creating shoe magic in his Ginza-district workshop over the last eight years. He started his label Marquess with his wife Yuriko, also a famed shoemaker. Both had studied shoemaking at Tresham Institute in Northampton, England, the country's – and possibly Europe's – foremost centre for men's shoemaking.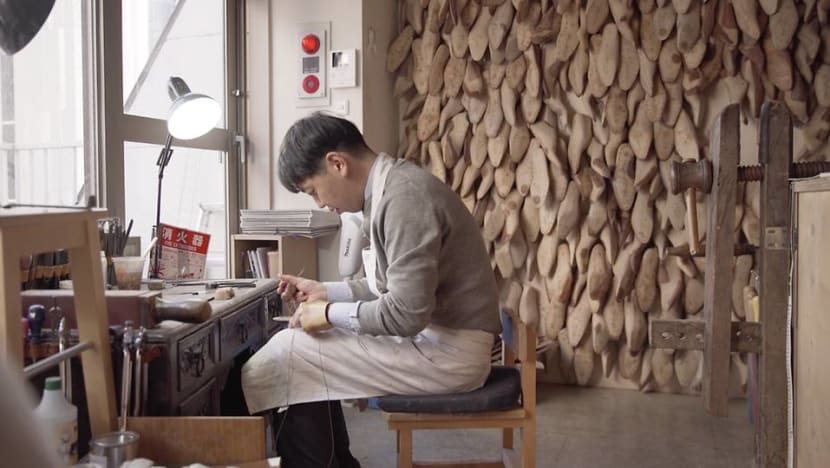 He ended up as an apprentice to the renowned shoemaker Paul Wilson, where he learnt not only the craft's technical skills, but also the impact shoemaking had on one's livelihood. He said: "You can make great shoes, but if you take too long, you won't earn enough to feed yourself."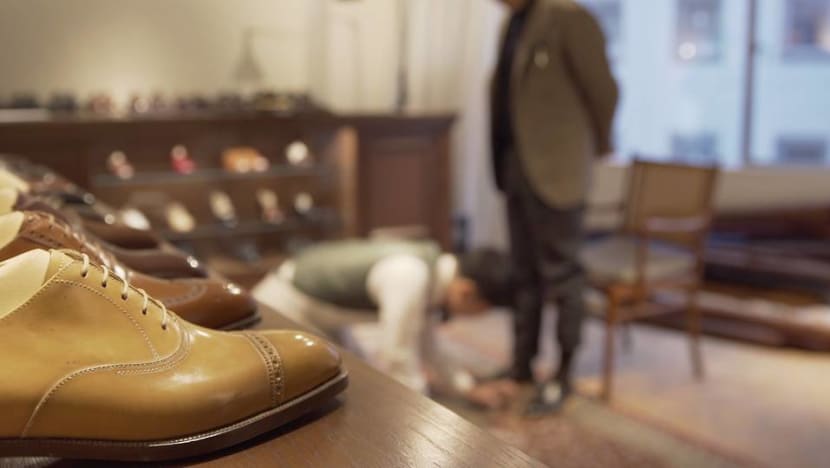 Kawaguchi spent three and a half years under the tutelage of Wilson before returning to Japan to start his workshop, and then his brand Marquess, which offers classic shoes in the style of those made in the 1930s.

On why he specialises in classic footwear, and in particular those from that era, Kawaguchi explained that shoes made in the '30s and '40s were, to him, the most beautiful, and that classic shoes are the foundation of style.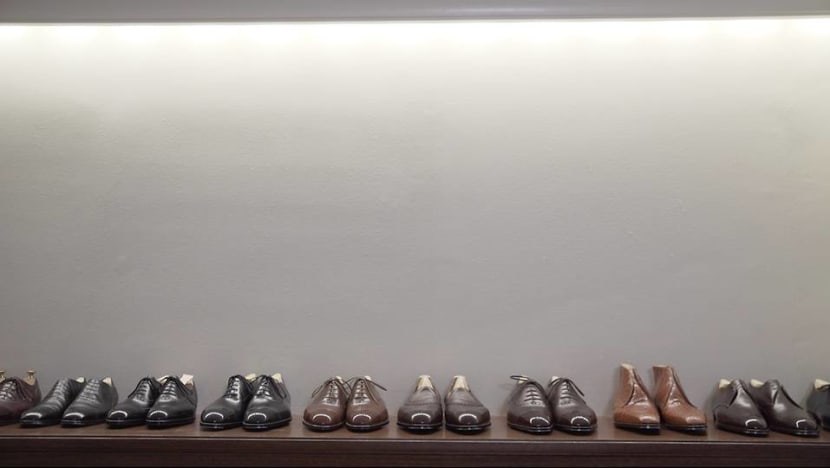 Before launching Marquess, Kawaguchi researched, studied, and tested out various techniques to make the perfect pair of shoes. He chose the name 'Marquess' because he liked the way it sounded, and also because it was a rank of nobility. He hoped it would convey the meaning "to people what kind of shoes I make".

Mastering the basics for Kawaguchi was paramount, and skipping this step would make it difficult for him to make good shoes. Also, handmade shoes allow the shoe artisan to add more details, which according to him, "cannot be expressed with machines".

He believes that "it's the details that make a good shoe", placing great emphasis on the material because texture is very important, along with durability. He explained: "Even if the shoe is made very well, if the leather is of bad quality, it will result in a bad pair of shoes."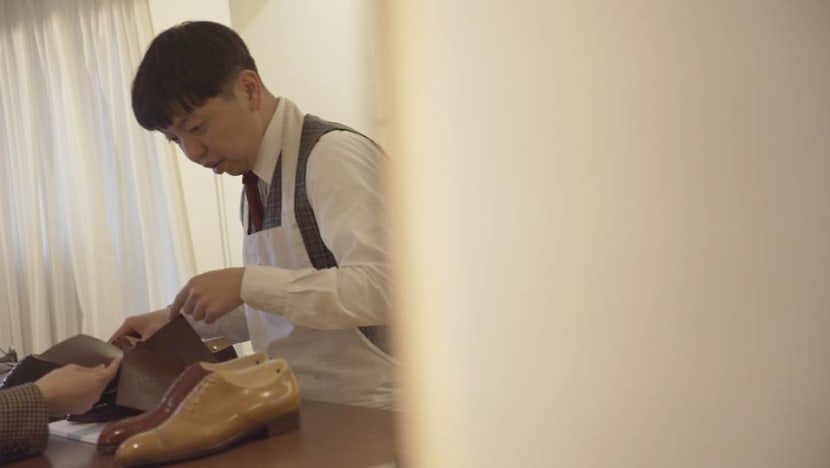 For a shoemaker, Kawaguchi has a rather unusual attitude. He said: "I want to make shoes that don't stand out," a point quite contrary to other shoemakers. Yet, his logic makes sense, because he believes that because "the surface of the shoes is very small… the focus should still be on suits, clothing. But if the shoes are not good enough, I think it leaves a lacklustre impression."

Unlike many who believe that bespoke shoemakers should continue to only make bespoke shoes, Kawaguchi does not want to limit himself. He wants to try out other things that he's interested in. He said: "If I want to wear a particular type of shoe, I'll try to make them. I hope I'll be able to do that."

Adapted from the series Remarkable Living. Watch full episodes on CNA, every Sunday at 7pm.