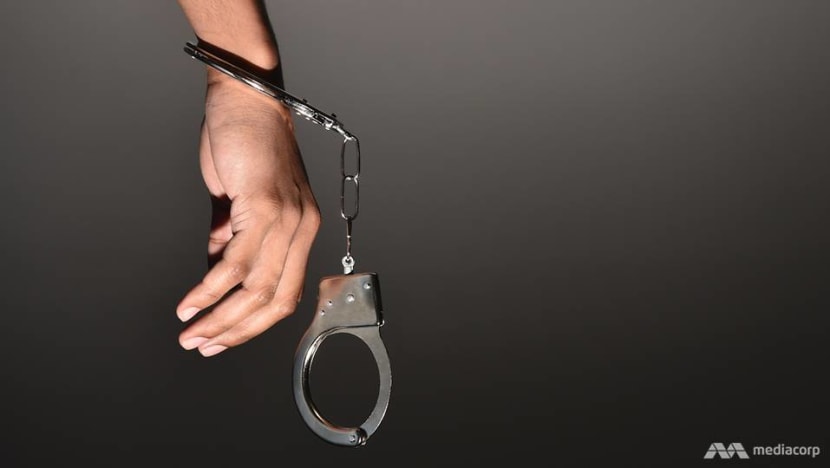 SINGAPORE: A 53-year-old man was arrested on Wednesday (Aug 15) for his suspected involvement in a case of housebreaking and theft by night along Faber Park.
The police received a report in the wee hours of Monday that a residential unit along Faber Park had been broken into, and valuables such as watches and jewellery worth about S$5,000 were missing.
Following investigations, and with the aid of CCTV footage, the police identified the suspect and arrested him along Upper Weld Road.
He will be charged in court on Thursday and if found guilty, may face a minimum jail term of between two and 14 years.
The police cautioned property owners to take crime prevention measures such as securing doors and windows with good quality grilles and padlocks, refraining from leaving large sums of cash and valuables unattended, and installing alarms or closed-circuit surveillance cameras in their homes.