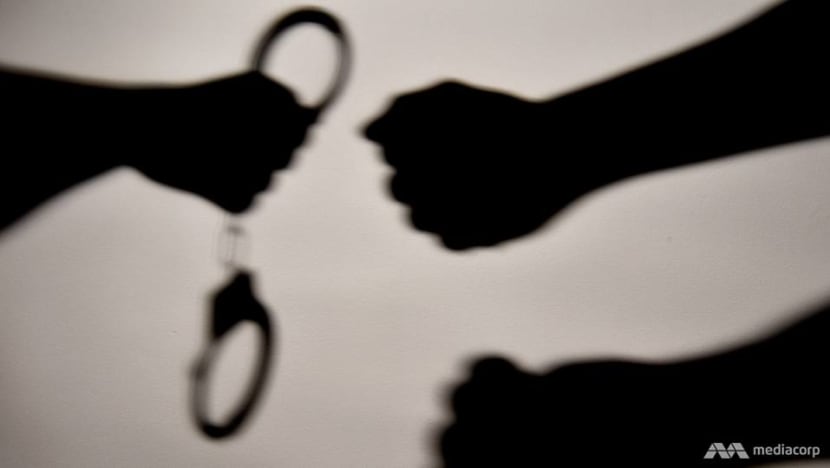 SINGAPORE: Six men aged between 24 and 35 were arrested on Sunday (Aug 12) for their suspected involvement in a case of rioting.
The police said they received a report on Sunday night about a group of people fighting along Sims Avenue. 
Investigations revealed that a group of people had assaulted two men in an altercation following a traffic accident. The group then fled the scene in a van.
The police said that within an hour of the report, the six men were arrested after officers made ground enquiries and with the help of images from police cameras. 
Four men will be charged on Tuesday with rioting, while investigations against the other two suspects are still ongoing. 
If found guilty of rioting, the suspects face up to seven years' jail. They could also be caned.