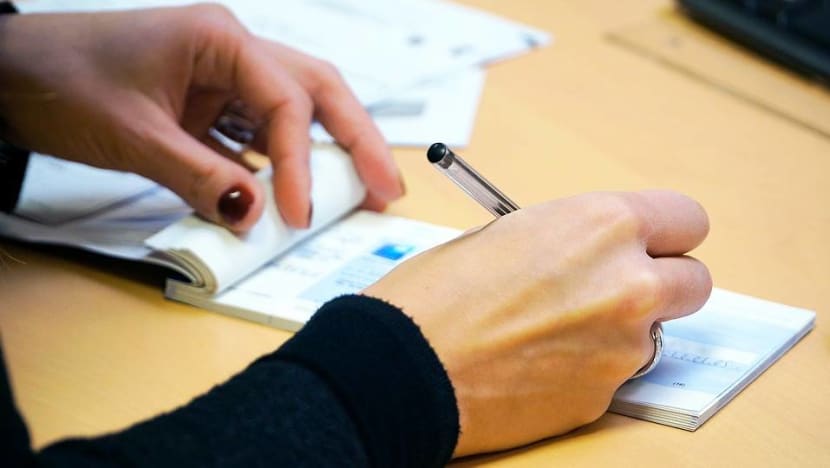 SINGAPORE: A 37-year-old employee at a bridal shop has been arrested for allegedly stealing S$40,200 from her employer's bank account by forging a cheque.
The Singapore Police Force said in a news release on Thursday (Aug 16) that it received a report at 4.51pm last Friday of an unauthorised withdrawal from the victim's company bank account via a forged cheque.
One cheque was also missing from the victim's cheque book, which she kept in her office along Orchard Road. 
Officers from the Tanglin Police Division identified the suspect and arrested her on Wednesday along Orchard Road. Preliminary investigations suggest that she entered the office to steal a cheque and forged the victim's signature. 
The woman will be charged in court on Friday with housebreaking and theft by night. 
If found guilty, she faces a jail term of between two and 14 years and a fine. If convicted of forgery, she may be punished with up to 15 years in jail and a fine.