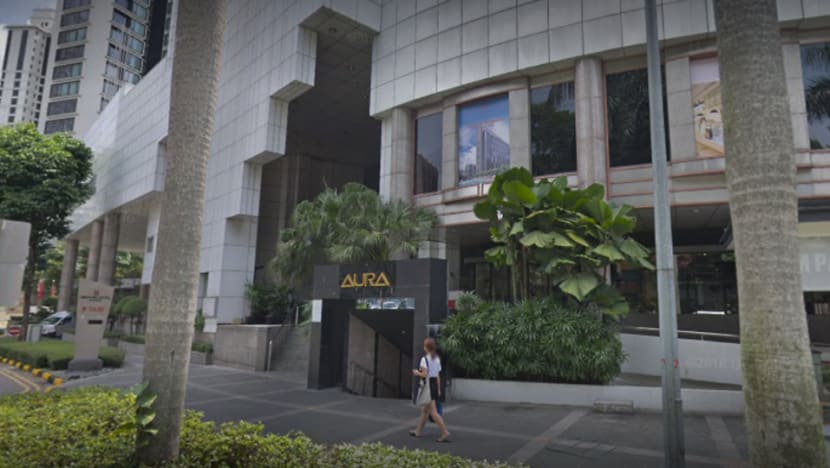 SINGAPORE: A club bouncer on Tuesday (Dec 4) admitted to punching a man he believed had intimate relations with a girl he was interested in.
Liaw Jian Hong, 36, was a public relations manager of Club Aura in Orchard Road.
Liaw was working at the club on Nov 4 last year, the court heard. At about 3am, the victim, 29-year-old Low Yan Koon, was drinking at the club with a friend.
The accused spotted Mr Low, and thought he recognised him as the man whom he believed had intimate relations with a girl named Dada whom he liked.
Liaw, who was drunk and angry, confronted Mr Low about the matter, asking him to follow him out of the club.
Liaw then asked Mr Low if he knew a girl named Dada, to which Mr Low replied: "Yes."
The accused punched Mr Low once on the nose, causing him to bleed.
Mr Low did not retaliate. Instead, he returned to the club and told his friend that they should leave, which they did.
When they stepped out of the club, they saw Liaw, who was still there. The bouncer began shouting and swearing at Mr Low, while Mr Low's friend tried to tell him to calm down.
Suddenly, Liaw punched Mr Low thrice on his face, causing him to bleed from above his right eye.
Other bouncers intervened and the victim and his friend left the area.
A medical report found a laceration over the victim's eyebrow, bloodstains over his nostril and tenderness on his nasal bridge.
Liaw pleaded guilty to one charge of voluntarily causing hurt, and told the court that he would like to compensate the victim by paying his medical fees of S$322.
The judge adjourned the matter for this to be processed, and the case will be heard again next week.