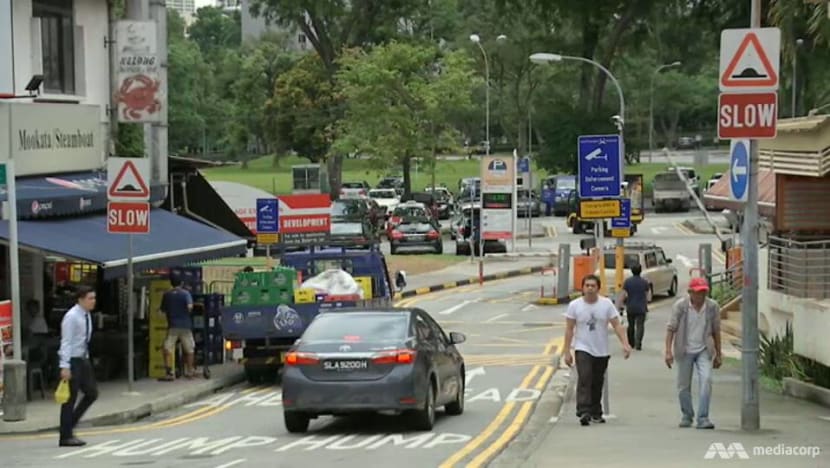 SINGAPORE: From Aug 13, Holland Village's main car park serving the hot dining enclave will make way for works on a mixed-use development, which is set to complete within seven years. 

Weekend visitors flocking to the area, which is home to bars and restaurants like Nakhon Kitchen, Fatboy's the Burger Bar, Fosters Steakhouse and Wala Wala, will soon find themselves short on parking lots - 405 in total. 
The Housing and Development Board (HDB) has been distributing notices informing motorists about the closure of the open-air car park since Aug 1.
The notice includes information on alternative parking spots, namely the car parks opposite blocks 18 and 21 Holland Drive, and at Block 5A Holland Close and Block 10A Holland Drive. 
Stirling Land Holdings, a consortium led by Far East Organisation, was awarded the tender for a 99-year-old leasehold land parcel at Holland Road in May.  
It was earlier reported that the development is to inject vibrancy to Holland Village, with public spaces added to the existing shophouse street block.