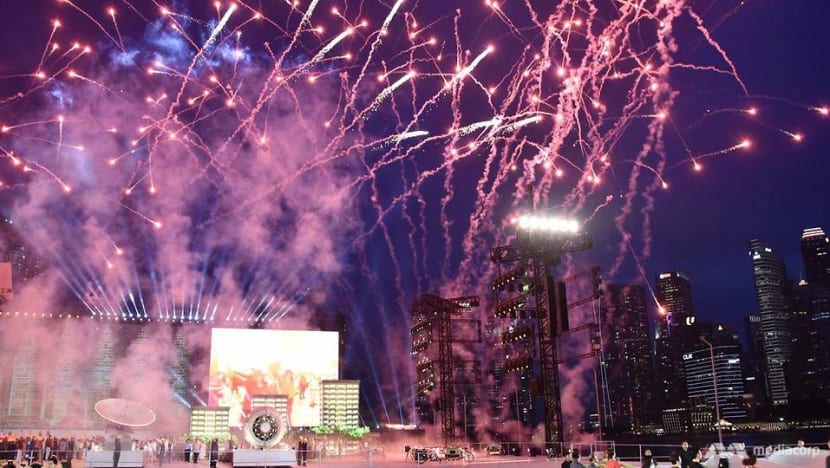 SINGAPORE: The police have arrested a 23-year-old woman suspected of selling concert and National Day Parade (NDP) tickets which she did not deliver.
The police said on Thursday (Aug 16) that they received 16 police reports on the cheating cases in July and August.
The victims had come across listings on Carousell selling JJ Lin concert tickets and NDP tickets, and made payment through bank transfers. 
However, they did not receive the promised tickets and the suspect then became uncontactable. She was arrested on Wednesday.
Anyone convicted of cheating can be jailed for up to 10 years and fined.
The police reminded consumers buying items online to find out how the website safeguards their interests or can help them resolve disputes before making a transaction.
Whenever possible, buyers should pay only on delivery, or use shopping platforms that can arrange to release the payment to the seller upon receipt of the item.
They should also be mindful that scammers may provide a copy of an identification card or driver's licence to gain buyers' trust, but it may not necessarily belong to the person communicating with them, the police added.