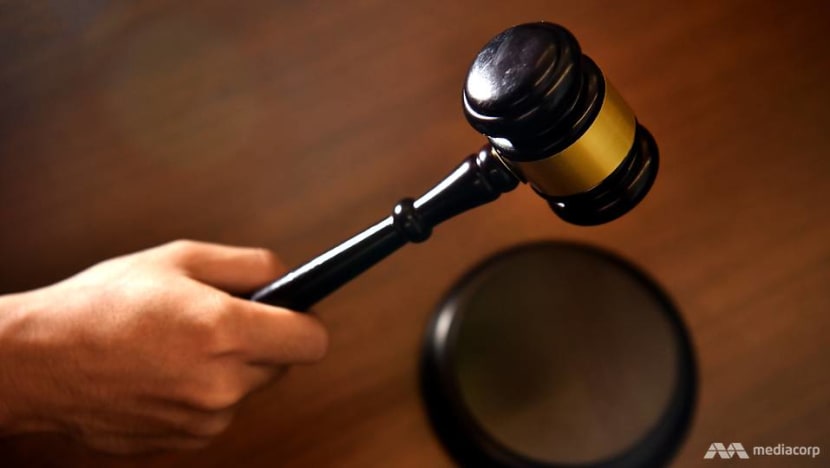 SINGAPORE: A man who stole S$276,000 that was meant to provide for his mother was sentenced to jail for two years and six months on Monday (Aug 27).
Koh Seng Thiam, 50, pleaded guilty to one charge of dishonestly misappropriating the money between September 2014 and April 2015. His acts were exposed by his brother, who alleged that Koh stole various sums of money entrusted to him.
It began with the death of Koh's father on Sep 1, 2014. Koh's mother, 78, entrusted a POSB account to Koh to pay for the funeral.
The account was registered under her name and her daughter's name. She handed to Koh the ATM card and personal identification number (PIN) to the account, which had about S$23,000.
However, by the time Koh returned the ATM card in May 2015, he had withdrawn a total of S$14,000 for gambling and investing in a business, instead of using the money to settle the funeral expenses.
Koh also withdrew a large sum of money from an OCBC account that his parents had opened jointly in 2013. The principal sum in the time deposit account was S$100,000, and it was to mature in November 2014.
After Koh's father died, he removed his father's name from the account and inserted his own name as a joint account-holder.
He was to use this sum to take care of his mother's needs. However, when the time deposit matured on Nov 8, 2014, Koh withdrew the S$100,000 and spent it on gambling and investing in a business, court documents said.
Koh's parents had another time deposit account, this time with UOB, that was opened in November 2013. The first principal sum placed in the account was S$100,000, while a second sum of S$80,000 was put in not long after. Both sums were to mature in December 2014.
On Dec 8, 2014, the first principal sum of S$100,000 matured and the sum was withdrawn. Of this money, Koh's mother entrusted him with about S$82,000 to buy an HDB flat for her.
However, he did not do so and instead spent the money on gambling and investing in a business.
When the second sum of S$80,000 matured and was withdrawn, Koh's mother similarly entrusted the money to Koh for the purposes of taking care of her needs. He spent it in the same fashion - on gambling and investing in a business.
No restitution was made as of Aug 10 this year, Deputy Public Prosecutor Tow Chew Chi said.
For criminal breach of trust, Koh could have been jailed for up to seven years, fined, or both.