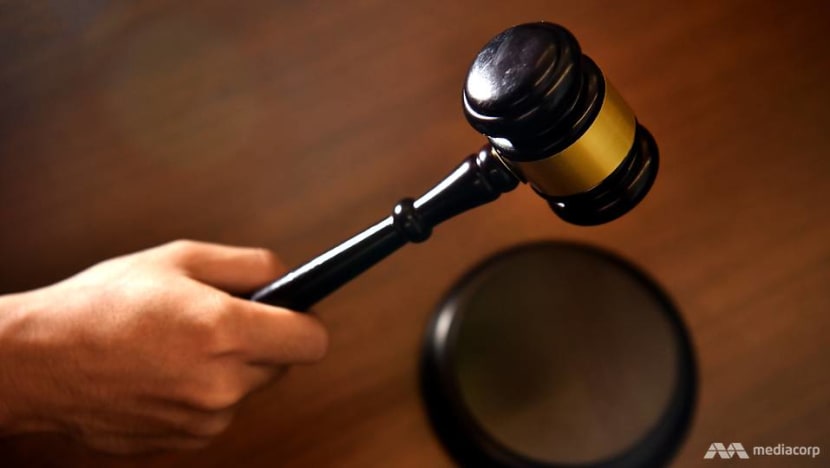 SINGAPORE: A 45-year-old deliveryman followed a woman into a toilet, got into the cubicle beside hers, peeped at her from an opening, then climbed into her cubicle.
For insulting the modesty of a woman and criminal trespass, Ang Yap Wah was on Tuesday (Jun 26) sentenced to a month in jail.
The incident happened at East Coast Lagoon Food Village on May 20 at about 1pm. The court heard that the 25-year-old victim, who cannot be named due to a gag order, saw Ang in the cubicle when she stood up to wear her shorts.
District Judge Eddy Tham noted that Ang was of low IQ, and that he did not live with any family. 
For insulting the modesty of a woman, Ang could have been jailed up to a year, fined, or both.