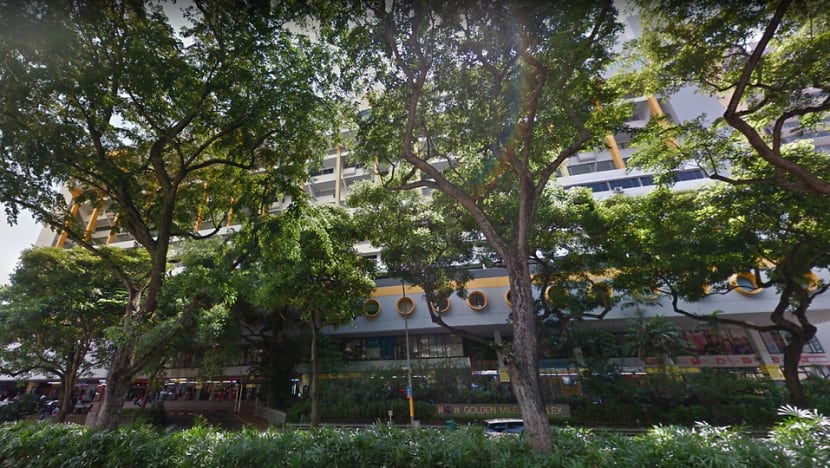 SINGAPORE: Scammers pretending to be staff and volunteers from non-profit organisation Transient Workers Count Too (TWC2) have been soliciting door-to-door donations from tenants at Golden Mile Complex, where its office is located. 
A spokesperson for the organisation, which promotes equitable treatment for migrant workers in Singapore, confirmed to Channel NewsAsia that it had filed a police report over the incidents on Wednesday (Aug 8). 
TWC2 said in a notice posted on Facebook that it was notified on Wednesday that the impersonators had been soliciting donations for the past week. 
"These individuals appear to be of various nationalities and dressed uniformly in blue polo t-shirt. They make specific reference to our unit number 09-86.
"TWC2 has never and will never go door-to-door soliciting donations in such a manner."
The organisation advised anyone encountering such individuals to ignore them and alert the building's management or call the police immediately.