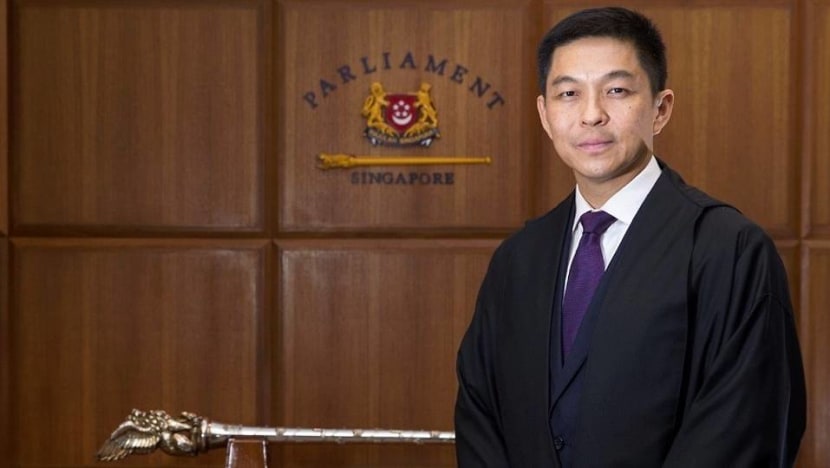 SINGAPORE: Speaker of Parliament Tan Chuan-jin said on Monday (Jul 4) that he has tested positive for COVID-19 and will not be able to attend the Parliament sittings this week.
"All good things must come to an end. My COVID-free days are over," he said in a Facebook post. 
He said that he had felt "a little flu-ish", but then tested negative and felt that he was "on the mend".
He tested himself again before Parliament sat on Monday and tested positive.
"So far so good. Hope the symptoms would be mild," he said.
"Vaccination helps so do get the boosters when it's your turn to do so. Please do remind our senior(s) to take them!"
He also said that he would have to cancel several events and appointments over the next few days, and apologised for doing so.
Mr Tan first said in a Facebook post on Jun 29 evening that he was "down with flu", but "decided to do a slow steady jog in the city".