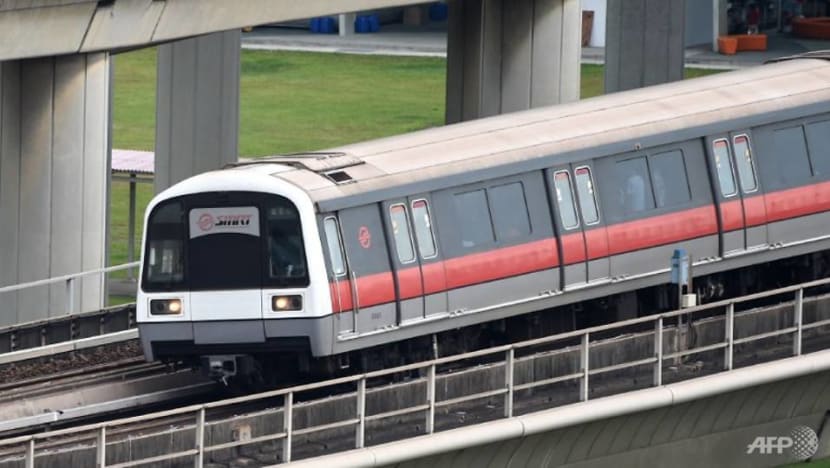 SINGAPORE: A track fault on the East-West Line caused delays of more than an hour between Tampines MRT station and Pasir Ris MRT station on Saturday (Aug 18) night.

SMRT first notified commuters of the track fault at around 10pm.
In a tweet, commuters were warned that travel time between the two stations would be delayed by 20 minutes.

Free regular bus services between the stations were also available, SMRT said.

However, in several subsequent updates SMRT said that commuters should expect a longer travelling time of 10 minutes between Tampines station and Pasir Ris station.
SMRT later said at 11.45pm that normal train services had resumed between the affected stations.