We are what makes a City of Good
The National Volunteer and Philanthropy Centre believes that everyone – individuals, organisations and leaders – can play a part in helping Singapore to become the City of Good.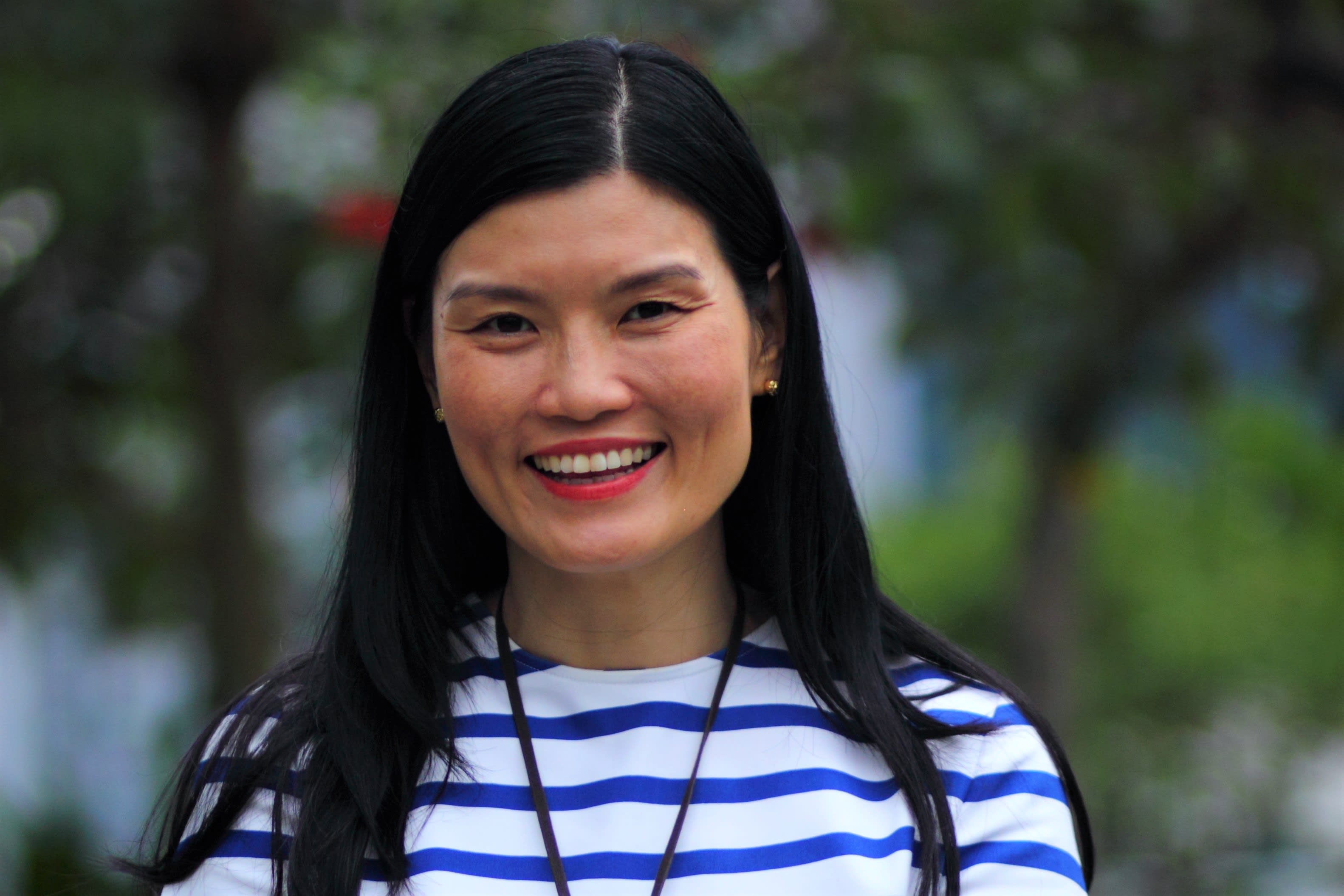 The pandemic has tested the endurance of Singaporeans. Yet, it has also illuminated Singapore as the City of Good, where individuals, organisations and leaders step up to display selfless acts of giving.
One of the consequences arising from COVID-19 was the rising numbers of vulnerable communities reported by charities, while pandemic-related restrictions hampered operations and reduced the numbers of volunteer sign-ups that were so critically needed.
"We had never seen such great and dire need at home," said Ms Melissa Kwee, CEO of the National Volunteer & Philanthropy Centre (NVPC), which stewards the vision of Singapore as the City of Good.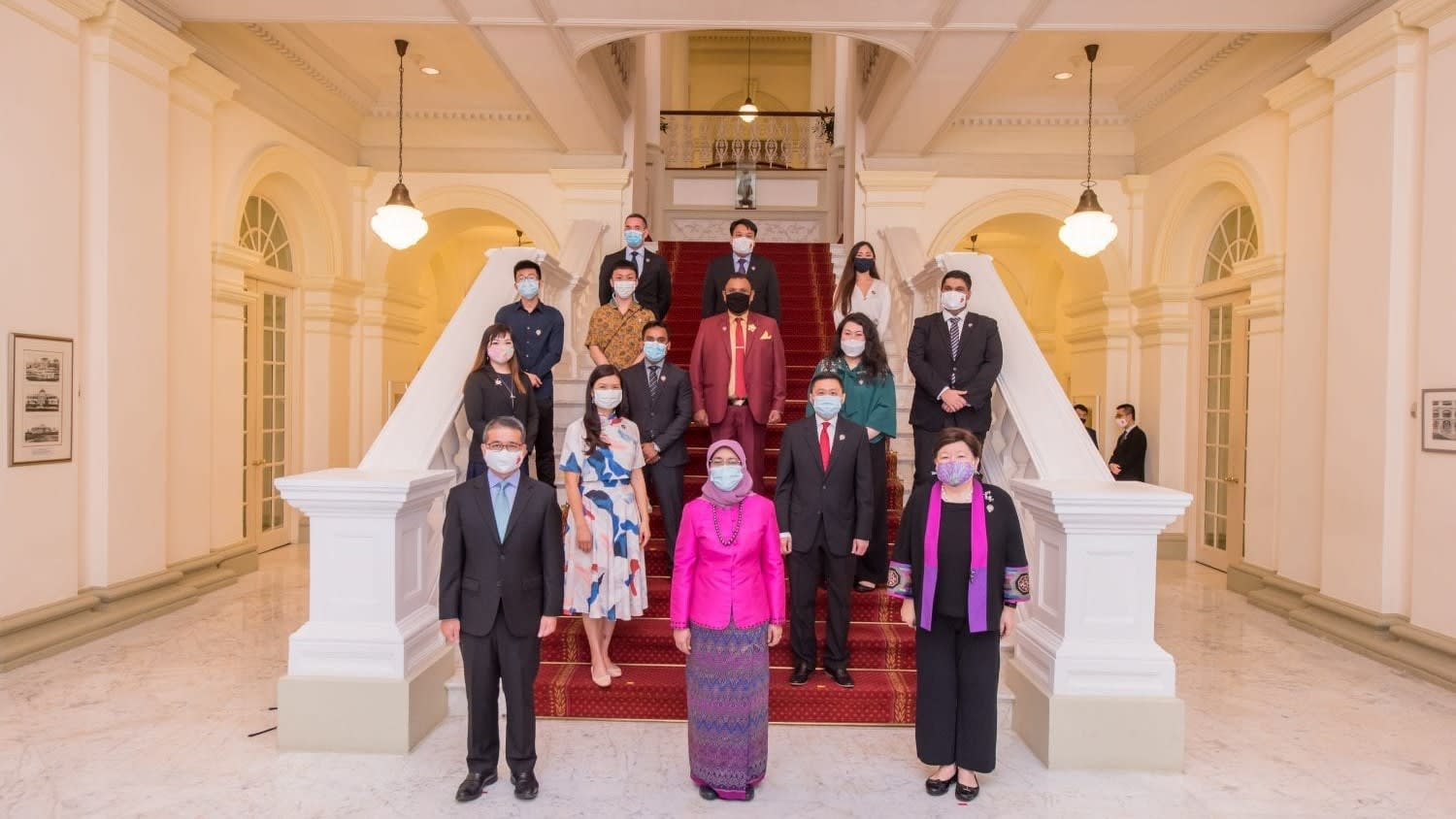 "But as those intense needs arose, so did many exemplary givers, as evidenced in the President's Volunteerism & Philanthropy Awards (PVPA) 2020 Special Edition, which saw a record 236 nominations." The PVPA 2020 Special Edition was a tribute to the outstanding acts of giving that came about in response to COVID-19.
Said Ms Kwee: "Singaporeans showed their real mettle during COVID-19 as innovative, caring and courageous people."
For instance, when COVID-19 broke out in migrant worker dormitories last April, a varied ecosystem of organisations helped. Churches and mosques contributed to feeding programmes while restaurants, food wholesalers and logistics companies collaborated to organise the preparation and donation of food.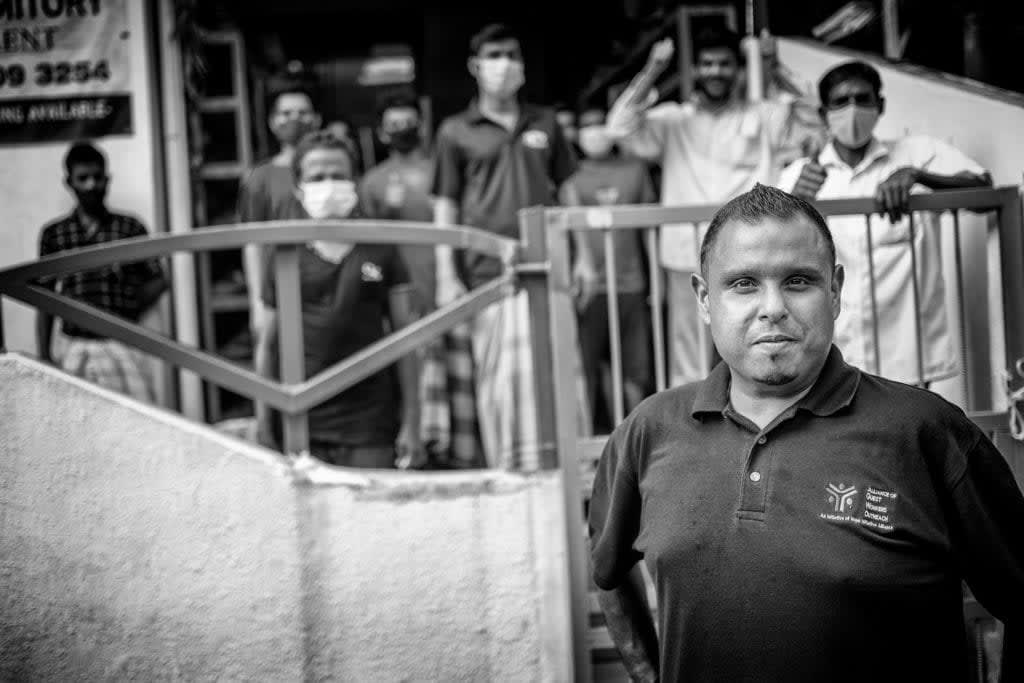 One recipient of a PVPA 2020 Special Edition award in the Leaders of Good category was Reverend Samuel Gift Stephen. Committee chairman of the Alliance of Guest Workers Outreach, he befriends and counsels guest workers whose lives and incomes have been affected by the pandemic.
His inspiring story is not unique as others have thought of innovative ways to help. Medical professional Dr Scott Wong created a translation app to help COVID-19 patients communicate better with medical workers. Others came forward to help with swabbing and providing healthcare. In total, over S$1 million of donations went to migrant causes via Giving.sg, a national online giving platform that NVPC manages, while over five tonnes of dates were distributed to Muslim workers quarantined during Ramadan.
Technology helped to bridge part of the gap, with virtual volunteering opportunities increasing and one-stop giving platforms like Giving.sg helping to facilitate cash donations.
After the Solidarity Payment was issued in April last year, Giving.sg observed a record S$20.4 million in donations in the same month – boosted by individuals on social media encouraging friends and family to donate their Solidarity Payments. A total of S$93.4 million was donated via Giving.sg in 2020. NVPC waived the 3 per cent transaction fee on Giving.sg to ensure that charities would receive 100 per cent of the donations.
PILLARS THAT UPLIFT OTHERS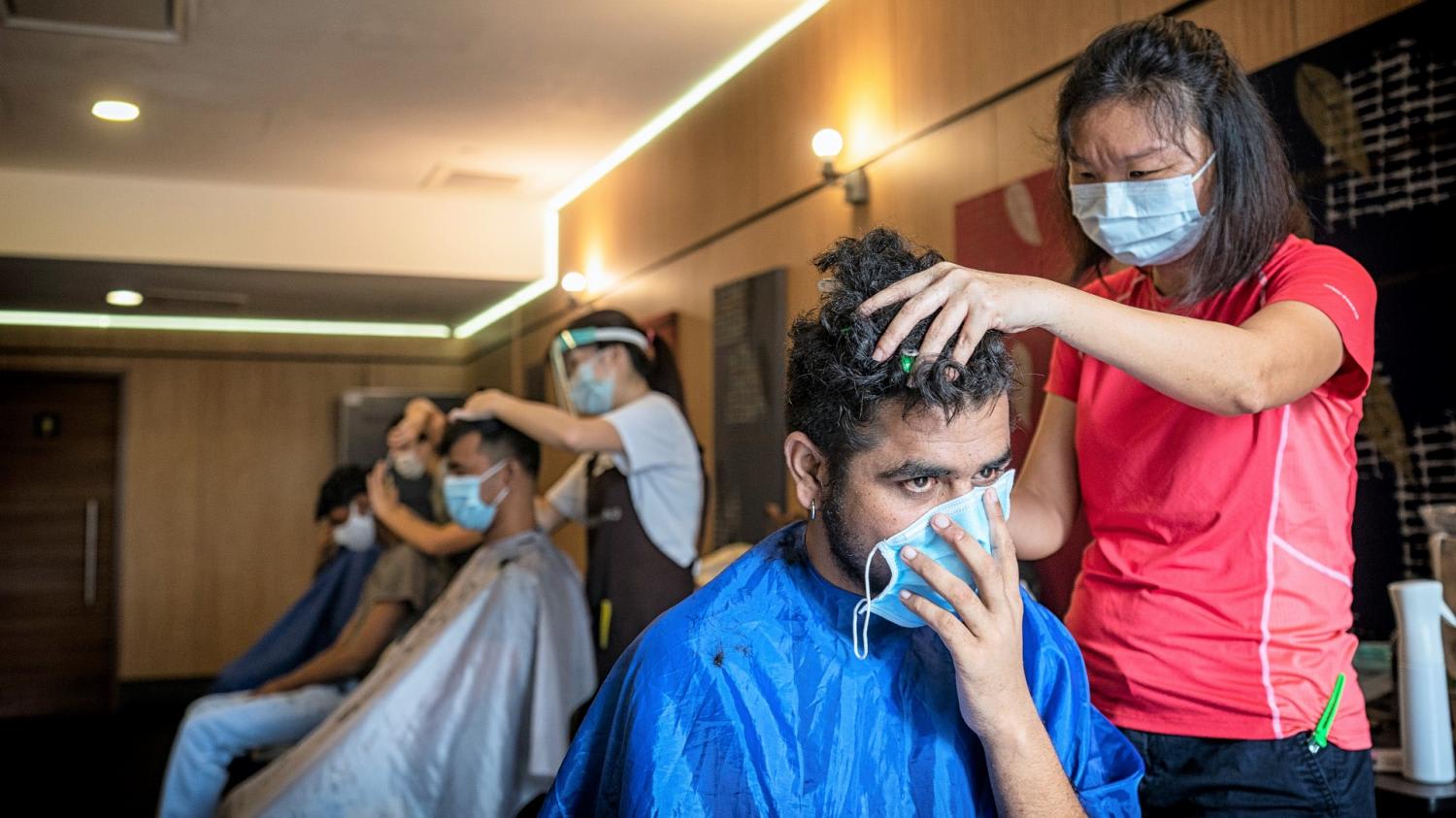 While Ms Kwee acknowledged that coordinating efforts among individuals, organisations and communities was challenging, the experience of doing good during COVID-19 made everyone involved stronger, she said.
"We cannot do it alone," said Ms Kwee. "We believe everyone has a part to play in helping Singapore become the City of Good." She highlighted the role of people, organisations and leaders as the three pillars undergirding this vision of Singapore.
People can give back by doing what they do best. While on a year-long sabbatical last year, former finance professional Priya Madan Mohan mobilised a group of volunteers to tend to the needs of migrant workers. Calling themselves Dorm Mums, they delivered food and treats like cupcakes, and solicited in-kind donations of carpets and sofas to make dorm spaces more homely.
Celebrities also used their "voice for good" to advocate causes they are passionate about. Last year, NVPC worked with Selena Tan and Dream Academy to put up the virtual City of Good Show, raising a total of S$800,000 for struggling charities. In support of National Day this year, comedian Rishi Budhrani teamed up with the Havas Group and local celebrities like Irene Ang, Benjamin Kheng, Kumar, Gurmit Singh, Yung Raja and Sharul Channa to create a five-episode online show to raise S$100,000 for several charities on Giving.sg.
Organisations are key to transforming Singapore into a more other-centred society, said Ms Kwee. This is why NVPC's Company of Good empowers businesses to do good strategically, sustainably and impactfully. "Businesses can be huge doers and promoters of good by creating profitable solutions to the problems we face, and by considering all stakeholders – not just shareholders – in decision-making."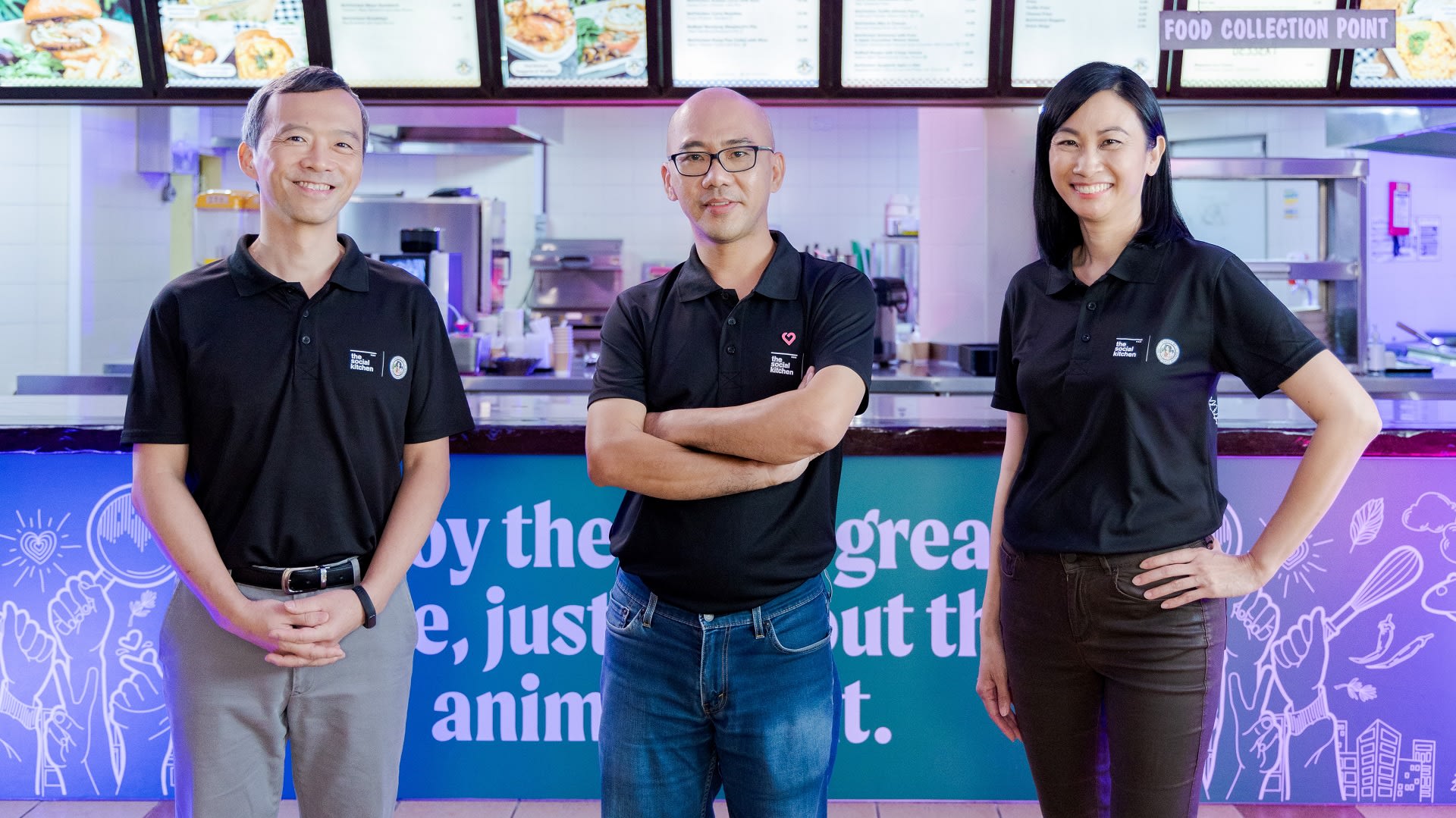 For example, in the hard-hit food and beverage sector, social enterprise The Social Kitchen serves up plant-based protein products via a collaboration with Unilever Food Solutions' brand The Vegetarian Butcher. As The Social Kitchen provides employment for people with special needs, the collaboration will support both marginalised communities as well as the environment.
Corporate leaders are also volunteering their time as non-profit board or committee members through NVPC's Centre for Non-Profit Leadership. As many charities cannot afford to hire senior executives with specialised skills – in areas like accounting, fundraising, communications and cybersecurity – these skilled volunteers fill much-needed gaps and enable charities to operate efficiently.
Ms Kwee also observed a growing trend of ground-up leaders mobilising citizens to address community needs. NVPC's Groundup Central programme was formed to foster collaboration at the ecosystem level and support groundups that cater to emerging and unmet needs.
GOING BEYOND CHARITY
Ms Kwee is looking forward to the day when giving becomes part of our daily lives. She sees volunteering becoming task-based, hyper-local and digitally enabled – for example, helping a neighbour to enable push notifications on community apps, or donating through Giving.sg's E-Flag Day initiative.
"Everyone wants to live a good life," she said. "Eventually, we realise that that isn't about more stuff – it's about people, and the quality of relationships with people we care about. Giving ultimately benefits the giver. We can choose to be part of a virtuous cycle that strengthens ourselves and society at the same time." 
Visit cityofgood.sg to discover programmes and initiatives to give back to your community.