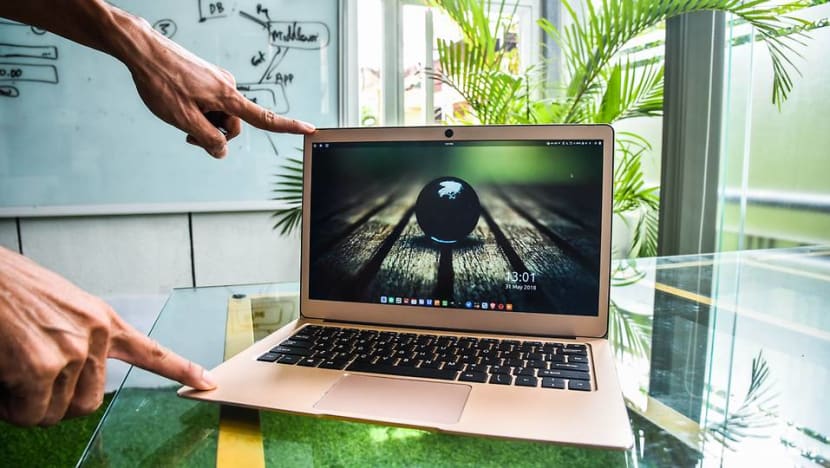 PHNOM PENH: When Thul Rithy first moved to Phnom Penh as a young man he lived in a simple pagoda with monks and exercised his keen thirst for knowledge. 
"I read a lot of books. I went to a university and in a year I read nearly every book in the library," he said. 
This was back in 2004, a time before smartphones and easy internet access in Cambodia. But Rithy was already starting to understand the depths and possibilities of learning on the Internet. 
"I would download books and print them. But I could never read all of Wikipedia." 
His eager adoption of technology opened up a career revolving around start-up ecosystems, tinkering with software coding and, more recently, experiments with blockchain technology. 
He started SmallWorld, a co-working space and tech incubator for young entrepreneurs in the Cambodian capital in 2011. And now SmallWorld is taking big steps towards a new technological frontier - building its own computers to encourage the next wave of learners, coders and engineers.
The concept is to provide a low-cost, high-performance laptop equipped with ready-to-run open source software. Rithy will initially target "students that have maybe never touched a computer before," but is open to selling to the wider public under his new Koompi brand, which means book of knowledge in Khmer. 
The product - to be available for purchase in August - is an aesthetic, compact computer that closely resembles an Apple Macbook Air. Its desktop is a hybrid of Window and Apple software and is designed to be clean and easily accessible for new users.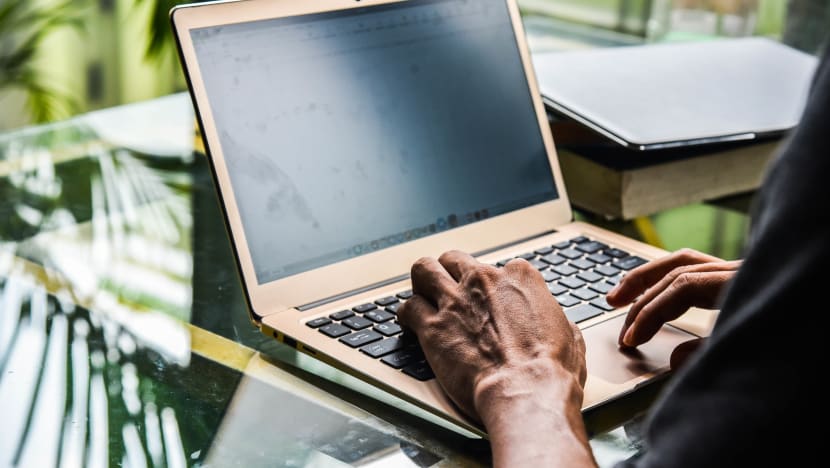 Open source is central to the philosophy of Koompi. Proprietary software, such as Windows or Adobe Creative Suite, is often too expensive for the typical Cambodian, whereas development-focused applications are free. 
Rithy's computer is loaded up with such free software and in the future he hopes it will be complemented by learning materials, particularly in coding. One of the visions of this project is to ignite more curiosity in young Cambodians to learn computer languages, a potentially key future job skill. 
"The concept of open source fosters a lot more innovation, a lot more development from the ground up," he said. "If they're curious and they want to explore the technology they can go into the source code and figure out how it works, learn how to compile, learn how to re-code, re-engineer the applications or the project." 
"If you can speak one or two computer languages you can speak to the world of computers and digital and maybe the universe and space," he laughed.

Cambodia has largely skipped the PC era - its technological rush of connectivity has come courtesy of smartphones and cheap internet. A 2016 study found that 96 per cent of Cambodians own a mobile phone, about half of which were 'smart'. In comparison, only 13 per cent of people surveyed owned a computer.
 Cambodia's youth has proven fast at adapting to available new technology, but Rithy wants to accelerate their passion and open up alternative paths to learning, outside of the country's rickety traditional education system.
 "Technology is taking over the world by a tsunami, a technology wave. Kids are like white paper. They can learn anything," he said.
 "Education systems in the past don't open enough for the curiosities of the user. The world will go dark and scary if they cannot adapt.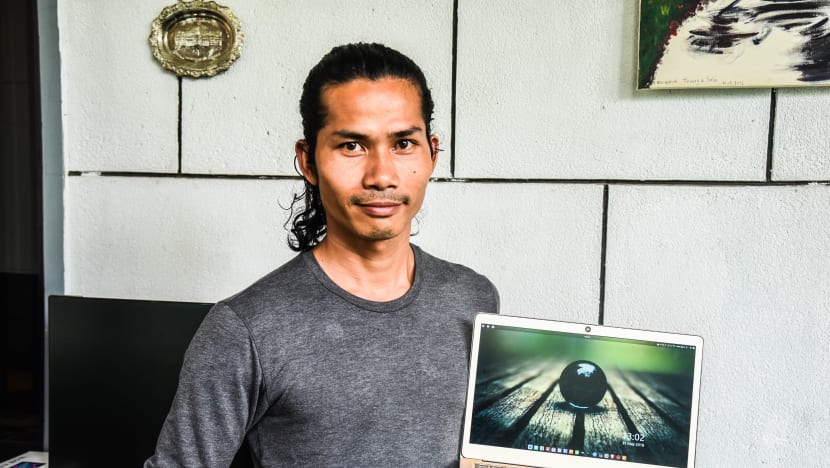 The initial roll-out of 500 computers will cost US$369 each, placing them at the cheaper end of the local market. SmallWorld has also teamed up with microfinance institutions and will absorb any interest costs accrued by students investing in a laptop. 
"The idea of making a lot of money is not the goal. Bringing something of value to the community is our goal," he said. 
Within three years or so, Rithy hopes to have sold half a million units in the Cambodian market. By 2020 he also wants the computers assembled in a local hardware manufacturing industry, which does not yet exist at all in the country. 
"It's a big challenge. Cambodia is going that way but how long will it take? We don't know. But hopefully we can ignite the first wave," he said. 
It is a brave decision to invest a future in what some consider a peripheral technology, particularly in developing countries. Rithy disagrees. 
He has eyes on regional expansion too in the coming years- namely markets in Indonesia, Philippines, Vietnam and Myanmar where computers are also hard to access for ordinary people but huge potential exists to build a powerhouse technology industry. He has a target of reaching 4.5 million new computer users by 2021. 
It is a massive task for a team of five people in Cambodia with no patented hardware or software.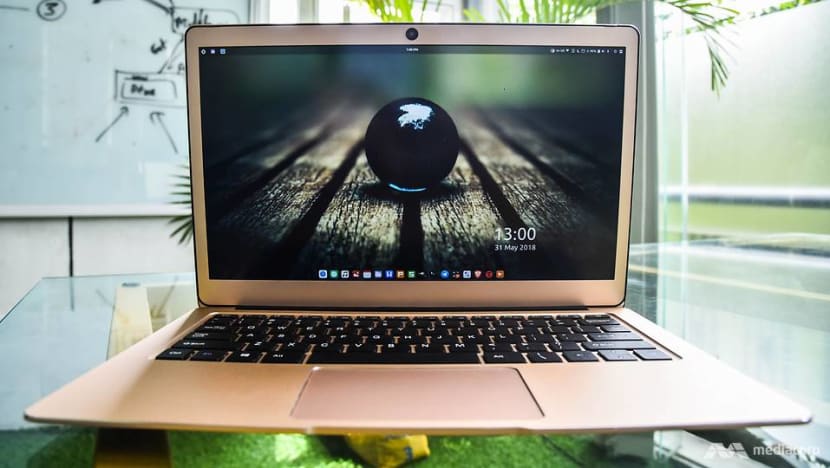 But contrary to the feeling of being a small, isolated outfit, Rithy's commitment to open source gives SmallWorld access to tens of millions of developers around the world who are constantly uploading and tinkering with new projects.
Nothing SmallWorld is doing or making is original. But in this age of appropriated innovation, it does not really matter.
 "We consider ourselves chefs. Chefs invent new types of food but they don't invent the ingredients. You take the ingredients, put it together and make delicious food," he said.
"People will think we're crazy and that it's impossible. It's good to play a game of impossibility."