Vanishing charm: A look at Singapore's disappearing hand-painted shop signs
As part of Archifest 2018, design lecturer Vikas Kailankaje is holding a talk on a unique but overlooked feature of Singapore's urban landscape – and what that says about us.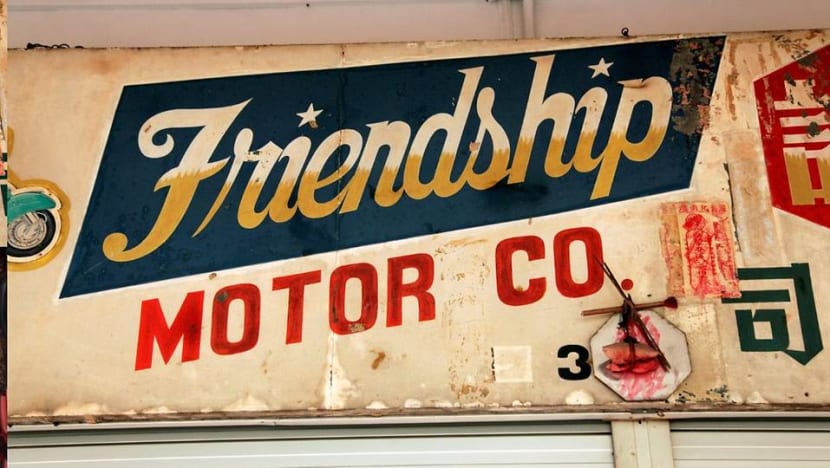 The next time you're walking around your housing estate, stop and admire the friendly neighbourhood sundry store's old school shop sign – it might not be around for long, said Vikas Kailankaje.
For the past decade, the 34-year-old design lecturer at LASALLE College of the Arts has been going around admiring and taking photos of signage in Singapore, which are in danger of disappearing.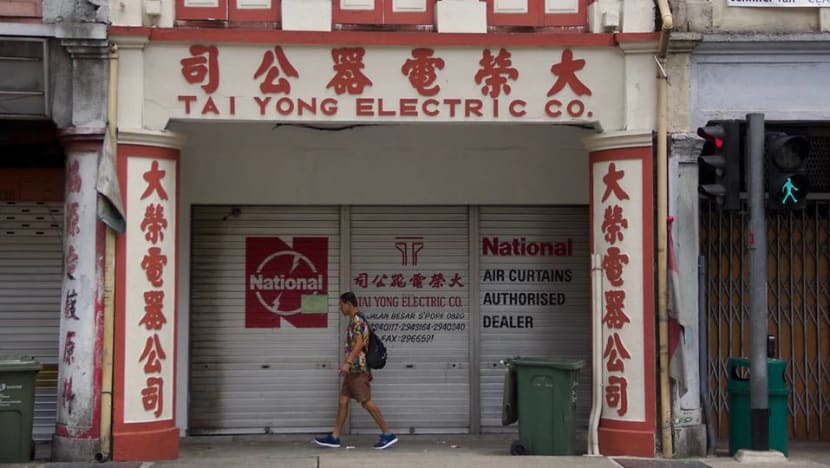 "If you go to New York or London, the signage you see, like in the subway or metro, tell you that you're in that city. These little visual features that exist give a city a certain character, and when you begin to lose these layers, it creates a city that looks fairly generic," he told CNA Lifestyle.
As part of the ongoing Archifest 2018, Vikas is holding a talk titled Singapore Gothic on Sunday (Oct 7) about Singapore's hand-painted, handmade signs. It's the result of years of research with fellow shop sign enthusiast and designer Mark de Winne.
COMMON UNTIL THE 1980S
While such signs were fairly common up until the 1980s, there were very few being made by the 1990s. By then, materials such as vinyl replaced wood, plastic or plaster, and much of the signboards were factory-made. Urban planning and tight regulations of signs also meant these old ones were considered visual clutter.
Nowadays, remnants can mostly be found in the less modernised areas. "They'd be in older industrial estates or HDB estates that are sometimes 40, 50 years old. You might see some interesting 'caution' signs like 'don't play football' – and some of them are hand-painted," said Vikas.
"There are some neighbourhoods that have remnants of plasterwork signs, like in Kampong Glam or Serangoon Road. Even if some businesses have changed, the reliefs are still kept on the columns but they might be painted over."
UNIQUE TO SINGAPORE AND MALAYSIA
While some might consider these as aesthetically outdated, Vikas said local signage is actually quite unique. The use of multiple languages – sometimes even up to four – is one characteristic Singapore's signs share with Malaysia. Another is the playful mix of lettering styles, where Chinese characters are done in a rounded brush style, in contrast with the geometric English characters.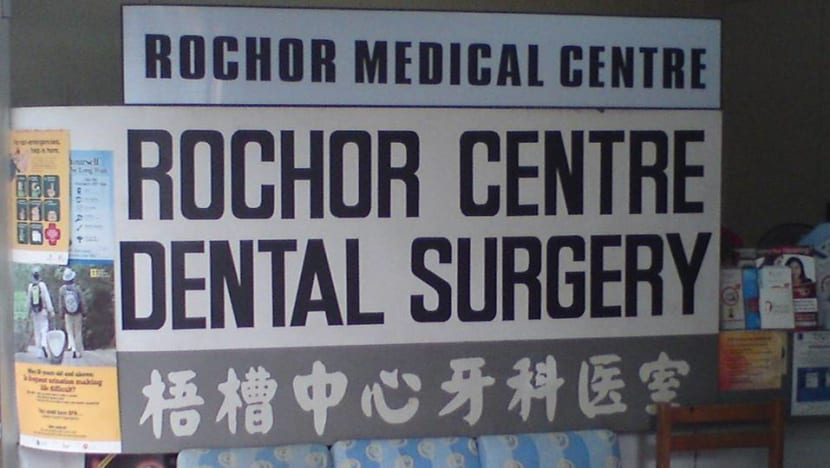 Each trade would also have its unique characteristics. "For electrical shops, quite often the Chinese characters are at the top and in red, while English letters are in blue and form the base. For some of the older medical halls, sometimes they would use gold leaf instead of paint for the letter – so even if it's looking dusty, there's a certain sheen to it," said Vikas.
And then there are the illustrations. "Hardware shops often have paintings of the products they sell, like a diamond cutter. Someone standing across the road might mistake these as photographs but they're actually hand-painted," he added.
THE HERITAGE OF HUMAN HANDS
Despite such signs slowly fading away – often quite literally – from public consciousness, Vikas said we shouldn't be lamenting the turn of events too much.
"These are commercial signs and it's in their nature to disappear when the business folds or changes direction."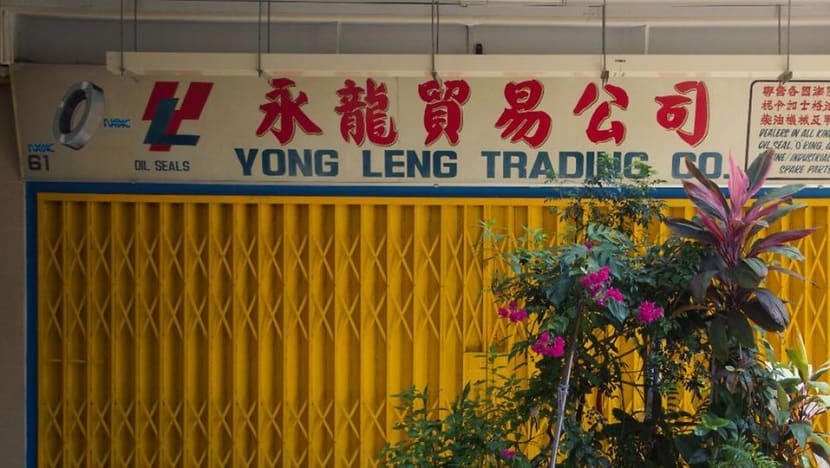 However, he also added that there's a need to respect the traditions Singapore use to have. "What we do lose is a certain consideration for what the human hand can impart (and the idea that) we don't always need to iron out all the kinks we see in the city. If we accept we have a city that has a bit of a collage feel to it, we can comfortably trace the age. Otherwise, it always feels like you're creating a clean slate every time there's redevelopment."
For more details on Archifest 2018, visit http://www.archifest.sg