RuPaul's Drag Race star Shangela to perform in Singapore
Shangela Is Shook will be held on Dec 12 at Shine Auditorium.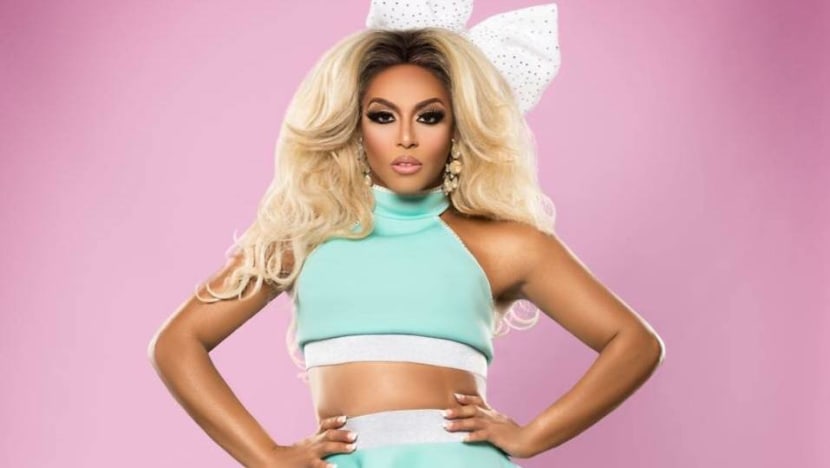 Fans of RuPaul's Drag Race are in for a fabulous treat – the show's All Stars diva from season 3, Shangela, will be coming to Singapore at the end of the year.
The show, Shangela Is Shook, will be held on Dec 12 at Shine Auditorium.
The drag performer is best known as the only contestant to compete in three separate seasons of the Emmy-award winning reality show, seasons 2, 3 and All Stars 3. (As well as for the trademark "Halleloo" catchphrase.)
As an actor, Shangela, whose real name is DJ Pierce, has appeared in TV shows such as 2 Broke Girls, Glee, Bones, X-Files, among others. He has also appeared in movies such as Kiss Me, Kill Me and A Star Is Born, alongside Lady Gaga and Bradley Cooper. Shangela was also part of a popular YouTube series with actress Jenifer Lewis.
In the music world, the performer has also written and released tracks, and performed alongside Miley Cyrus during the MTV Video Music Awards in 2015.
Tickets to Shangela Is Shook go on sale Aug 21 at Sistic.