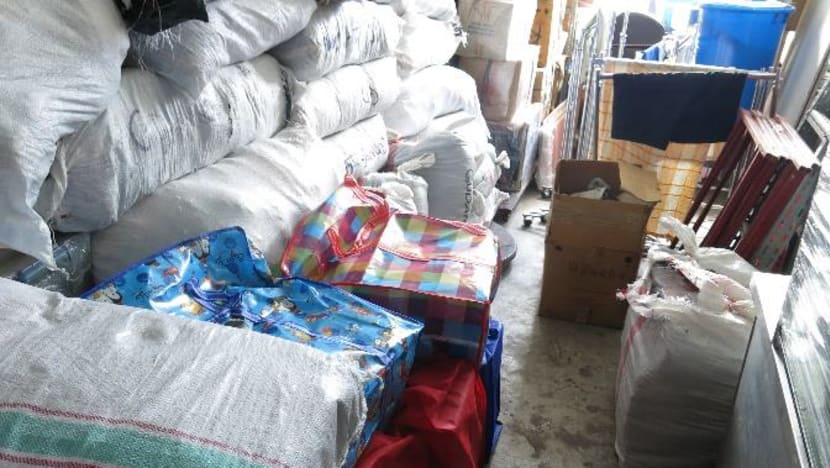 SINGAPORE: Two men were charged on Tuesday (Jan 25) after 500 cartons of duty-unpaid cigarettes were found inside a Eunos industrial building during a Singapore Customs raid over the weekend.
Singapore Customs officers had been keeping watch over the industrial building on Sunday and saw the two men enter a unit, the agency said on Wednesday.
Following which, officers identified themselves, raided the unit and found 500 cartons of duty-unpaid cigarettes packed in canvas bags.
The total duty and Goods and Services tax (GST) evaded amounted to S$68,320 and S$5,110 respectively.
The two Singaporean men are aged 41 and 60.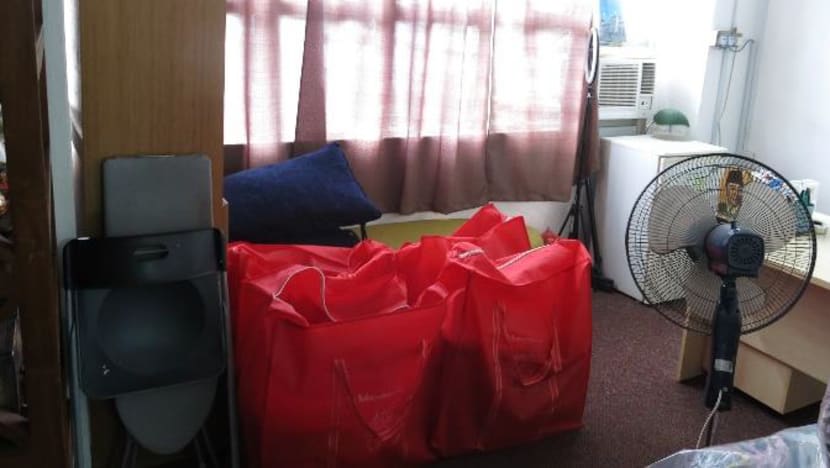 Buying, selling, conveying, delivering, storing, keeping, possessing or dealing with duty-unpaid goods are serious offences under the Customs Act and the GST Act, said Singapore Customs.
Those convicted face up to 40 times the amount of duty and GST evaded and/or up to six years' jail.