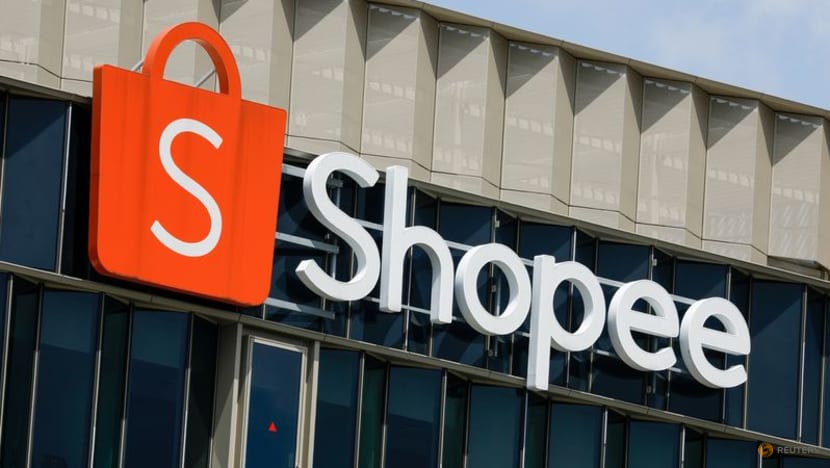 SINGAPORE: Shopee Singapore announced on Friday (Apr 28) that it will commit to an average resolution time of two-and-a-half working days for refunds and return requests, as part of a broader initiative to improve consumer protection.
The e-commerce company signed a memorandum of understanding with the Consumers Association of Singapore (CASE) on Thursday, outlining its commitment to enhancing consumer rights protection through a new dispute management framework.
As part of this joint commitment, Shopee has pledged to maintain an average resolution time of two-and-a-half working days for refunds and return requests, alongside other measures.
The resolution time is shorter than the suggested seven days as recommended by CASE, said the company in a press release.
This compares to three working days with Lazada and about two working days with Amazon.
An Amazon spokesperson told CNA on Tuesday that the resolution of the entire process will take five to seven working days.
The signing, which marks the start of the company's Shop Safe with Shopee initiative, will also see it work closely with merchants to maintain "high-quality listings" and ensure strict adherence to its prohibited listings policy.
Merchants will be required to provide detailed and informative descriptions of their products in their listings. This includes regulated labels, such as Nutri-Grade labels for beverages, and Trust Marks, such as the Safety Mark for household appliances.
CONSUMER TRUST
Shopee said the collaboration also comes at a time when CASE has observed an increase in consumer complaints related to online purchases - from 2,206 complaints in 2021 to 2,530 complaints in 2022.
This accounts for about 14 per cent and 17 per cent of total complaints received by CASE in 2021 and 2022 respectively.
Common complaints include missing items, failed deliveries and defective or non-conforming goods. 
"Online shopping has become an integral part of our daily lives. While e-commerce and online transactions have made life easier for many of us, they also carry significant risks and dangers," said CASE President Melvin Yong, adding that he welcomed Shopee's initiative to promote a safe shopping experience. 
The signing on Thursday was also attended by Minister of State for Trade and Industry & Culture, Community and Youth Low Yen Ling as well as Shopee vice president Ian Ho. 
"Digital marketplaces that adopt fair trading practices and a robust dispute management framework will enjoy a higher level of trust from consumers," said Ms Low, adding that the government will continue to work closely with CASE and the retail sector to deepen consumer protection and promote fair business practices. 
Editor's note: This article has been updated to clarify Amazon's return and refund process.