4G good, 5G better: How Singapore's most powerful network can transform our digital lifestyle
Say goodbye to connectivity bottlenecks. Augment your day-to-day living with Singapore's latest cellular network technology.
If there's one thing we've learnt from all this time spent working from home and having home-based learning sessions, it's the importance of having seamless and swift connectivity for work, study and play. After all, there's nothing more frustrating than a slow and unreliable Internet connection.
ENTER 5G
We may have grown accustomed to 4G mobile connectivity but imagine how much more seamless one's digital life could be with faster downloads of large files, seamless gaming experiences and ultra-smooth video streams. Everyone – young and old – has use for lightning-fast, reliable and secure mobile connectivity.
Singapore's first 5G Standalone (SA) network touts twice the responsiveness, 30 per cent faster uploads and strengthened authentication and encryption capabilities compared to its 4G network.
This 5G network has shone in benchmark tests conducted by Internet connection analysis service provider Ookla, which has named Singtel Singapore's fastest 5G network operator*.
Singtel's 5G network now covers two-thirds of Singapore, including all urban areas indoors and outdoors. The higher bandwidth and near-instant responsiveness 5G delivers hold the promise of an enhanced digital experience for all.
PRO-PRODUCTIVITY
Zoom meetings have become very much a part of the workplace landscape. Singtel's new value-added-service (VAS), Productivity Pass, is one solution for professionals who need to use Zoom on the go. Available at S$9.90 per month, customers can enjoy data-free voice and video Zoom calls over Singtel's mobile network.
While this service is also available to existing 4G customers, 5G customers are assured of an ultra-smooth and ultra-consistent video conferencing experience that helps maximise productivity.
GO, SENIORS!
Singtel has launched several pocket-friendly 5G plans aimed at those aged 60 and above.
The XO Plus plans with 5G are priced 20 per cent lower than standard prices and can be applied for by adults 30 years and older on behalf of their parents.
Seniors will receive perks upon sign-up, including free subscription for three months to Chinese Plus, Entertainment Plus and TVB Anywhere + VOD Zone. Streamed over 5G, customers are guaranteed a lag-free viewing experience.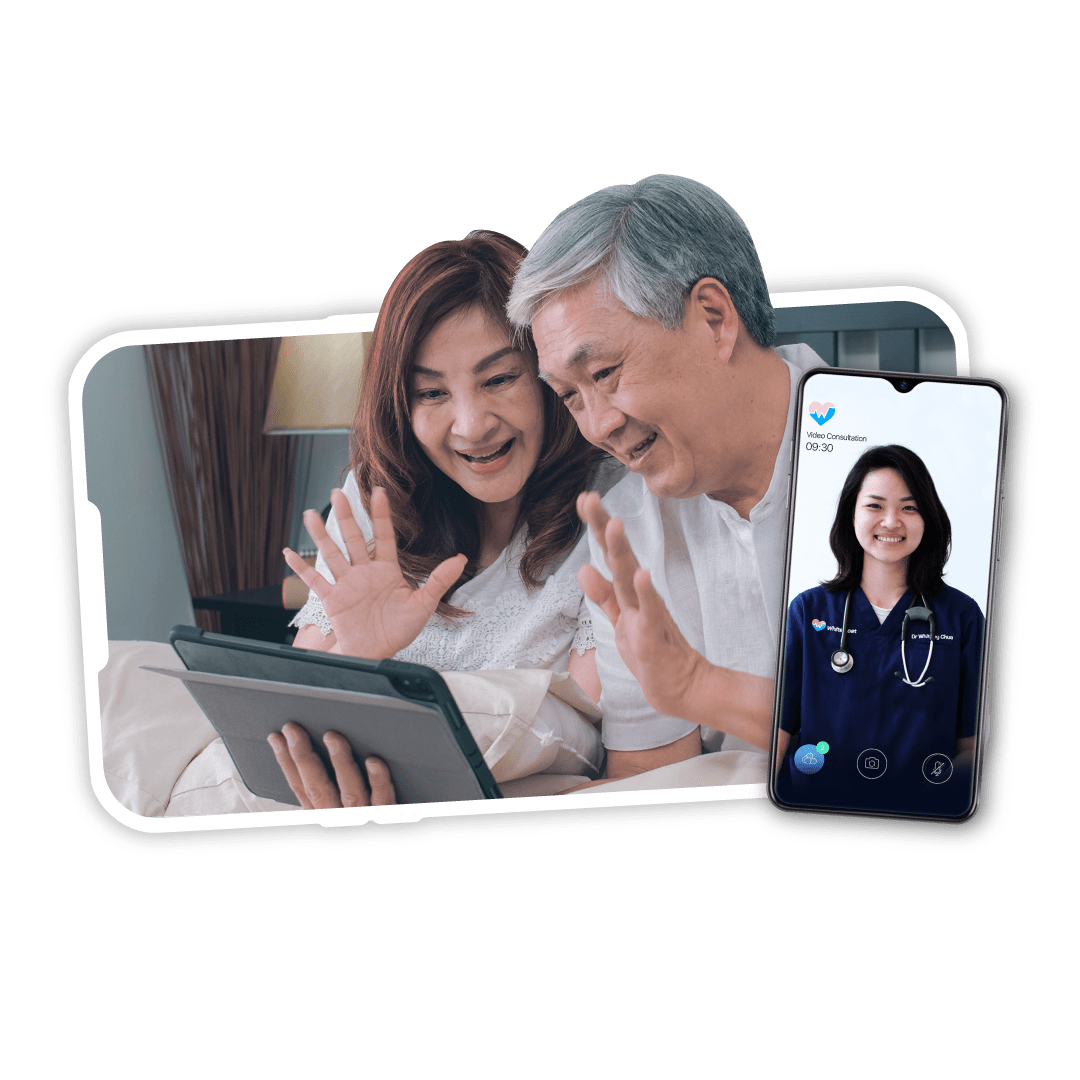 Seniors wary of venturing outside of home to seek medical help due to the uncertain COVID-19 situation can also subscribe to the WhiteCoat TeleHealth Family Plan VAS. This service offers subscribers 10 teleconsultations with a doctor for a year at S$10.90 per month for a minimum period of 12 months (charges will be waived for three months), so they can get professional medical advice from the comfort and safety of their homes. These teleconsultations can be shared with up to three family members and include free standard delivery of medicine. 
Main subscribers will also be offered the optional AIA Basic Personal Accident Cover for free.
ENTERTAINMENT FOR ALL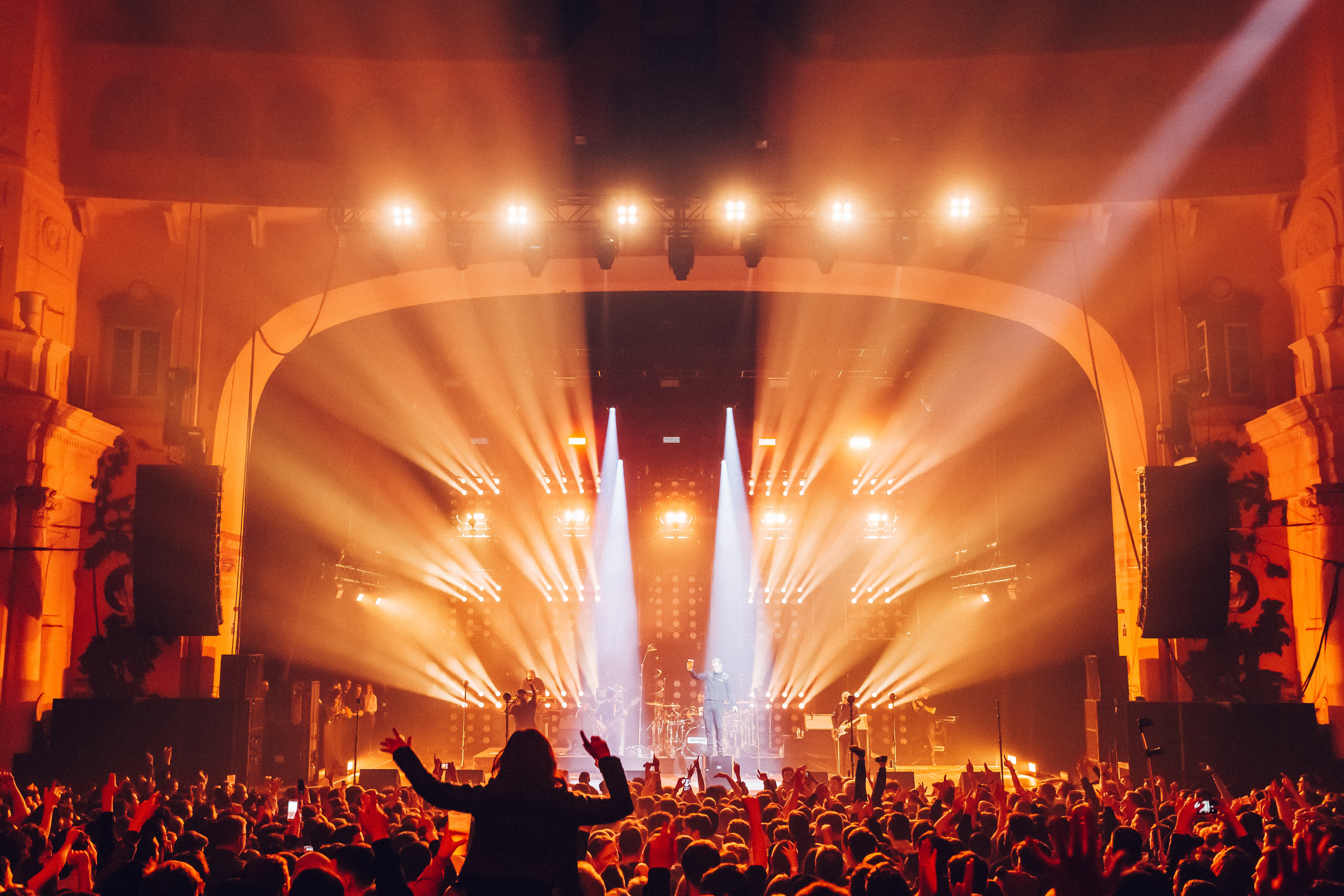 Singtel's 5G network has opened up a slew of entertainment experiences. Music buffs can access MelodyVR, an immersive virtual reality live-streaming service that ensures front row seats from different concert viewpoints at the touch of a button.
With 5G, virtual concert goers are assured of an ultra-smooth live music streaming experience.
E-BOOKS FOR CHILDREN, BROUGHT TO LIFE
What's one way to maximise the potential of e-books? Augment them.
Postpaid Singtel subscribers can access Bookful, an award-winning augmented reality (AR) reading app for children aged 10 and under. Singtel's 5G connectivity ensures a seamless AR and 3D experience as books are brought to life, adding a new dimension to children's appreciation of the written word. 
SCINTILLATING GAMEPLAY
What do gamers look for in their Internet connection? Low latency and ultra-fast speeds. This makes Singtel's 5G ideal for gamers seeking a stable and lag-free gaming experience. With RiotGO and RiotGO+ (which offers extra in-game content), a collaborative VAS from Singtel and Riot Games, Singtel mobile customers will get to enjoy data-free gameplay.
Customers who sign up for the RiotGO and RiotGO+ services will get exclusive access to RiotGO gaming bundles featuring League of Legends: Wild Rift content that refreshes monthly. Unlock extra champions, kill baubles and more with these power-packed deals.
With low latency, a reliable network and fast connections, Singtel's 5G SA makes what was once only a possibility into a reality that unearths a world of new digital experiences for work, life and play.
Find out how you can fast-forward yourself onto the network with an appointment at Singtel shops.
*Based on analysis by Ookla of Speedtest Intelligence data Q1–Q2 2021. Ookla trademarks used under licence and reprinted with permission.