Embraced by SGX and the investing community, Futu Singapore continues to innovate
The first online technology brokerage in Singapore to obtain full Singapore Exchange membership sees more users subscribing to its moomoo app.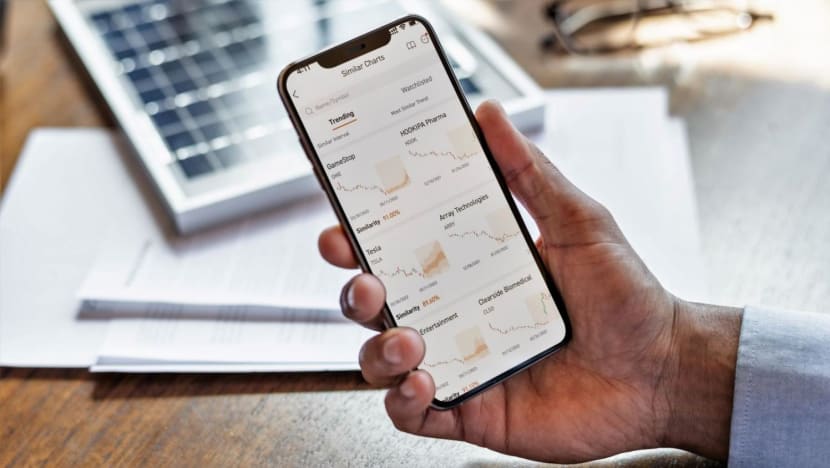 The app's name may be unusual, but it's one that's becoming more familiar to retail investors in Singapore. As of June 2022, Futu Singapore's moomoo investing app is being used by over one-fifth of Singapore's population aged between 20 and 70, according to the company.
With its user-friendly interface and tech-driven features, moomoo is a one-stop hub for the modern investor. It offers real-time quotes, financial statistics, market news as well as extended US stocks trading hours at no additional cost. It also provides Level 2 quotes, a ranked list of the best bids and ask prices from each market participant. When used with other tools, it can help offer insight into a stock's price action. 
The company's commitment to technological and operational excellence was recently recognised in the form of its full Singapore Exchange (SGX) membership. Futu Singapore, which has been operating in Singapore for over a year, is the first online brokerage to have received full SGX memberships – including full trading and clearing memberships for securities and derivatives. This paves the way for Futu Singapore to offer an enhanced investing experience for retail and institutional clients. 
Mr Gavin Chia, managing director of Futu Singapore, said: "The full SGX membership from the local bourse operator is a vote of confidence for our business strategy and vision. This collaboration with SGX will allow us to get closer to realising our vision of moomoo being the most trusted and credible financial technology platform in Singapore."
IMPROVED TRADING ACCESS WITH FULL SGX MEMBERSHIP
With its full SGX membership, Futu Singapore is now the only online broker locally that provides direct market access to a complete range of SGX products, including equities and derivatives. Retail investors will also enjoy expedited trading of Singapore stocks and products from clients of other subsidiaries of Futu Holdings Limited.
Additionally, with the full SGX licence, Futu Singapore intends to expand its institutional business by underwriting more initial public offering (IPO) projects and promoting SGX's products to Futu Holdings' 18 million users worldwide. 
"The SGX membership strengthens our position as a fast and reliable full-service investing platform with direct access to the Central Depository (CDP)," said Mr Chia. "Our clients now have full access to a wide range of order systems that cater to different groups of investors. Using our advanced in-house system, they'll also enjoy improved flexibility and efficiency when buying and selling shares." 
Mr Chia highlighted that while some traditional brokerages may charge high commissions for CDP-linked accounts, Futu Singapore is able to eliminate high costs in investing trading by embracing technology – thus translating into a cost advantage for its clients. 
GAINING GROUND AS A TRUSTED PARTNER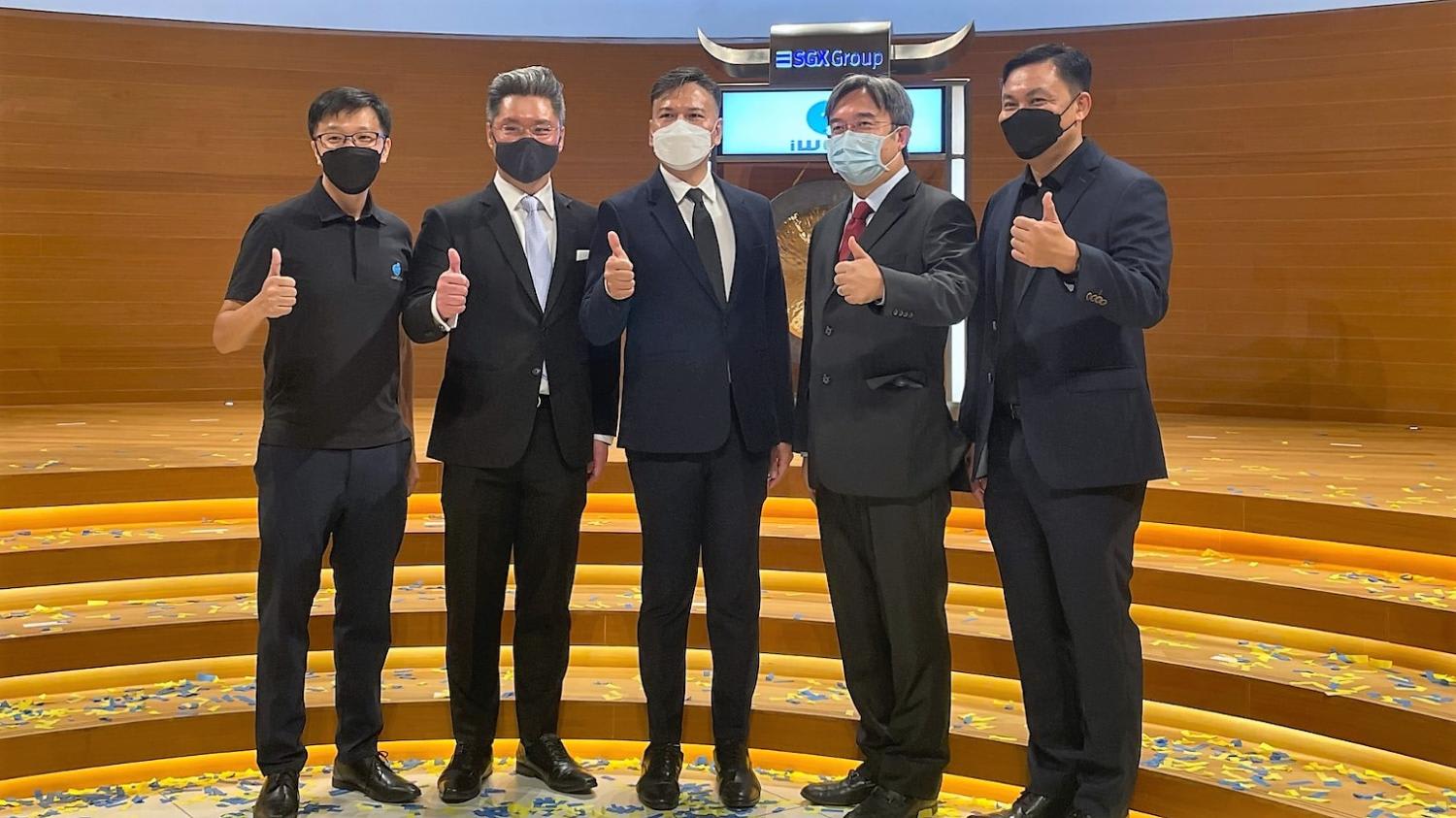 For asset management companies and other financial institutions here, Futu Singapore has developed into a strong partner when it comes to the raising of capital for IPO listings. In January this year, Futu Singapore was named the top participating agent at the launch of the NikkoAM-StraitsTrading MSCI China Electric Vehicles and Future Mobility Exchange Traded Fund (ETF) on SGX. 
In April, the company was appointed the main IPO placement agent and underwriter for iWOW Technology, making Futu Singapore the first digital brokerage to assume this role in a company listing on the SGX. 
Additionally, Futu Singapore was the leading participating agent for the Lion-OCBC Securities Low Carbon ETF, receiving the highest number of subscribers and subscription volume out of eight participating agents.
"Since our entry into the Singapore market, we've been committed to deeply understanding the pain points of retail and institutional investors, and from there, we want to provide them with better investment experiences," said Mr Chia. 
Embark on your investment journey with Futu Singapore. 
*This advertisement has not been reviewed by the Monetary Authority of Singapore.