Keeping an eye on myopia in Singapore
Eye experts share why parents need to act fast to help control myopia progression, and the solutions available.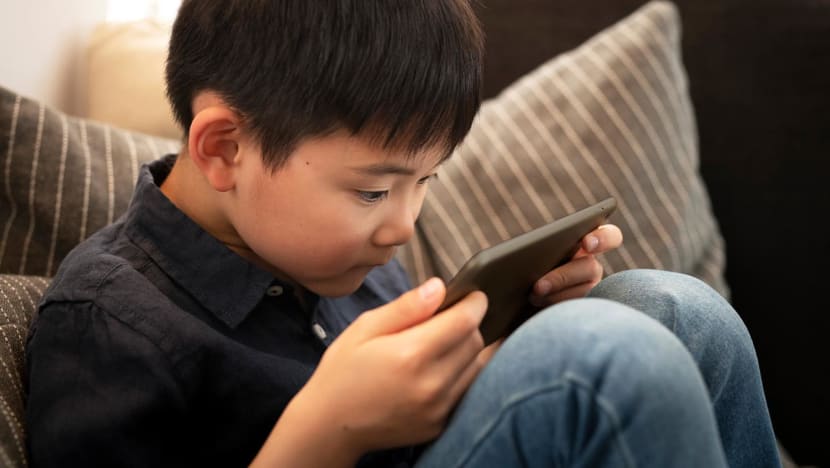 Even before the onset of the COVID-19 pandemic, childhood myopia was considered a major public health issue in Singapore, which has one of the highest myopia rates worldwide. 
Data from the Ministry of Health indicated that over 65 per cent of children are myopic by Primary Six. In young adults, this figure stands at 83 per cent. 
By 2050, it is projected that 80 to 90 per cent of all Singaporean adults will be myopic and up to a quarter of these individuals may have high myopia – defined as myopia of 6.00 diopters (600 degrees) or greater in each eye. 
THE PANDEMIC AND INCREASING MYOPIA PREVALENCE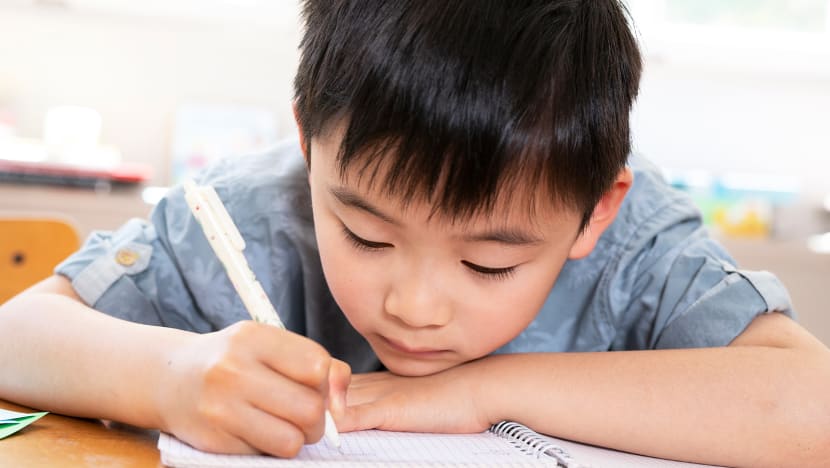 Amid new ways of living and learning, eye experts are concerned about the impact these routines could have on childhood myopia and its progression. 
Dr Claudine Pang, consultant ophthalmologist at Asia Retina Eye Surgery Centre, said that with home-based learning, children are exposed to more near-work activities, such as reading and e-learning, for longer hours than usual. 
"Outdoor time has also been significantly reduced. This is particularly worrying since prolonged near work may increase myopia progression rates," she said. 
Most myopic children in Singapore use standard single vision lenses. However, they may not be the best option. Single vision lenses can only correct myopia, but do not help to slow down myopia progression. 
Some people also mistakenly believe that childhood myopia is not a big issue, given that there are many options like spectacles, contact lenses or even Lasik surgery to correct shortsightedness. But this is not true. 
Myopia, especially high myopia, could lead to a higher risk of sight-threatening eye complications later in life.
Dr Pang explained that as myopia progresses, it can lead to irreversible changes to the eyes, such as axial length elongation. Axial length refers to the length of the eye. The longer the axial length, the higher the risk for eye diseases. Retinal stretching is another irreversible change to keep in mind. 
"Even if myopia is corrected through refractive procedures such as Lasik, for example, the changes to the eyeball due to myopia remains the same, and Lasik will not be able to reduce the risk of myopia-related complications down the road," Dr Pang shared.
WHY SHOULD PARENTS BE WORRIED?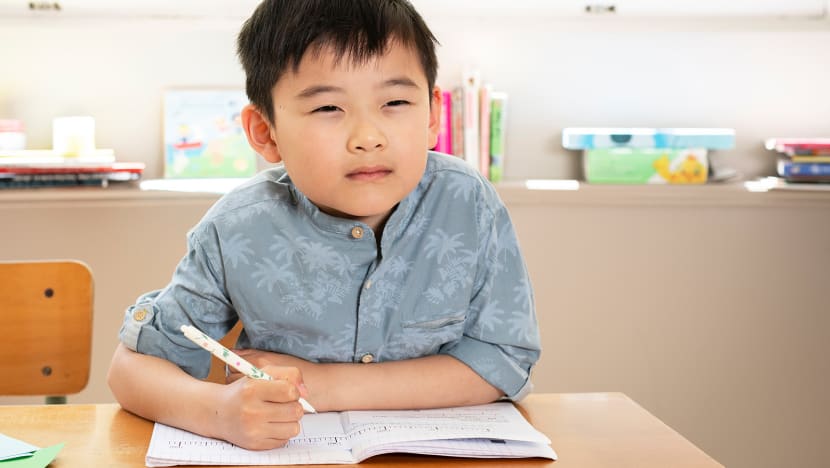 A 2012 study published in the journal Optometry and Vision Science shows that the earlier a child gets myopia, the faster it will progress and continue to worsen. 
Dr Pang said that this is because myopia tends to stabilise typically after puberty, when eye maturation and growth is complete. 
"The younger a child develops myopia, the more years there are for myopia to progress before complete eye maturation, increasing their risk of developing high myopia. Hence, intervention at an early stage is critical," she stressed.  
So, how can parents tell if their child's myopia is progressing too quickly? Dr Pang said a telling sign is if the condition worsens by 75 to 100 degrees per year, which is considered fast myopia progression. 
According to a study published in the journal Optometry and Vision Science in 2019, each diopter (per 100 degrees) increases the child's risk of developing serious myopia-related complications later in life, if the progression is not controlled at a young age.
Potential sight-threatening eye complications range from retinal tears and retinal detachments to myopic macular degeneration, glaucoma and cataracts, all of which may lead to blindness, Dr Pang said. 
Additionally, a child's vision issues can also hold back learning. In an article on vision-related learning problems, experts estimate that approximately 80 per cent of what a child learns in school is presented visually. 
WAYS TO SLOW MYOPIA PROGRESSION
There are several ways to slow myopia progression. Together with good eye habits, such as taking eye breaks, limiting book and screen time and getting ample outdoor time, Dr Pang said options may include the use of spectacles, day-wear contact lenses and eye drops that target myopia control. 
Mr Jeremy Wong, head of education and professional services at Essilor (Asia, Middle East, Russia and Africa), said: "We recommend children to have eye checks every six months to check if their myopia is worsening; Essilor-certified myopia experts can provide advice on the right solution. In addition, parents can assess their child's risk of developing high myopia with a simple online myopia risk assessment and learn more about the condition."
KEEPING MYOPIA IN CHECK WITH THE RIGHT LENSES