From management to digital marketing and robotics, he discovered new relevance in his work through upskilling
Modular courses have helped Mr Kim Lim pick up new skills and improve his productivity.
Many of us will be familiar with the process of sending season's greetings to loved ones on instant messaging apps like WhatsApp. But what if you wanted to send individualised greetings to all your clients?
This festive routine used to take Mr Kim Lim, a sales manager in the tech sector, several hours. However, after he attended a five-day Robotic Process Automation (RPA) course in December, the time needed to do that was slashed dramatically, freeing him up to focus on other work tasks – and his family.
"I was able to develop a bot to automate customised WhatsApp holiday greetings to clients, instead of sending out each greeting manually," he said.
Short courses such as the RPA course can be a tremendous boost to busy executives like Mr Lim – they pick up new skills that help them stay relevant amid a pandemic, all with minimal disruption to their schedules.
EXPANDING HIS REPERTOIRE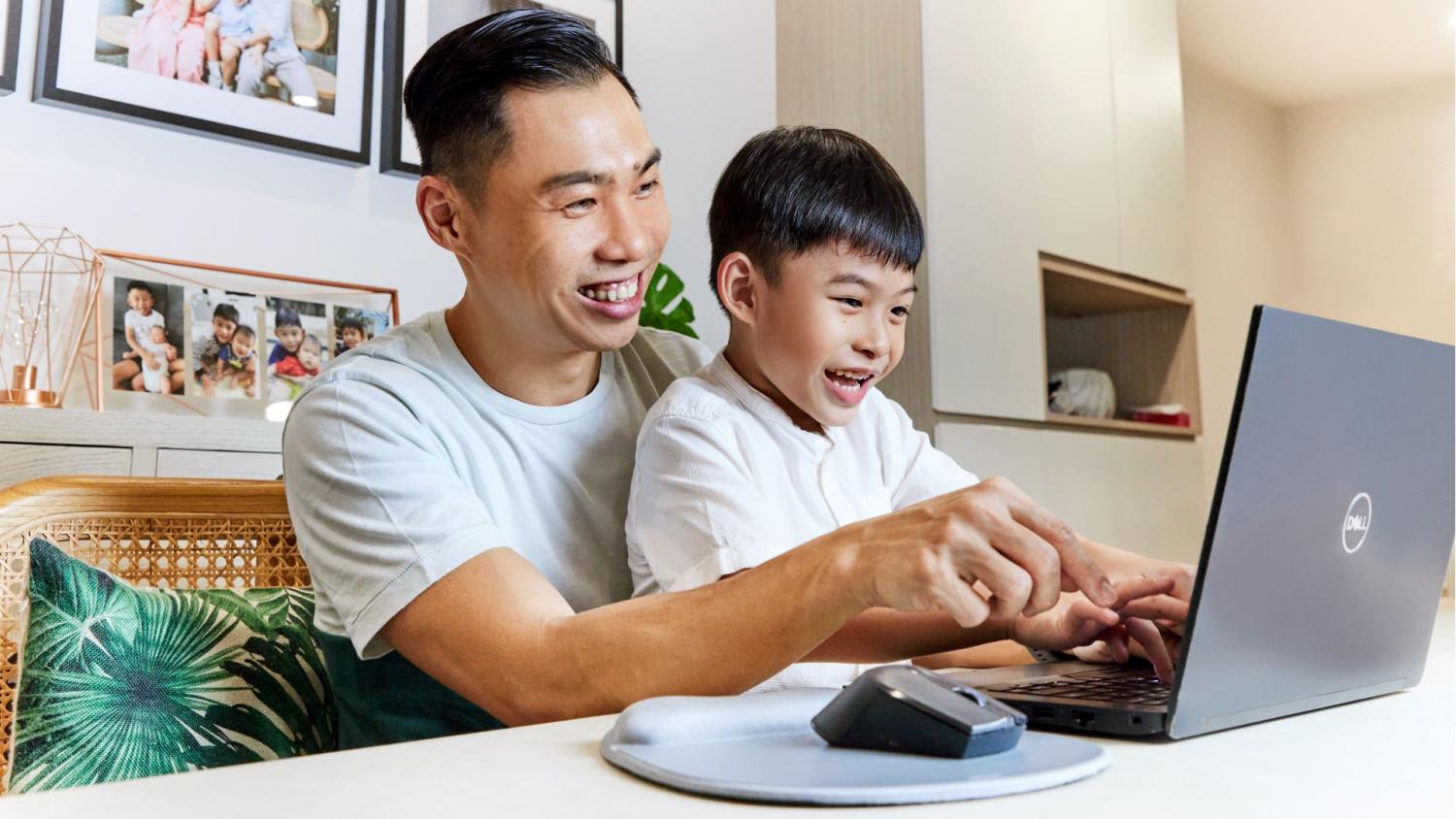 Mr Lim understands that his role as a sales manager involves much more than just persuasive communication. The 41-year-old handles globally contracted clients and local enterprises and sees a lateral growth of new skills as a necessity to elevate his work.
Over the last two years, he has signed up for two additional short courses. He took up the NICF – Project Management Fundamentals in 2020, which was an eight-hour subsidised virtual course offered at NTUC Hub. In June 2021, he continued his learning with 40 hours of Fundamentals of Digital Marketing – a free certified class by Google Digital Garage, before enrolling in the robotics course in December.
The Google digital marketing course was recommended by his company, while he enrolled in the other two to raise his professional game. 
"My company provides digital transformation services and is able to provide a wide range of services from print management, digital workflow and automation to cloud, IT and hybrid workplace solutions," he shared. "To better present these solutions to our clients, our management decided to upskill us with the relevant courses so we will be prepared for the new way of working."
While the Google course helped with his sales objectives, the NICF course updated methodologies in his project management. He found that even though these sessions were short, they had an immediate impact on his work.
"I was able to manage projects more systematically using the skills that I learnt in the project management course," he shared. "And with the Google digital marketing course, I was not only able to generate more leads via social media but also guide my team to do this."
LATERAL DEVELOPMENT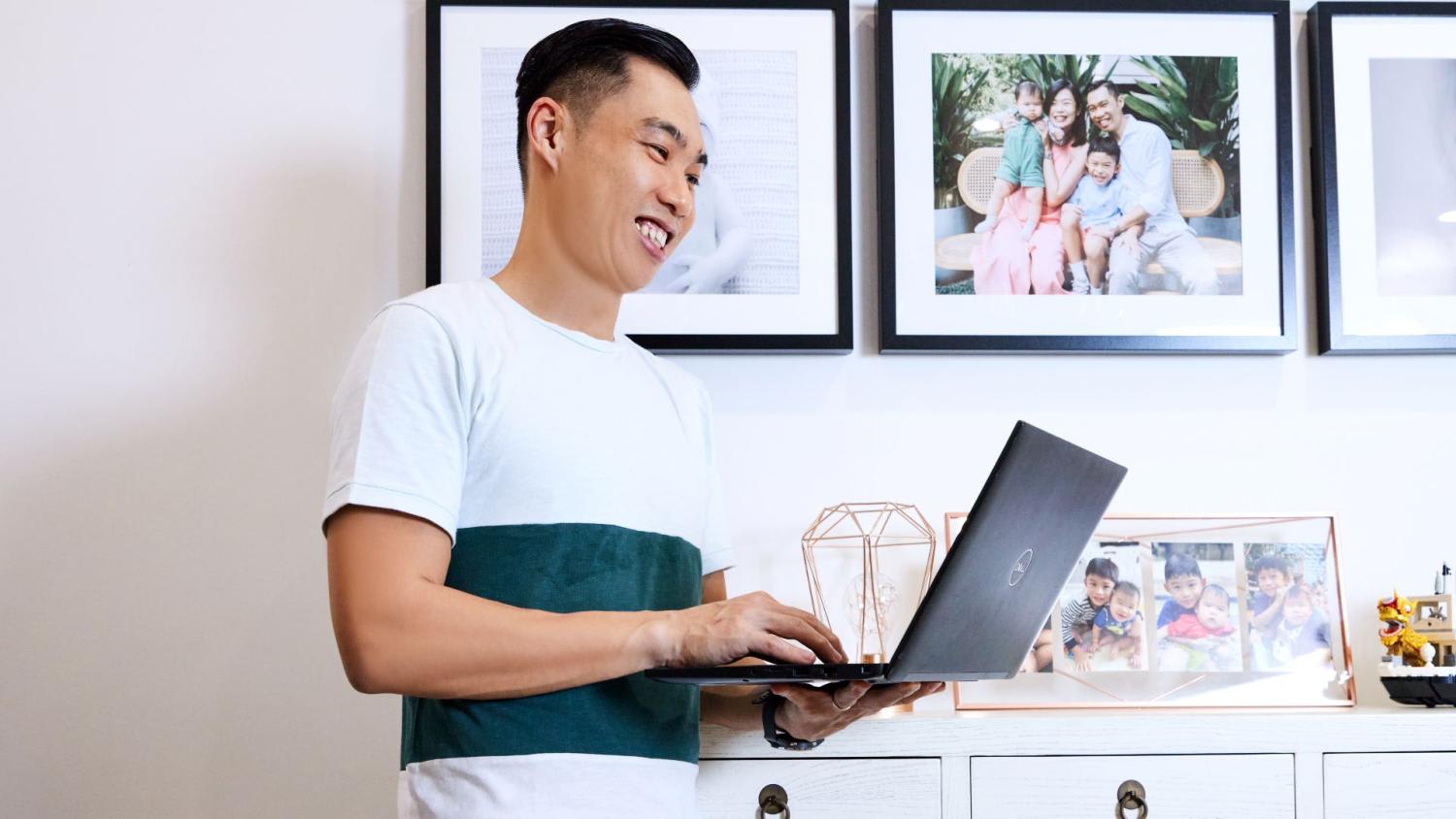 Mr Lim credits the MySkillsFuture website for helping him find his robotics class. "The portal gave me the opportunity to enrol in courses that I wouldn't typically take up and widen my knowledge," he shared.
According to Mr Lim, his course mates were also there to pick up automation skills in their respective industries, and that they were similarly not from a technical or programming background.
He said: "One course mate in his early 40s is a project manager. He attended the class to see how he could automate some of his tasks and recommend it to his clients. Another in his early 30s works in the logistics sector. His company sent him for the course so he could help the company automate its invoicing process."
Mr Lim added that he has seen similar decisions to upskill among his friends and peers. He reasoned: "The pandemic has sped up the need for companies to look into digital transformation to maximise productivity. Workers will need to upskill constantly to stay relevant."
AN EYE ON THE FUTURE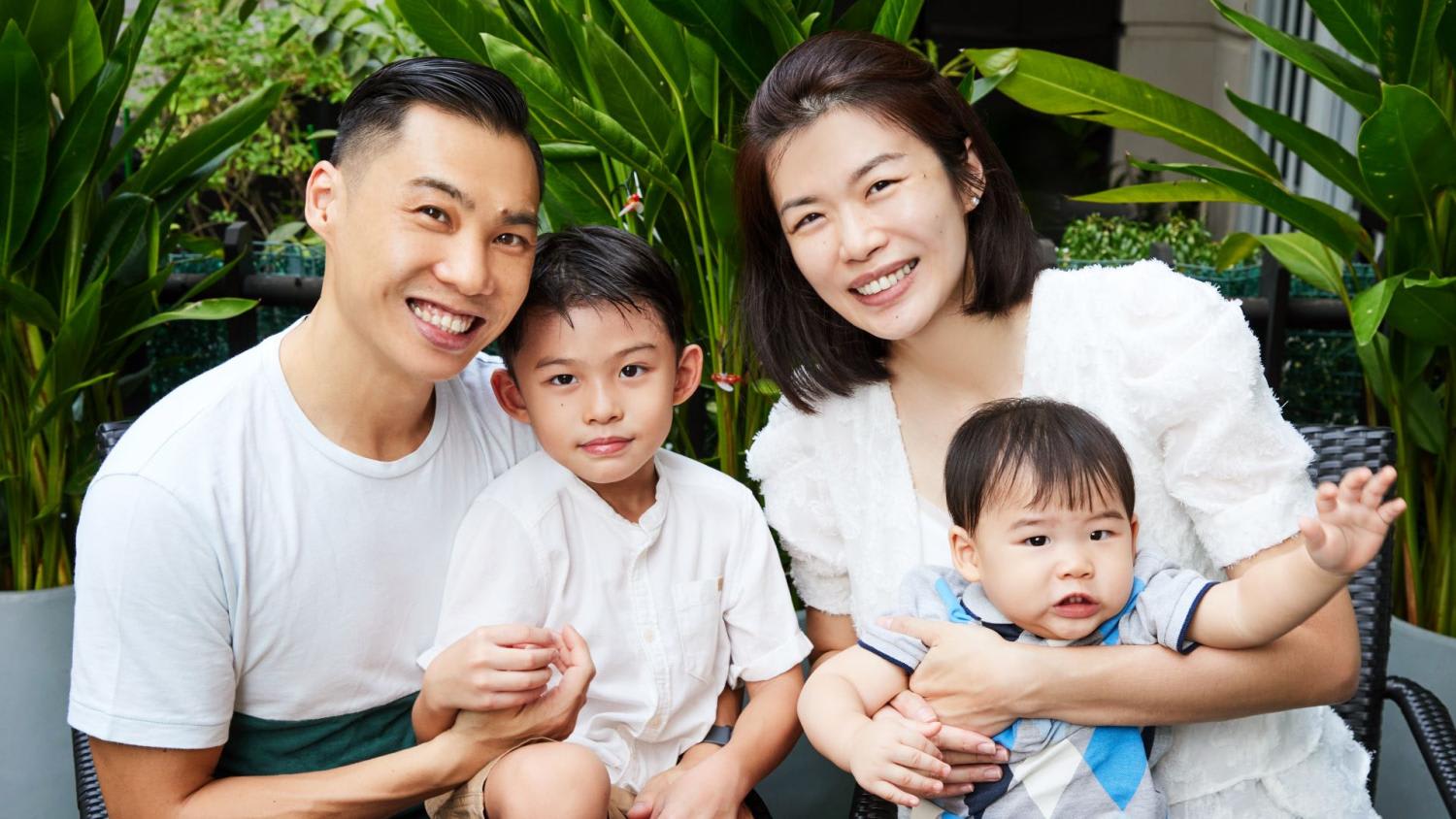 Even though Mr Lim has chosen to personally fund his paid courses, he is eager to sign up for more this year because he believes that these skillsets "can also be used for any future career opportunities".
He is keen to attend courses on video content creation as he feels that social media marketing is becoming more relevant. He's also looking at classes to help him become a more effective speaker so that he is able to reach a wider audience.
When asked what others should consider when picking from the plethora of options available on the MySkillsFuture portal, he suggested: "Look for courses that can help you overcome your weaknesses. It's also important to find courses you will enjoy attending so you can more easily absorb the lessons."
Here's one way to explore steps to upskill and prepare for the ever-shifting career landscape.