Marina One Residences: An excellent opportunity for home seekers and investors alike
With its strategic city location and biophilic design, the development offers a sumptuous living experience and strong growth potential.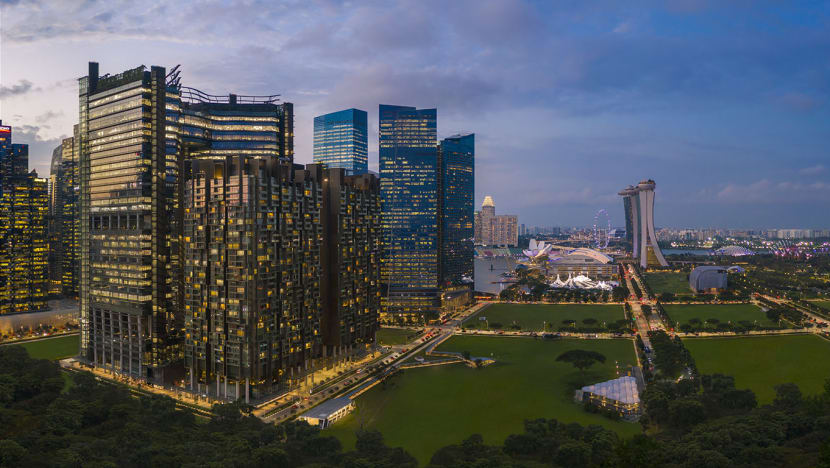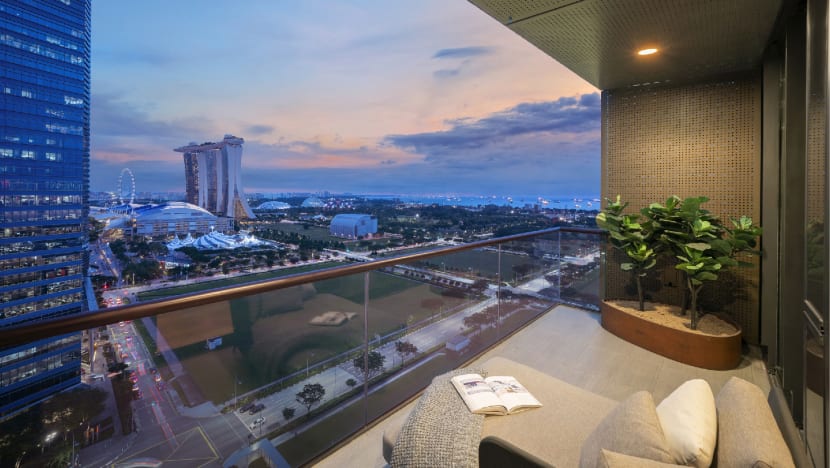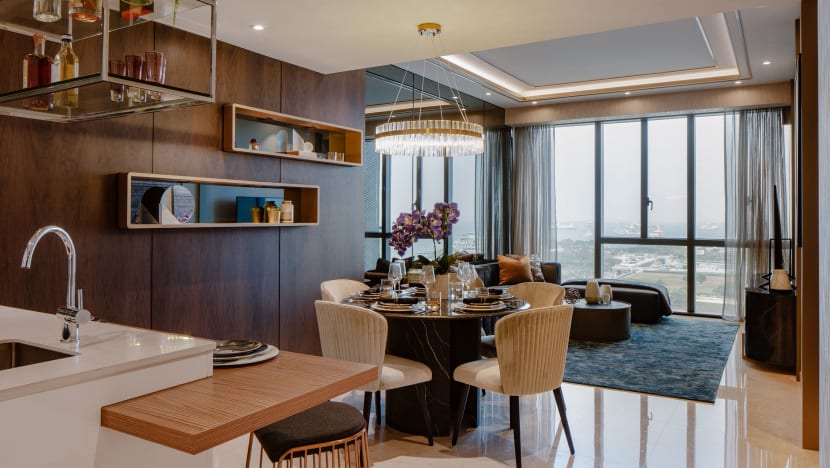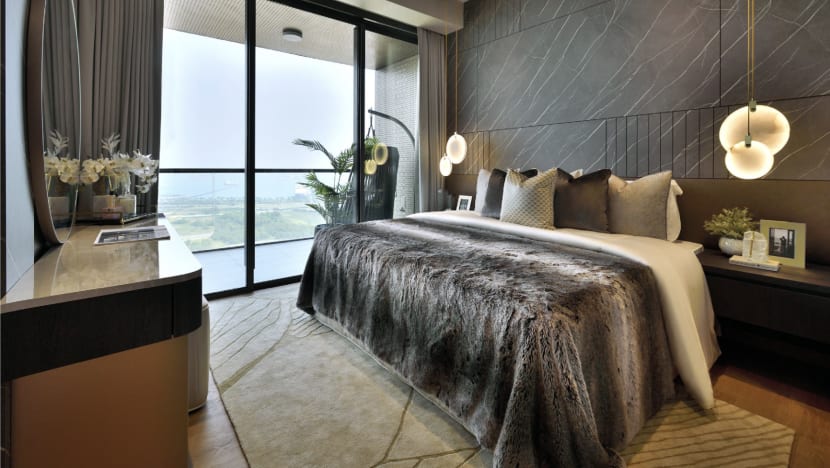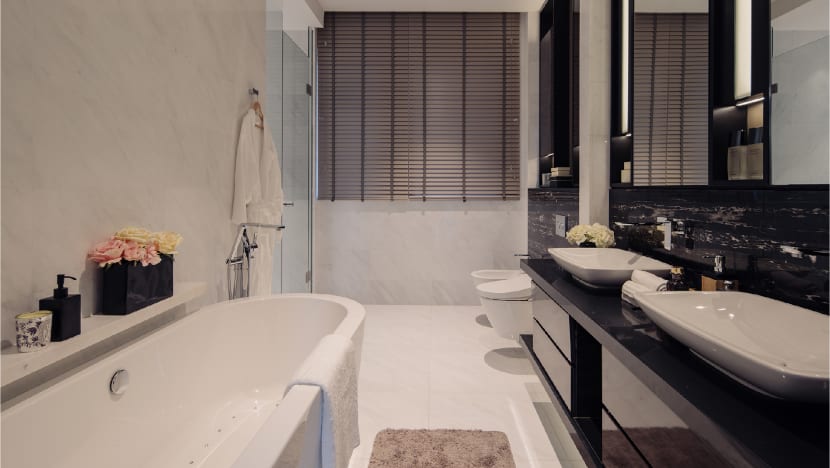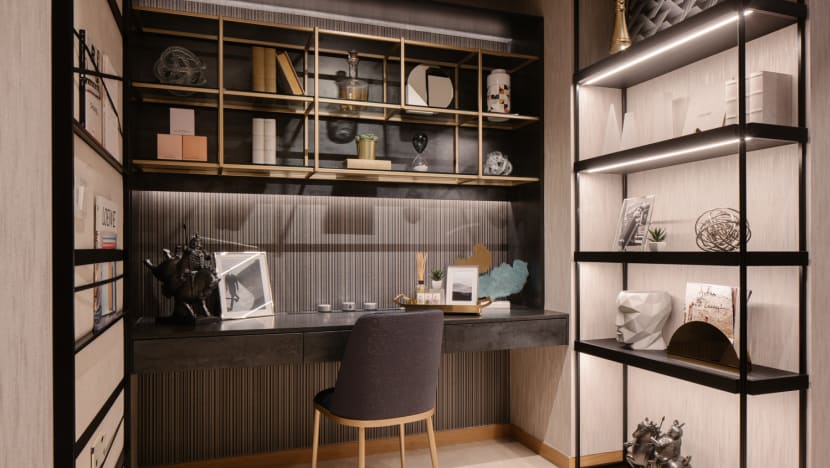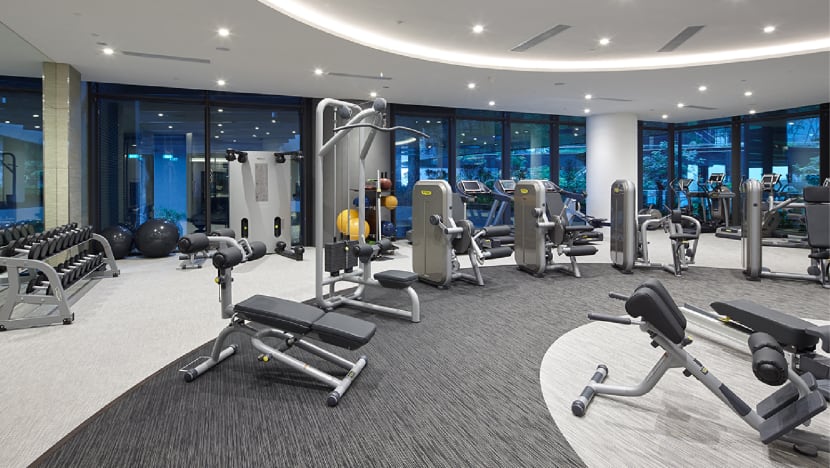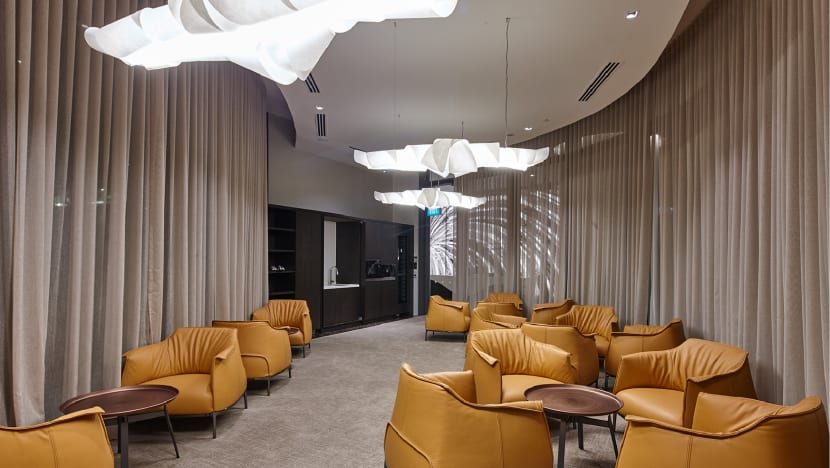 Marina One Residences, nestled in the heart of Singapore's city centre, is a striking fusion of nature and architectural mastery. Coupled with its prime location, quality finishings and facilities, the development is a prized find in Singapore's property landscape.
As part of the 3.67 million sq ft Marina One integrated development, Marina One Residences will directly benefit from the large-scale urban development of Marina Bay, Marina South and the Greater Southern Waterfront. 
The transformation will take place in phases over the next five to 10 years, encompassing improved accessibility and enhanced urban living to elevate the precinct as a major gateway and lifestyle hub along Singapore's southern coast.
According to Q2 2021 statistics shared by the Urban Redevelopment Authority, there appears to be continued interest in private property. Overall, Singapore's private residential property index increased by 1.3 points between Q1 and Q2 this year. This represents an increase of 0.8 per cent, on top of the 3.3 per cent increase from the previous quarter.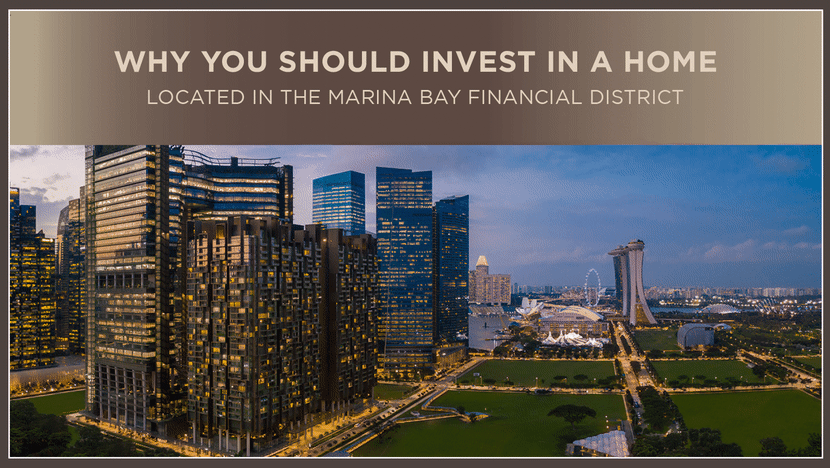 Rentals saw even stronger growth in the second quarter of the year, driven primarily by the non-landed segment, where rentals rose 2.9 per cent compared to 2.2 per cent in Q1 2021. 
These uptrends from the first two quarters of 2021 may mark a bullish outlook for the private property market, making private developments such as Marina One Residences strong prospects for potential investment.
Additionally, ready units at Marina One Residences offer buyers a sense of certainty – a boon for those who do not want to wait when it comes to buying a home or investment property.  
PRIME LOCATION, SEAMLESS CONNECTIVITY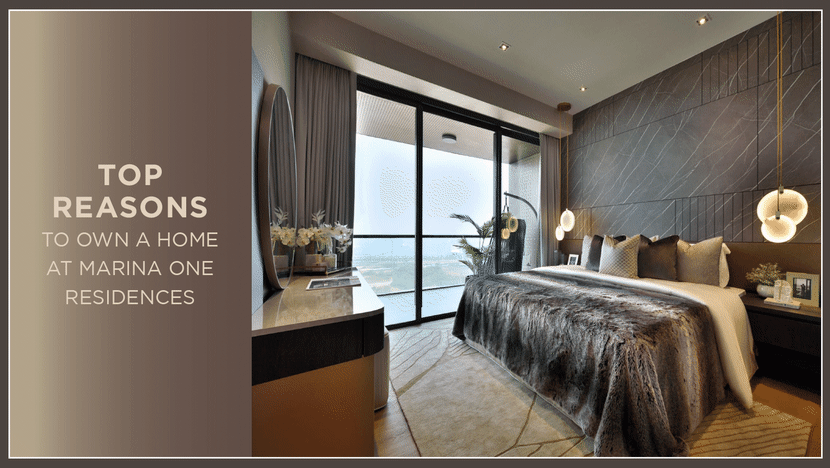 Marina One Residences is a stone's throw from world-class offerings. The residences sits in Marina Bay, at the heart of Singapore's financial hub amid renowned lifestyle hot spots, cementing its standing as one of the most coveted residential locations in the city.
If connectivity is king, Marina One Residences takes the throne. The property offers access to four MRT lines – the North-South, Circle, Downtown and upcoming Thomson-East Coast Lines. A future underground pedestrian network will connect pedestrians seamlessly to Raffles Place. The development is also easily accessible from major expressways, allowing for true pan-island connectivity.
WELLNESS AND LUXURY AT YOUR DOORSTEP
Against the backdrop of the pandemic and remote work, it has become more important than ever for homeowners to have a sense of wellness at home, and enjoy easy access to amenities and green spaces. 
Marina One Residences is flanked by two iconic landmarks – Marina Bay Sands and Gardens by the Bay. Reachable on foot, the former offers comprehensive shopping and dining options while the latter is Singapore's premier nature parking spanning 101-ha. 
Closer still is Marina One's 140,000 sq ft retail podium – known as The Heart – comprising a lively ecosystem of signature restaurants, cafes, supermarkets, fitness clubs and more. Ensconced at the estate's core is The Green Heart, a 65,000 sq ft urban tropical paradise populated by almost 400 different species of plants that imbues the development with restorative serenity. 
The sense of well-being and tranquility extends to homes at Marina One Residences. Each apartment comes with balcony access, allowing residents to step out for a break while working from home. Occupiers are treated to views of the glittering cityscape, the awe-inspiring sea or lush greenery while re-calibrating from this vantage point. 
The interior of each home has been optimised for comfort and relaxation. With spacious layouts, unit sizes at Marina One Residences are considered expansive compared to many developments in the city. The meticulously curated furnishings further meld form and function to create beautiful homes that suit a range of profiles – from young families to career-driven professionals alike. 
As an integrated development, potential landlords can look forward to a ready pool of tenants when they purchase an investment unit at the residences.
Learn more about Marina One Residences.