Ponder the past, present and future of Singapore at ArtScience Museum
Dive deep into national identity – and our collective humanity – with an exciting programme line-up that spans film and virtual reality.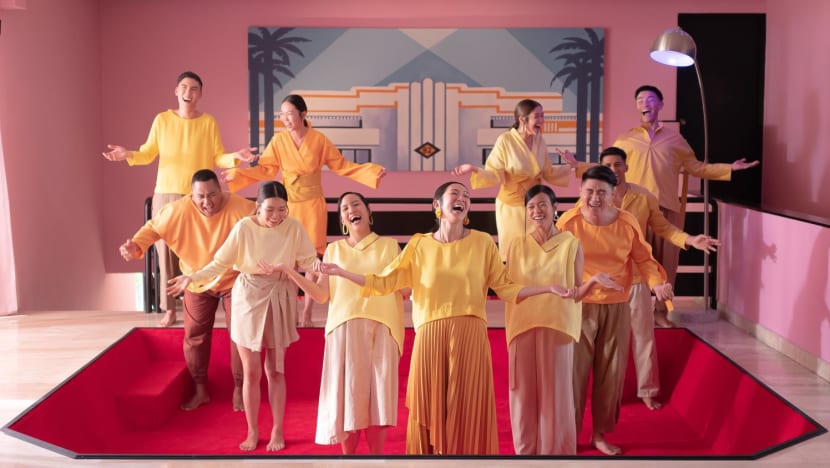 A rich kaleidoscope of Singapore's timeless film classics. A spectacular virtual reality (VR) showcase connecting visitors with the planet's largest living individual organism – a giant sequoia tree.
Enjoy these activities and more when you visit ArtScience Museum at Marina Bay Sands over the next few weeks. Blending the best of art and science, technology and culture, the museum is known for its innovative concepts that educate, entertain and thrill adults and children alike. Its immersive exhibitions, interactive workshops and dynamic programmes dazzle the senses while provoking thought on issues that affect us as global citizens.
The museum continues this tradition with programmes that springboard off Singapore's 57th birthday, from Imaging Paradise (a collection of local films) to VR showcase We Live in an Ocean of Air.
SINGAPORE STORIES BROUGHT TO LIFE
ArtScience Museum opened ArtScience Cinema in May this year. Seating up to 66 people, this plush, purpose-built screening room boasts high-quality surround-sound wireless headphones to ensure an immersive experience for each of its guests – good news for those bothered by people talking during movies or those who find the volume in a cinema too loud.
All year round, ArtScience Cinema screens a curated variety of movies, including film festival picks, cinematic retrospectives, documentaries and fan favourites. For the month of Singapore's National Day until Sep 8, the theatre plays host to Imaging Paradise, a selection of local films from some of Singapore's most talented moviemakers.
Spanning offerings from 2007 to 2020, Imaging Paradise allows audiences to appreciate how much the Singapore film industry has grown over the years and how the craft of local storytelling has developed.
Best of all, much of the subject matter lies close to our hearts, whether it is a close-up look at three single women living alone in three separate HDB flats (03-Flats by Lei Yuan Bin), a celluloid love letter to the disappearing places and objects in our Singaporean landscape (the documentary trilogy of Old Places, Old Romances and Old Friends by directors such as Royston Tan, Eva Tang, Victric Thng and more) or a dystopian black comedy set in one of our most famous neighbourhoods (Tiong Bahru Social Club by Tan Bee Thiam).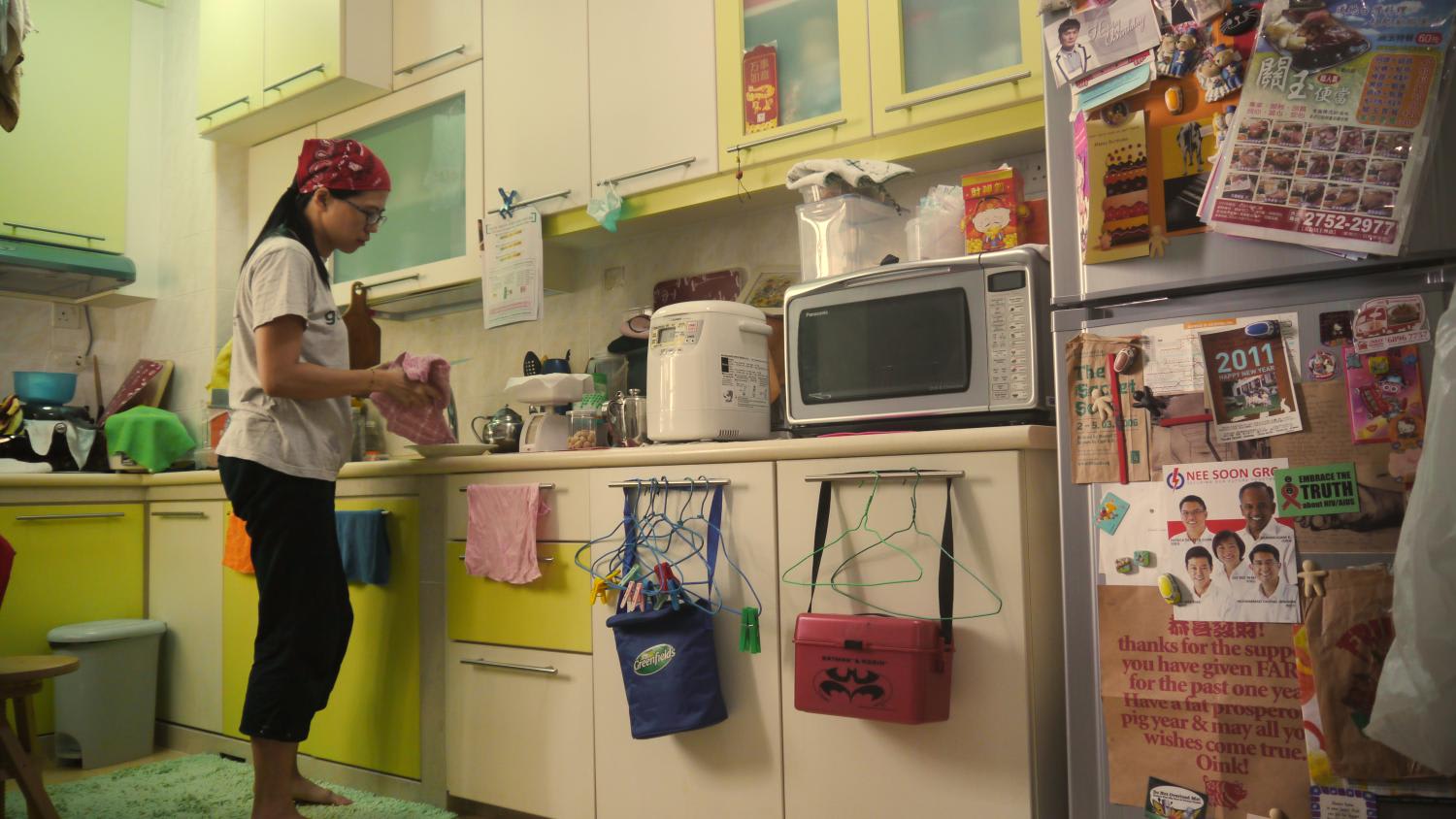 For a loving tribute to Chinese dialects in Singapore, 667 should not be missed – it's the country's first dialect film anthology featuring Hokkien, Teochew, Cantonese, Hakka and Hainanese. It's not often that one gets to see a series of five short films by Eva Tang, He Shuming, Jun Chong, Kirsten Tan and Liao Jiekai, each one voiced in a different dialect.
THE TIES THAT BIND PLANT AND HUMAN
The multisensory VR experience We Live in an Ocean of Air is centred on the simple yet profound act of breathing. It was created by the renowned London-based experiential art collective Marshmallow Laser Feast, in collaboration with artist Mileece I'Anson and sound-visual artist Natan Sinigaglia, to highlight how our breath is "the umbilical cord" that connects us to the life around us.
Visitors are equipped with wireless VR headsets, breath sensors, wrist-worn trackers and pulse sensors clipped to the ears. With these gadgets, they can see how they are linked to living things as they interact with an entire ecosystem around a giant sequoia tree. The 15-minute session allows one to observe and marvel at oddly hypnotic organic phenomena like the tree's tangling root systems, complex capillary networks and cyclical sap movements.
We Live in an Ocean of Air has been a hit since it premiered at the Saatchi Gallery in London in 2019. Twice extended with 28,000 tickets sold, the presentation was sold out every day of its six-month run. Its run in Singapore stretches four months, ending on Oct 2. Just 30 sessions are held a day, with each session accommodating a maximum of 12 people. This means slots are limited, so do book ahead to ensure you do not miss out.
Described as a magical, moving and intimate shared experience, We Live in an Ocean of Air is just the thing to make us relook our relationship with nature, and our very humanity, in this restless post-pandemic age.
Get your tickets to We Live in an Ocean of Air and Imaging Paradise at ArtScience Museum now.