Powering up to the next level in deep tech
In a job market defined by rising demand for new skills, talent programmes like Powerˣ are helping workers of today create new routes to success.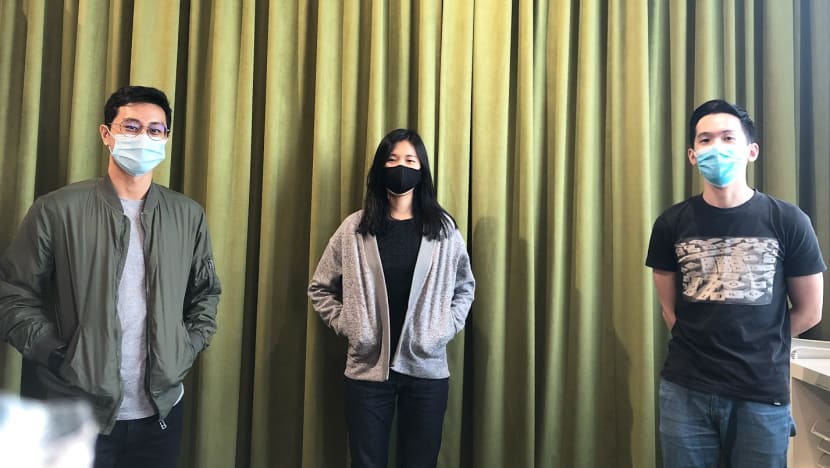 When former product manager Fu Kaiying saw an opportunity to move into the software development space, she jumped at the chance to make the switch. 
Starting afresh on a new career trajectory after half a decade in marketing, she is firm in her belief that the move was timely. "It doesn't feel late at all because I've found something I really enjoy. It takes hindsight to see the dots connect, and what felt like detours in the beginning all add up to opening up the opportunity I now have," she reflected.
The 28-year-old is part of a new generation of workers in Singapore who have become accustomed to concepts like career pivots. Mindsets have shifted and professionals are becoming more open to embarking on new job pathways, even at early-to-mid career stages.
Whether it's to diversify and expand existing skillsets or to leverage opportunities in sunrise industries, an emerging breed of individuals like Ms Fu are boldly venturing into new territories and carving out professional niches for themselves. 
FROM PRO MARKETER TO PROGRAMMER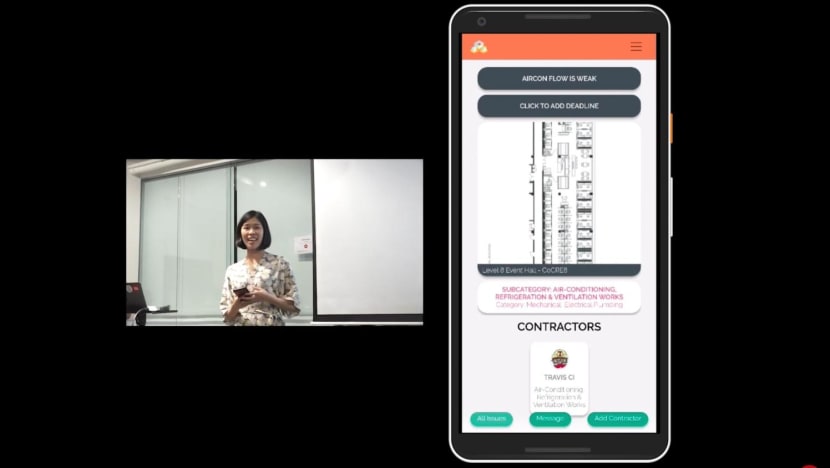 A pathway that allows professionals to segue into the tech space is SGInnovate's 12-month PowerX traineeship programme. Comprising two phases, the first focuses on modular training via comprehensive training modules and integrated on-the-job training (OJT), while the second involves full-time OJT. Tailored to meet the needs of an increasingly digitalised economy, the PowerX programme offers tracks in software and product development, cybersecurity and robotics. 
Reflecting on her experience with the PowerX Software & Product Development programme, Ms Fu notes that it is built in such a way that that the technical assessments administered afforded her early indicators of potential she wouldn't have been able to showcase if her CV was filtered out for not having the 'right' degree. 
Today, she is in the OJT phase of her traineeship at Lauretta.io, a company that leverages deep learning and computer vision technology to address next-generation needs of smart buildings and spaces.
Ms Fu has had previous experience in product management and made a foray into full-stack coding at a bootcamp. She found the learning curve at her PowerX partner company to be steep during her OJT – albeit positively so.
"I quickly realised that I didn't know a lot of what I thought I knew, and that there's a gaping domain knowledge hole to fill, especially in computer vision," explained Ms Fu. "But that's how I'm getting to solidify my learning — by working with tools, hardware and technologies I may not be familiar with and figuring out how my prior knowledge still applies." 
Through SGInnovate's support, PowerX allows companies to undertake much less financial risk when extending opportunities to individuals like Ms Fu, especially in the initial training and ramping-up phase. Indeed, Ms Fu's day-to-day at Lauretta.io gives her ample opportunity to explore various parts of the tech stack, such as working on applications that utilise 3D rendering and artificial intelligence models.
"The breadth of exposure through the structured training helped set a good base for all of us who came into the programme with varying levels and areas of experience," she shared.
Coming from a humanities background, Ms Fu added that she has always been interested in tech's impact on people and societies. Looking to the future, she hopes that the foundation she has established through the programme will allow her to contribute in some way to furthering responsible data use.
DIVING INTO DEEP TECH
Another individual who is benefiting from SGInnovate's PowerX traineeship programme is mechanical engineering graduate Foo Yao Zhi.
Having worked in the aerospace industry for just over a year following his graduation in 2019, the 27-year-old realised he had an interest in information technology and began learning programming in his free time, as well as explore course options that could help him gain a foothold in the tech sector.
In the process, Mr Foo chanced upon the PowerX Cybersecurity programme, which aims to equip professionals with the essential skills to embark on new careers in cybersecurity – another sunrise tech domain showing promise of rapid growth in the evolving digital age.
"When I learnt about the programme, I embraced the opportunity as it offers both structured learning and OJT training," he shared.
The security engineer trainee is currently undergoing modular training. On days when he does not have lessons, he embarks on hands-on training with the Scantist data team, working on tasks in the data pipeline and in database analytics. The organisation is a spin-off from a security research lab in Nanyang Technological University with a vision to be a one-stop shop for application security amid modern technological advancements. 
Said Mr Foo: "As I did not have prior tech experience, I took a considerable amount of time to learn the ropes at the start."
He shares his optimism about being more involved in on-going Scantist projects and taking greater ownership at work in 2022, when his OJT is in full swing. 
Mr Foo sees upskilling as a continuous journey that will be integral to his future success in the tech space. The avid learner plans to obtain professional qualification in his areas of interest to advance further in the tech sector.
"With rapid technology advances, continuous learning is crucial to stay relevant and improve one's profile. This will allow us to adapt to the changing job landscape and take advantage of new exciting job prospects," said Mr Foo.
PAVING THE WAY FORWARD FOR YOUNG TECH PROFESSIONALS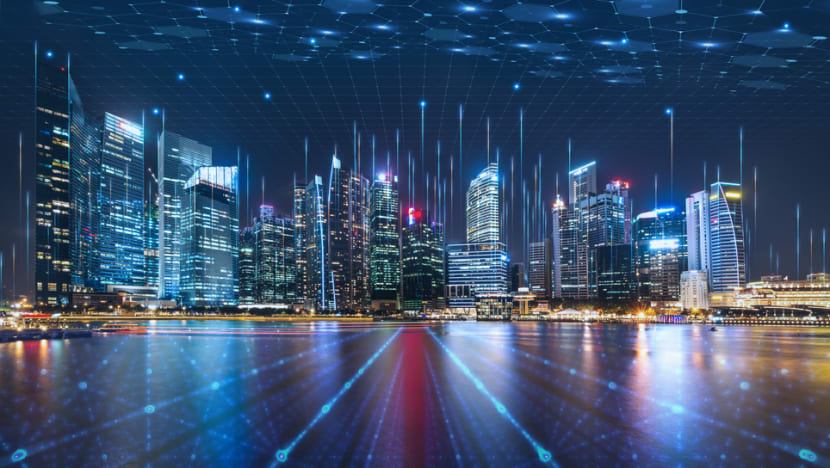 As the Republic increasingly becomes a base for tech titans, programmes such as PowerX are poised to provide much-needed talent and support the evolution of Singapore's workforce with the development of deep tech skills. 
In addition to comprehensive modular and on-the-job training, PowerX avails trainees to competitive monthly stipends, subsidised training fees and opens doors to career opportunities in deep tech industries, such as cybersecurity, and software and product development. 
With notable partner companies such as Attila Cybertech, Cloudsine and Oceania Robotics on board, PowerX trainees not only gain hands-on learning with dedicated mentors and domain experts, but have a chance to kickstart their new careers through full-time placement with partner companies, or opportunities with other hiring companies following the completion of the 12-month programme.
Candidates of SGInnovate's PowerX talent programmes can look forward to a robust curriculum that combines theory with professional practice in a deep tech start-up. Find out more about PowerX Cybersecurity and PowerX Software & Product Development, which are currently open for registration.