Public and private collaboration is key to shaping a digital future
Overcoming digital inequality amid turbulent times is crucial to building a tech-driven era, says Mr Amit Midha, president, Asia Pacific & Japan, and Global Digital Cities, Dell Technologies.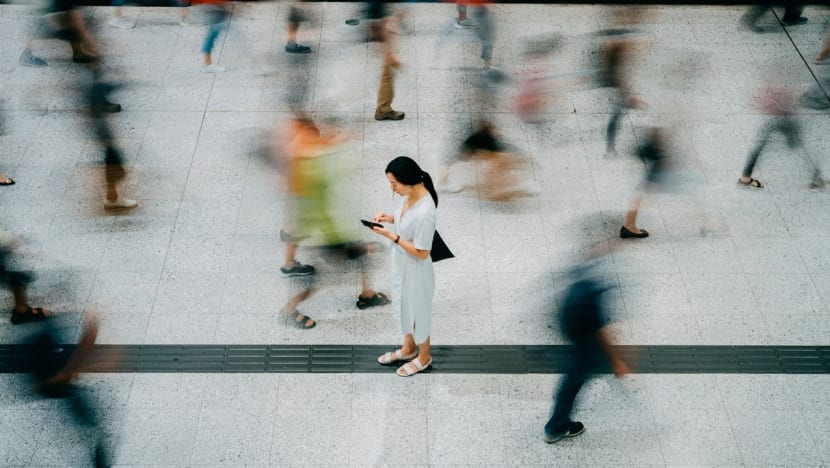 The adage 'change is a constant' has been supercharged over the past few years, on the back of the COVID-19 pandemic that fast-tracked the trend towards digitalisation. 
"Change affects economies, companies and societies at varying speeds," said Mr Amit Midha, president, Asia Pacific & Japan (APJ), and Global Digital Cities, Dell Technologies.
As major economies face headwinds such as inflation and uncertain growth prospects, Mr Midha noted that this is an opportunity for stakeholders to come together and plan for inclusive economic recovery, with strategies to narrow the digital divide between larger urban areas and smaller rural, low-income communities. 
The gap between the digital have and have-nots in APJ is larger than what most would think. According to a study by the United Nations Economic and Social Commission for Asia and the Pacific, 52 per cent of APJ's 4.3 billion population remain offline, with no access to digital innovations. A vast swathe of the region lacks Internet access, devices and the skills required for digital literacy, especially in rural and impoverished areas. 
Even Singapore, one of the world's most digitally inclusive nations, has room for improvement. A study conducted by the National University of Singapore and the Singapore University of Technology and Design found that digital exclusion was especially pronounced among low-income families, migrant workers and the elderly. 
Underscoring the utilitarian nature of technology, Mr Midha said: "It is not a luxury, but a great equaliser of opportunity and a basic human necessity."
NARROWING THE DIGITAL DIVIDE
According to Mr Midha, the accelerated adoption of technology has created gaps in three main areas: Access, skills and growth. 
Said Mr Midha: "The first big step in minimising digital disparity is to narrow the gap between those who have access to the Internet and those who do not. Increasing the availability of infrastructure that supports Internet and 5G connectivity could impact a population's willingness to adopt mobile devices."
In the skills arena, digital illiteracy is a pressing problem as it can lead to higher levels of social and economic inequality. "Boosting digital literacy among nations is crucial to meeting the demand for advanced services," said Mr Midha. "The onus is also on individuals to skill up, or risk being left behind."
The gap does not just impact citizens, but companies, too. Larger organisations with the financial resources to digitally transform will charge ahead, but smaller companies may not be able to keep pace. Enterprises, especially those in the tech sector, have the opportunity and responsibility to step up to bridge this chasm and drive growth for all, said Mr Midha, as they have the resources to do so. By prioritising the roll-out of digital products, services and skills training programmes that are accessible to the broader population, businesses can deliver a more profound impact and drive better outcomes for all. 
Mr Midha cautioned that the investment in digital inclusivity should not be seen as an act of altruism. He said: "Prioritising skills development will not only pay off in the long run, but also lead to positive business outcomes, especially in the digital era."  
WHEN PUBLIC AND PRIVATE SECTORS WORK HAND IN HAND
While private sector companies can catalyse digital transformation, they cannot single-handedly spur economic recovery. Collaboration with the public sector is critical for the long-term success of such efforts. 
Governments play a central role in narrowing the digital divide, be it through ensuring affordable Internet access at optimal speeds for all citizens or implementing national upskilling programmes delivered by trusted local organisations. "The public and private sector must work hand in hand to deliver the devices, broadband and connectivity solutions, and offer skills training and resources that the underserved communities need," said Mr Midha.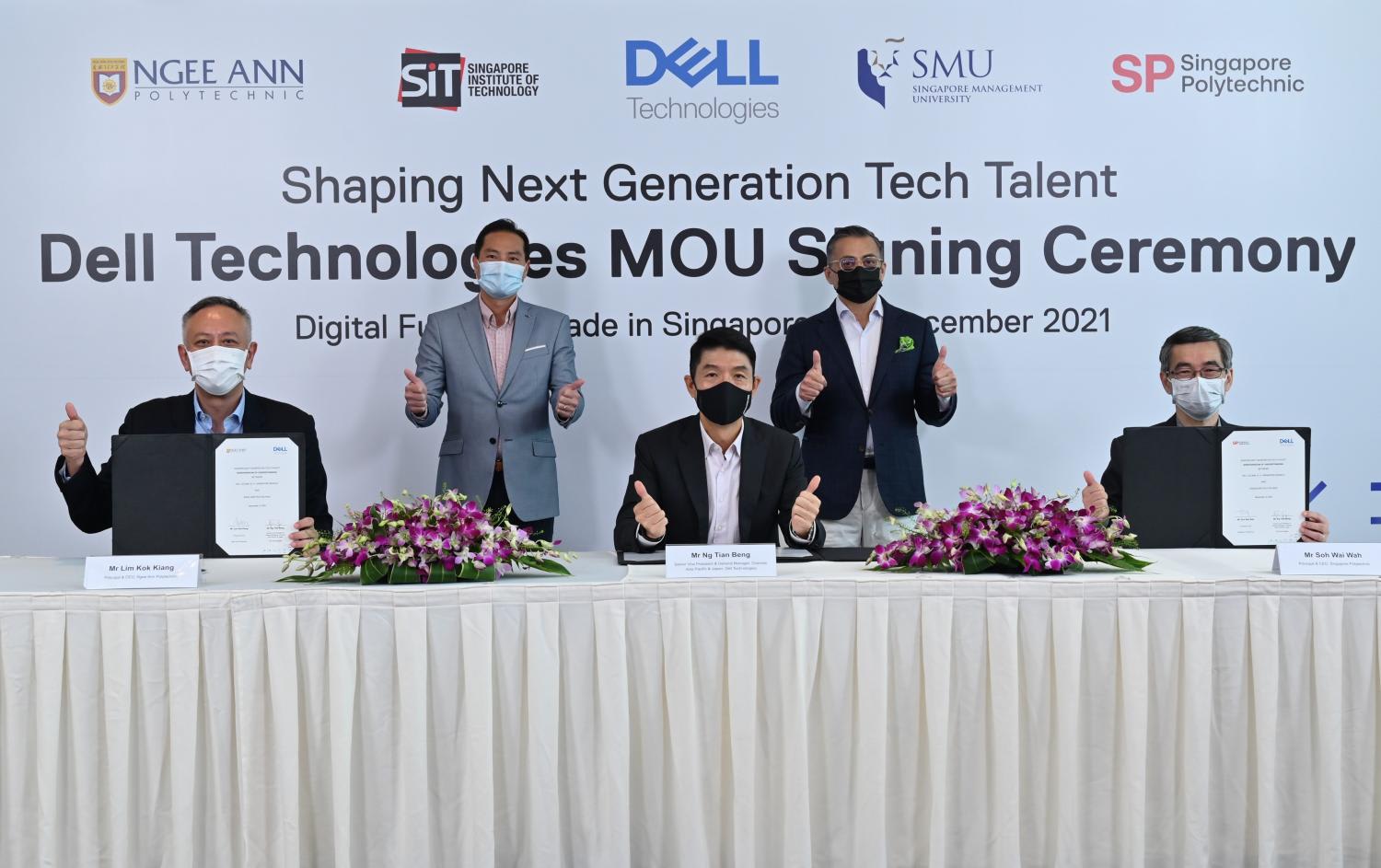 Singapore's push towards becoming a digitally savvy country via its Smart Nation initiative has seen a variety of cross-sector partnerships arise, of which Dell Technologies has been a part. In 2021, the tech giant announced a collaboration with four institutes of higher learning to impart workforce-ready capabilities to the next generation. Over 5,000 students will receive training in core skills related to new and emerging technologies, from cloud computing to digital cities management. 
Mr Midha also cited SkillsFuture as an initiative that has helped equip the local population – both individuals and enterprises – with critical digital skills. "By anticipating the skills gaps that would surface in the Singaporean workforce, SkillsFuture is able to offer roadmaps and upskilling programmes that enable citizens to stay relevant in an increasingly digitalised landscape," he said. 
THE MAKINGS OF A DIGITAL FUTURE
Advancing digital inclusion charts the path towards inclusive global economic recovery, and enables everyone to participate in the digital economy. According to Mr Midha, "ideating through technology, nurturing a digitally-ready workforce and building societies with sustainability at the core" are key drivers of an inclusive future. 
"A future that is disrupted – yet connected – by emerging technologies will form the foundation of digital cities. Dell Technologies will continue to innovate and build advanced ecosystems that are central to our customers' technology agendas," said Mr Midha. 
Find out more about the path to a digital future and economic recovery with Dell Technologies' whitepapers Ideating Through Technology and Inspiring A Digital Ready Workforce.